Canada's polytechnics play a critical role in the country's productivity and innovation ecosystem. From applied research capacity to developing innovation skills in learners, polytechnics are critical contributors to personal, social and economic growth. Home to state-of-the-art facilities, programs and industry experts, polytechnics are fueling the future. This includes advancements across economic sectors, from the smallest start-up to multi-national firms, from energy and construction to healthcare and the environment.
---
Innovation Shifts and Implications for Canada
In this keynote session, Dan Munro described three major shifts in global and national innovation ecosystems that have implications for how we think about innovation strategies and policies and the implications for Canada's polytechnic institutions. He explored the reasons behind Canada's lagging innovation indicators and why federal policies haven't had the desired result.

Download the presentation.
Speaker
Dan Munro, Senior Fellow, Innovation Policy Lab at the Munk School of Global Affairs & Public Policy
---
The Evolution of Europe's Polytechnics
Across Europe, polytechnics are the go-to solutions for employment-focused training, applied sciences, lifelong learning and innovation. Like their counterparts in Canada, European polytechnics are evolving to respond to new and emerging sectors, skills and standards as they find new ways to support both their students and their community partners. This keynote session included a broad overview of the European environment, along with case studies from Ireland and Portugal and opportunities to partner on new initiatives.

Download the presentation.
Speakers
John Edwards, Secretary General of the European Association of Institutions in Higher Education (EURASHE)
Dr. Ruaidhri Neavyn, Special Advisor for the Higher Education Authority (Ireland)
Armando Pires, Full Professor, Electrical Engineering at the Polytechnic Institute of Setúbal (Portugal)
Dinner Partner

---
Opening Keynote Partner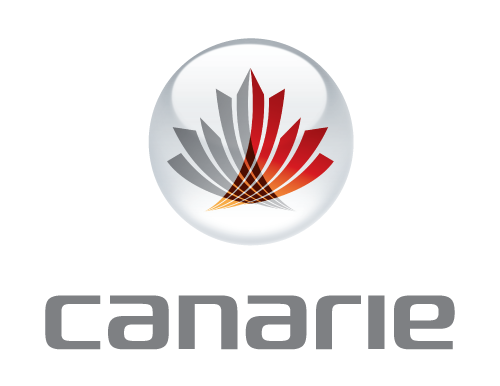 ---
Closing Keynote Partner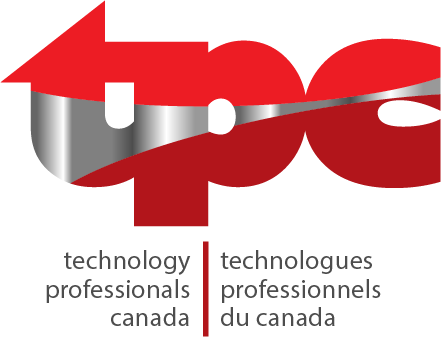 ---
Networking Partner

---
Lunch Partners
---
Breakfast Partner
---
Canapé Service Partner

---
Shuttle Provider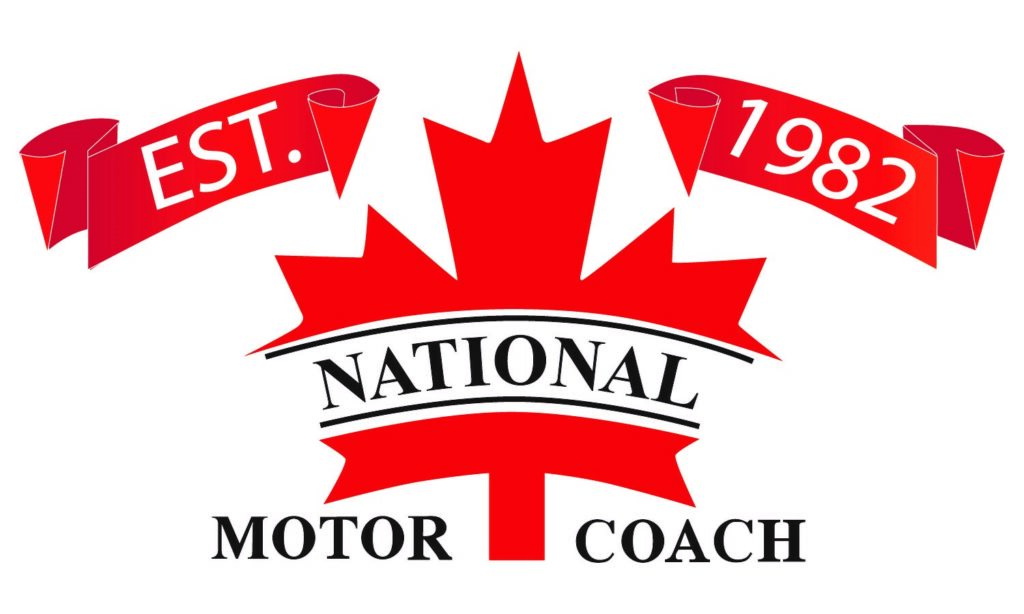 ---
AV Provider
If you are interested in sponsoring a future event, please contact us at communications@polytechnicscanada.ca.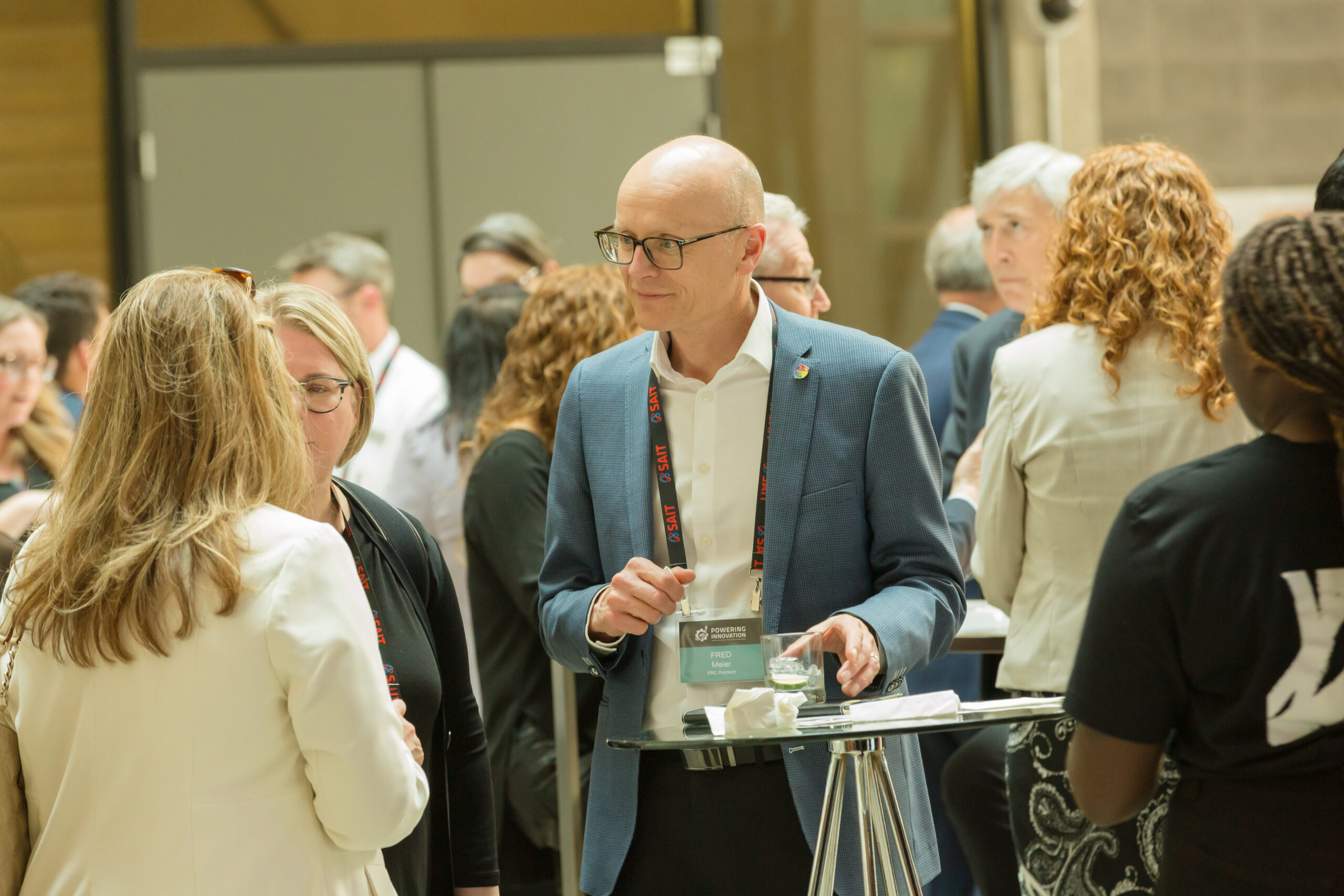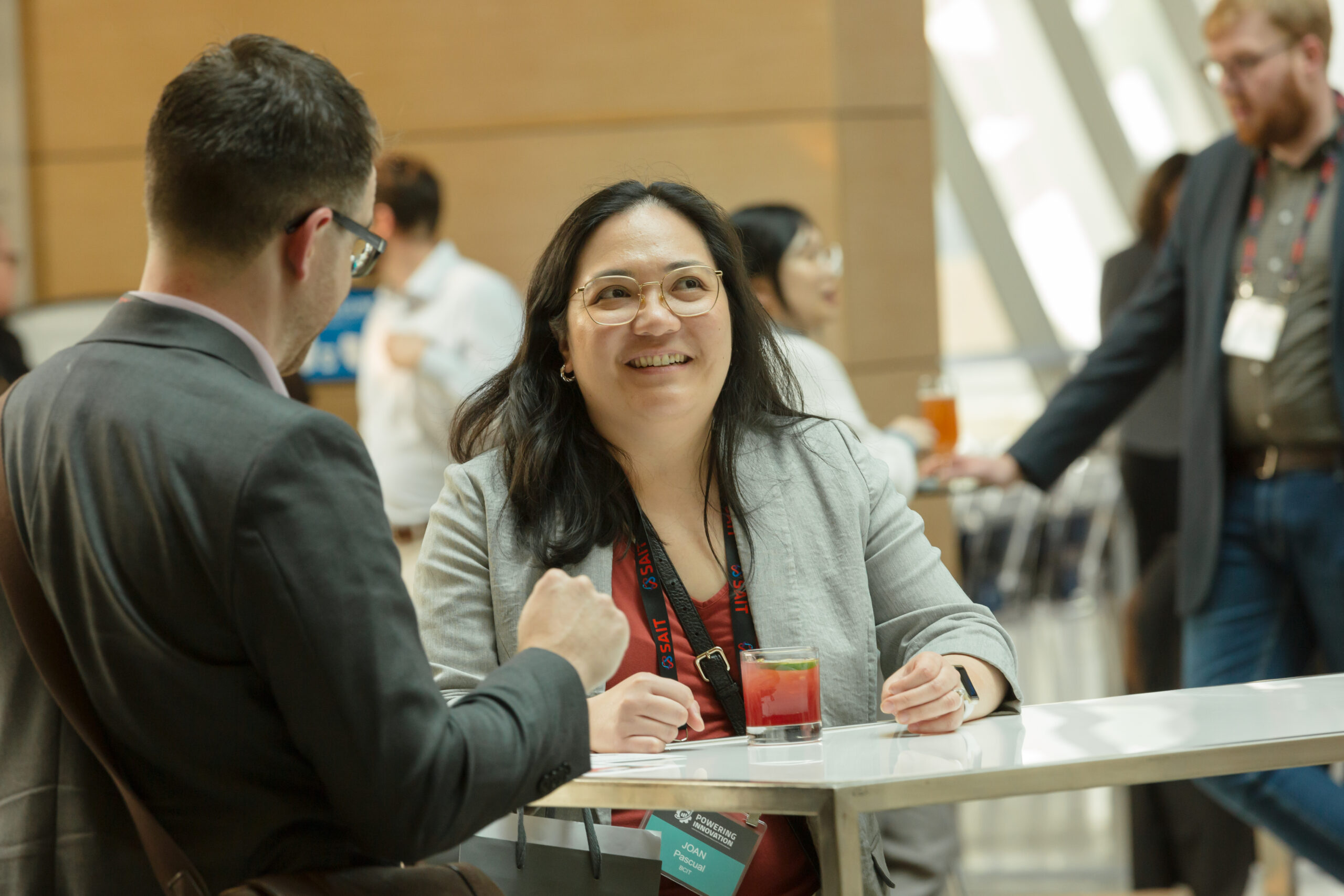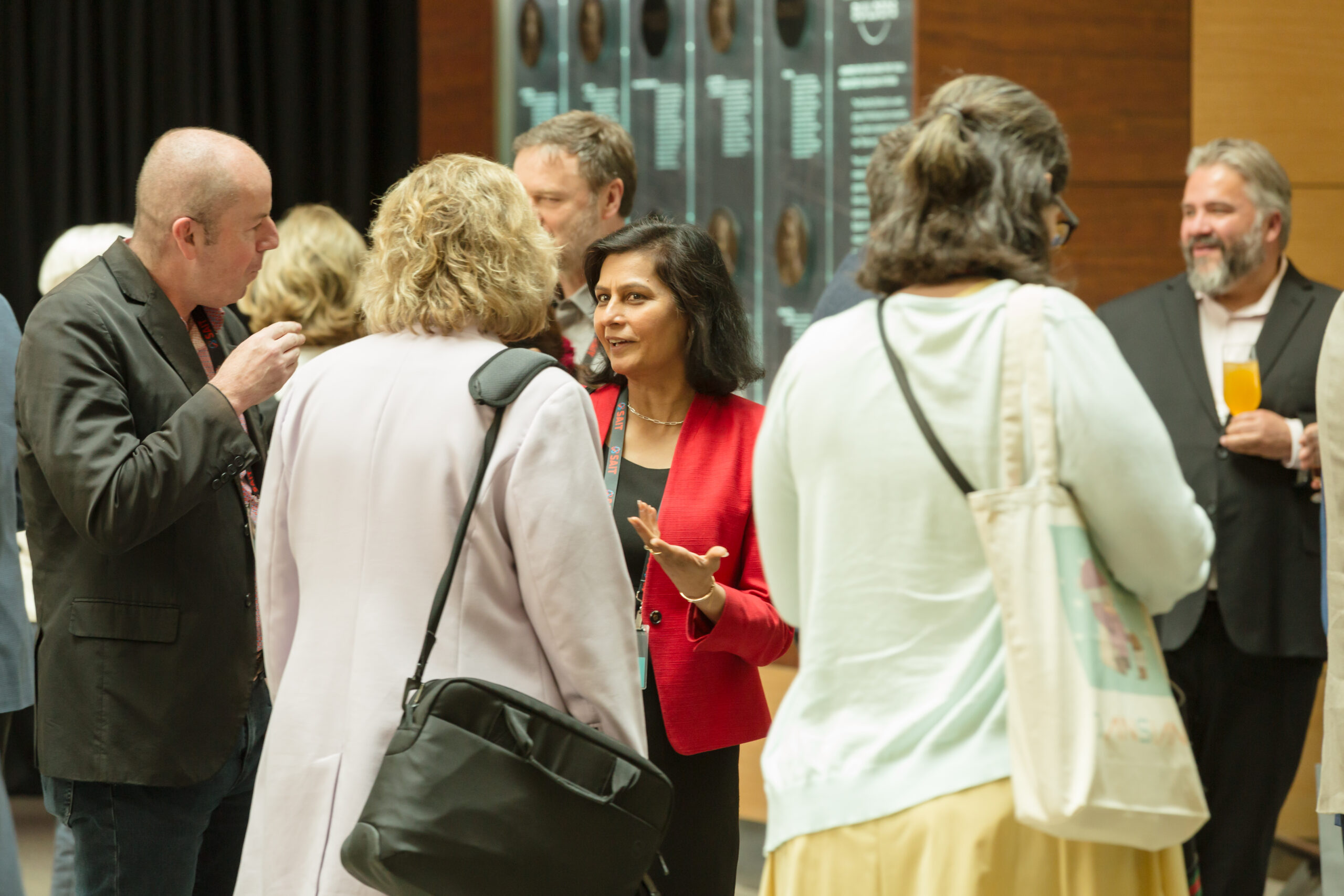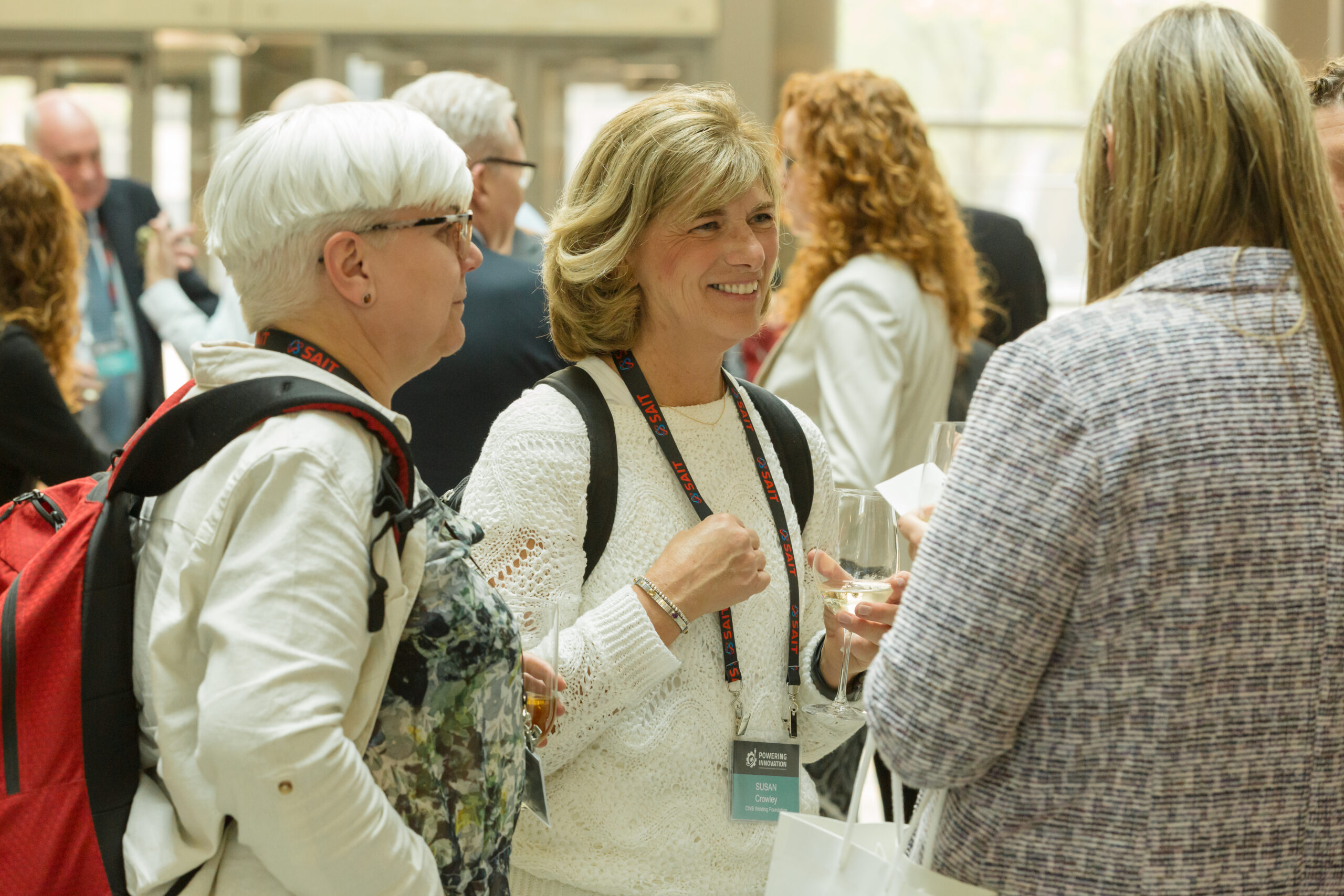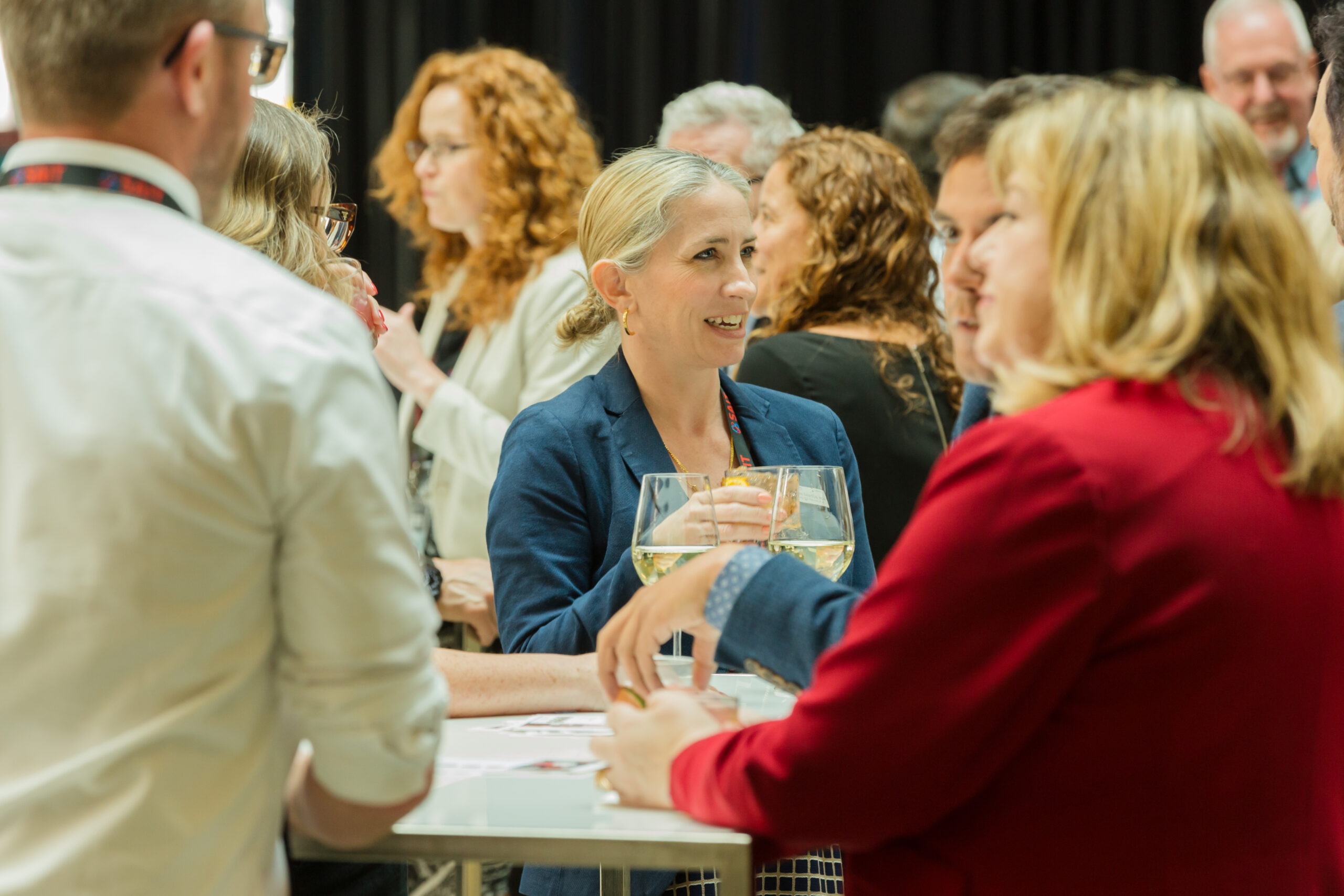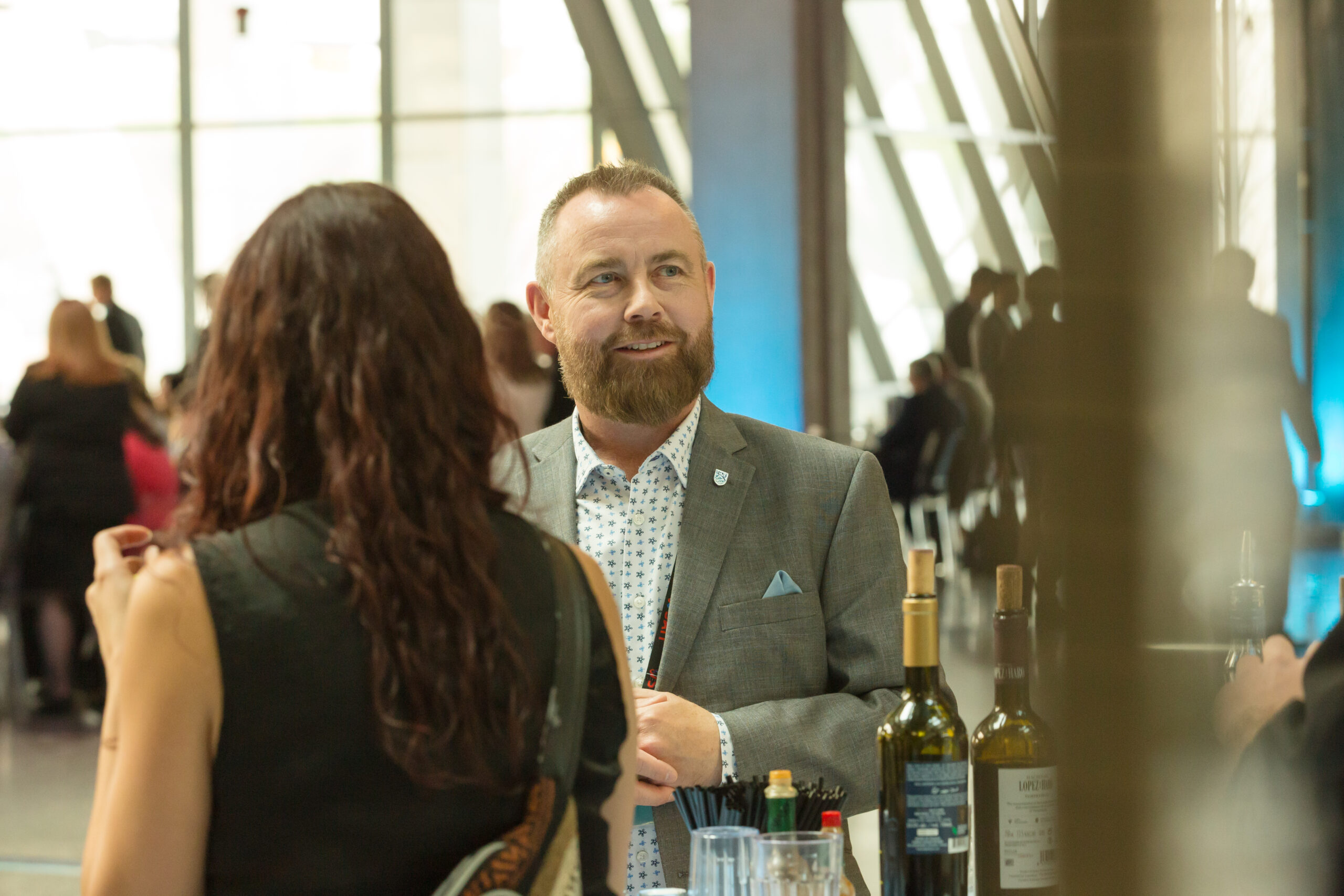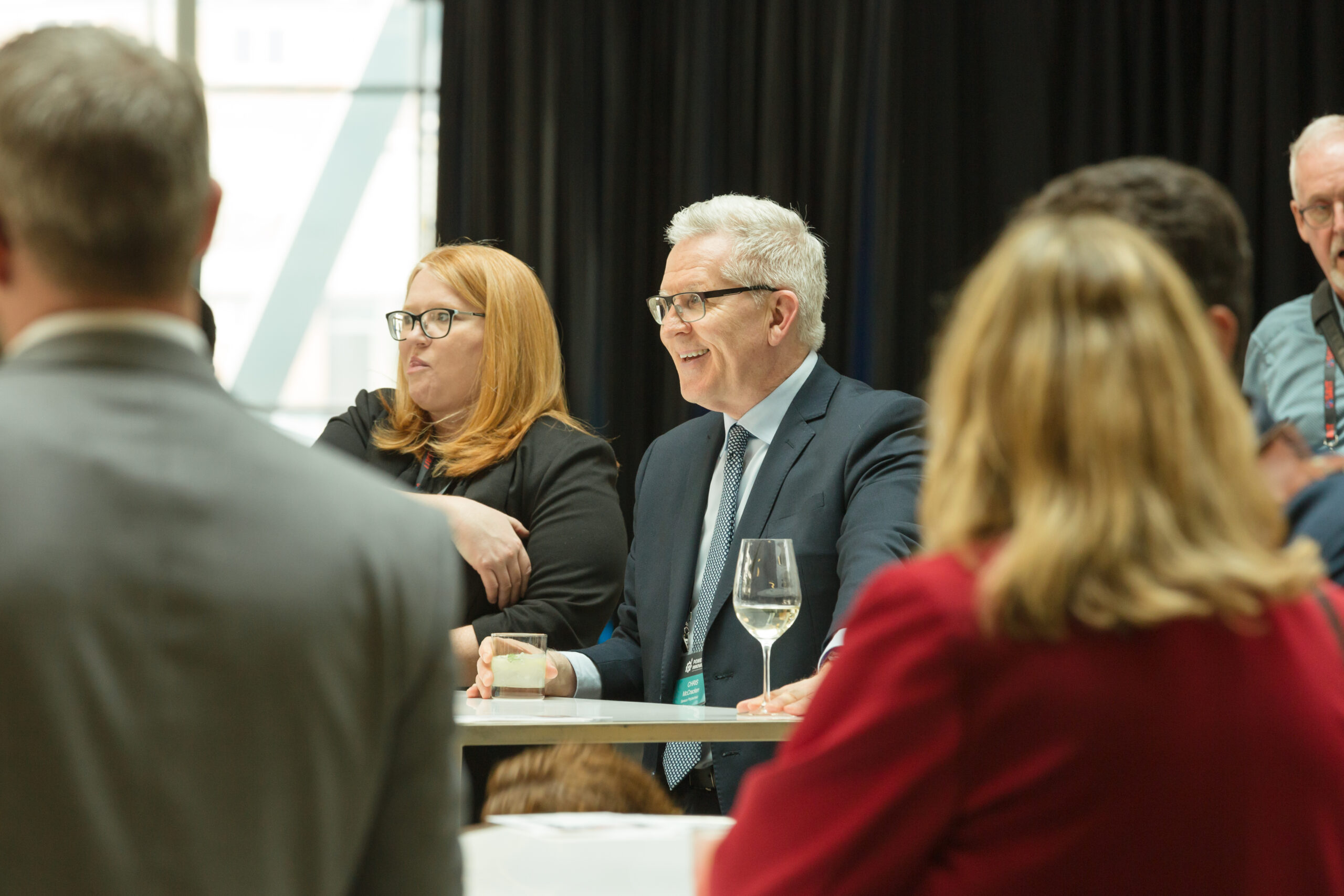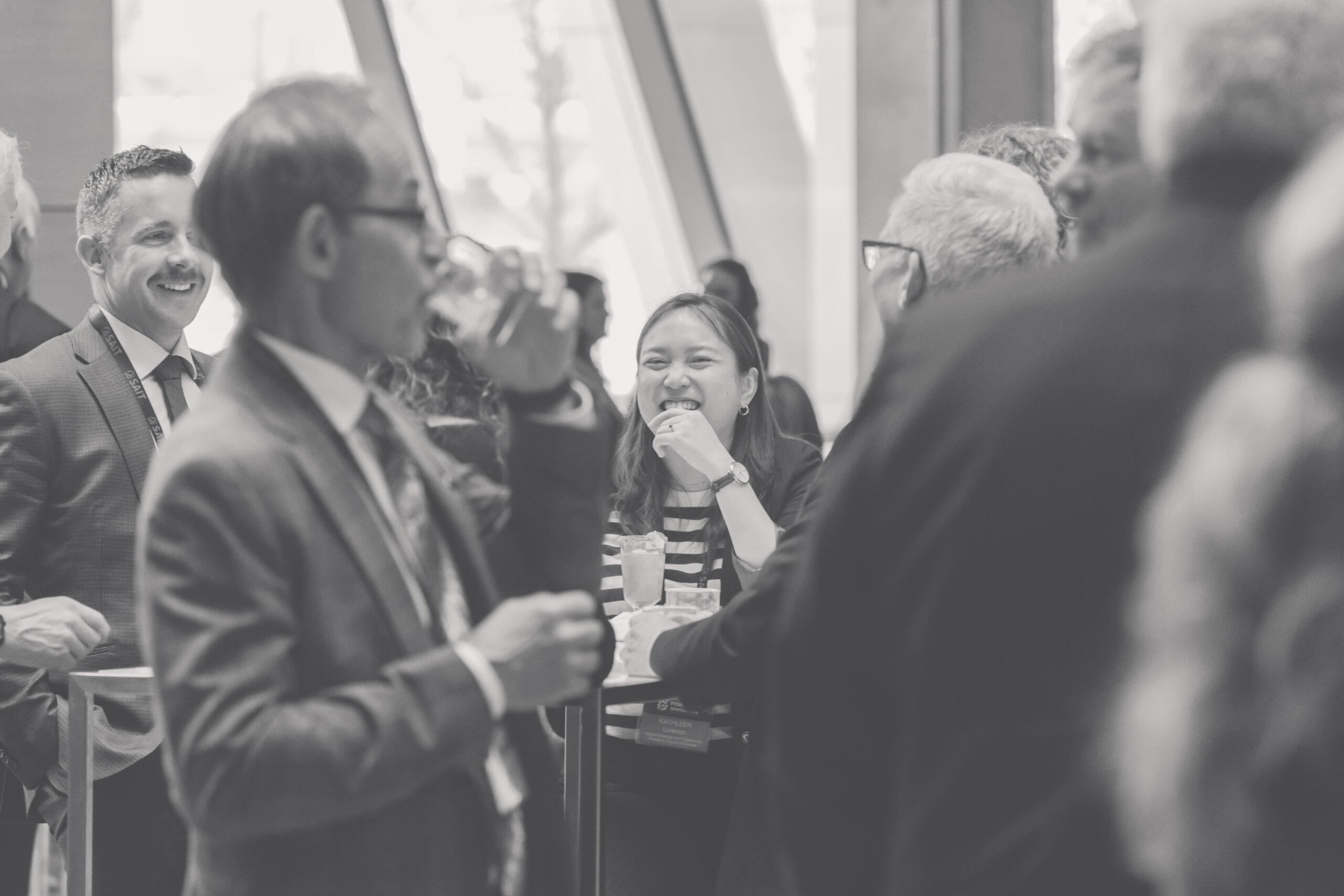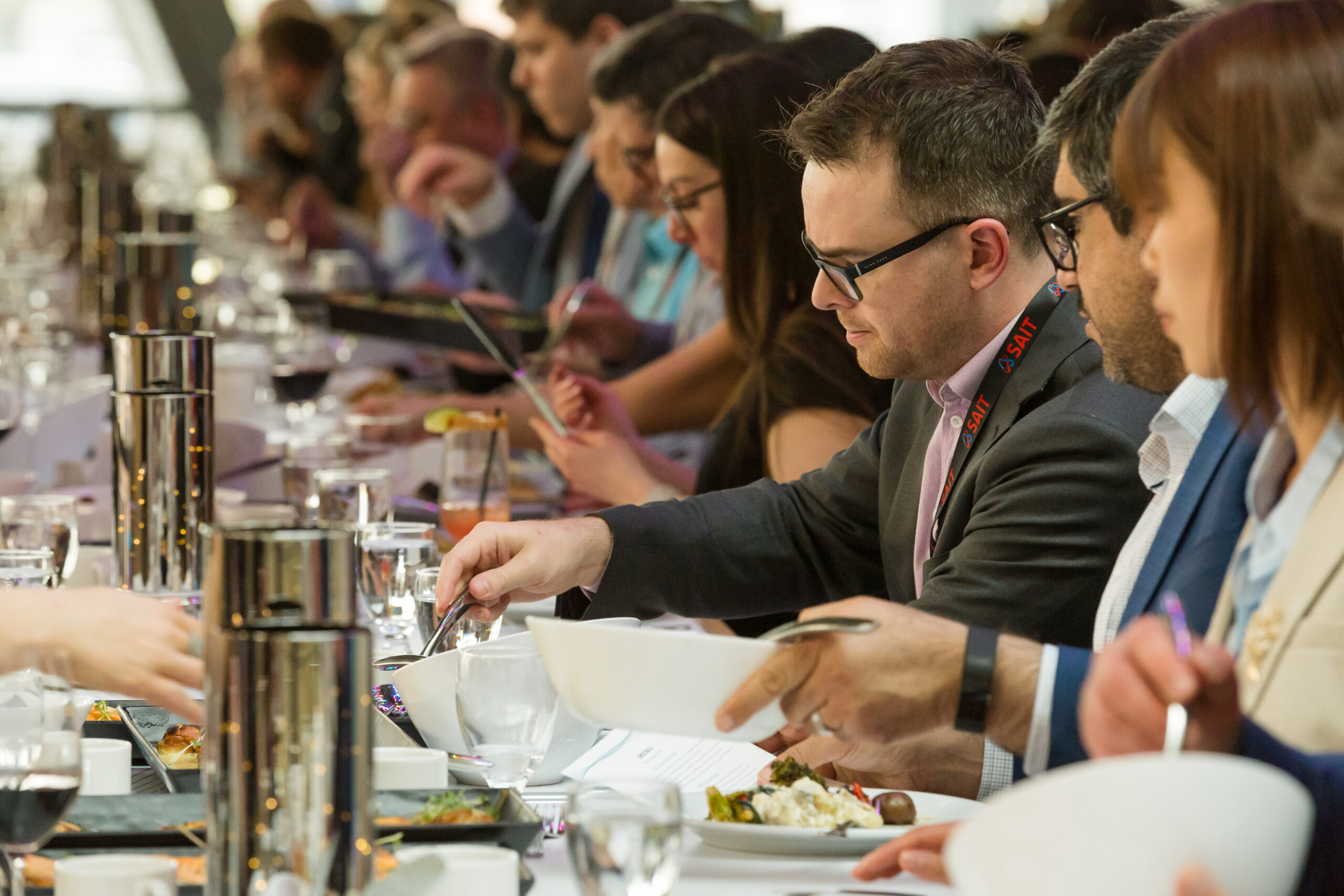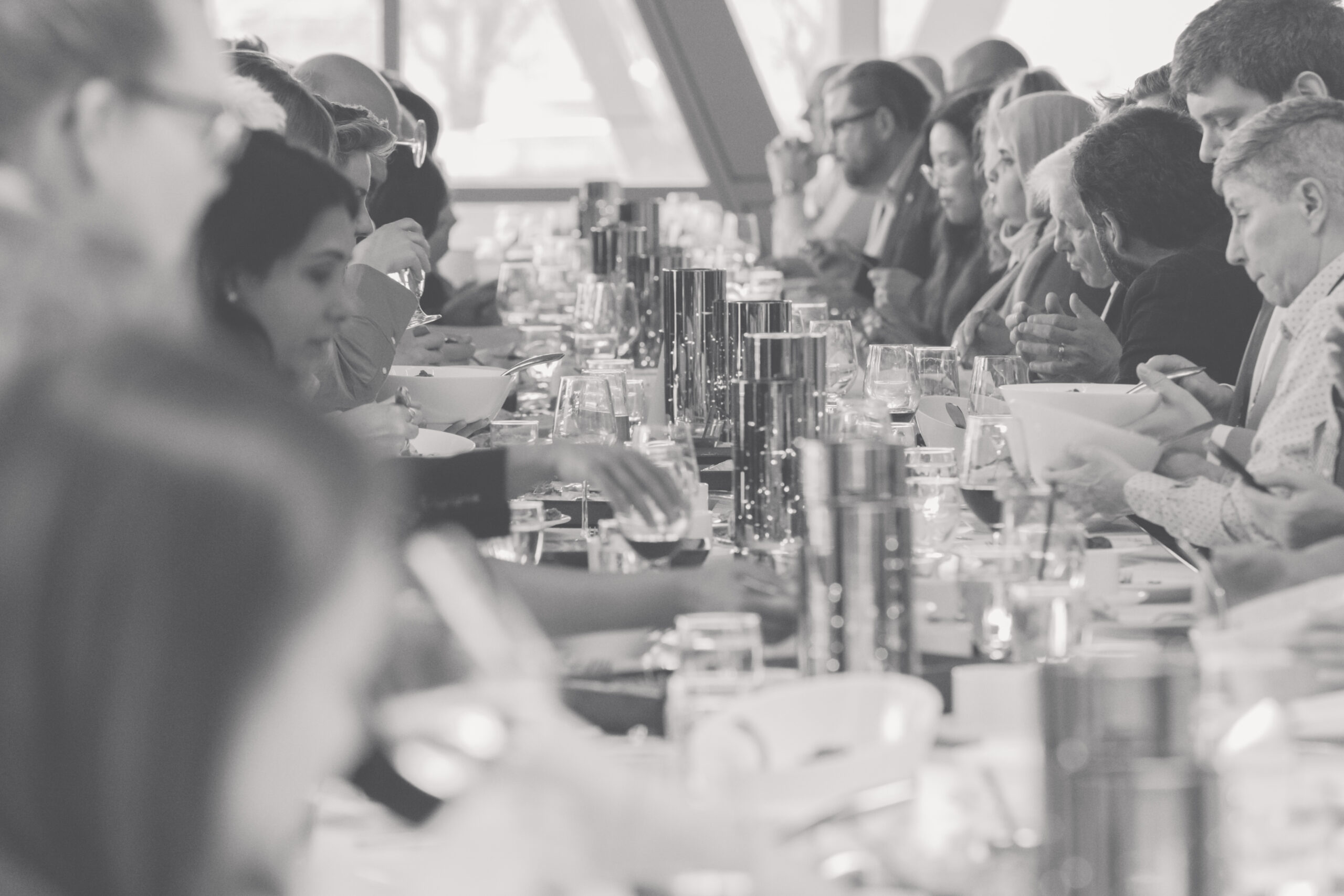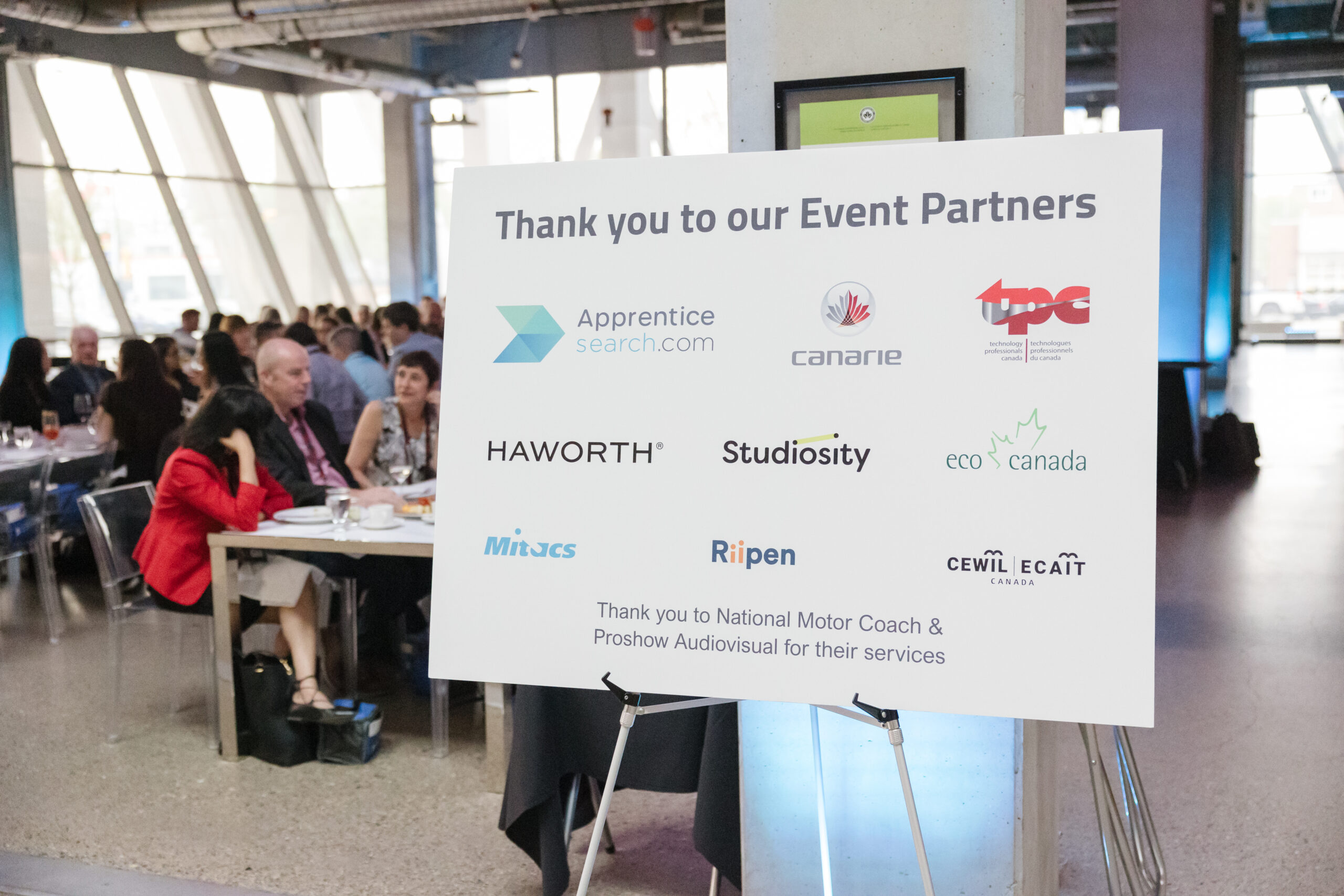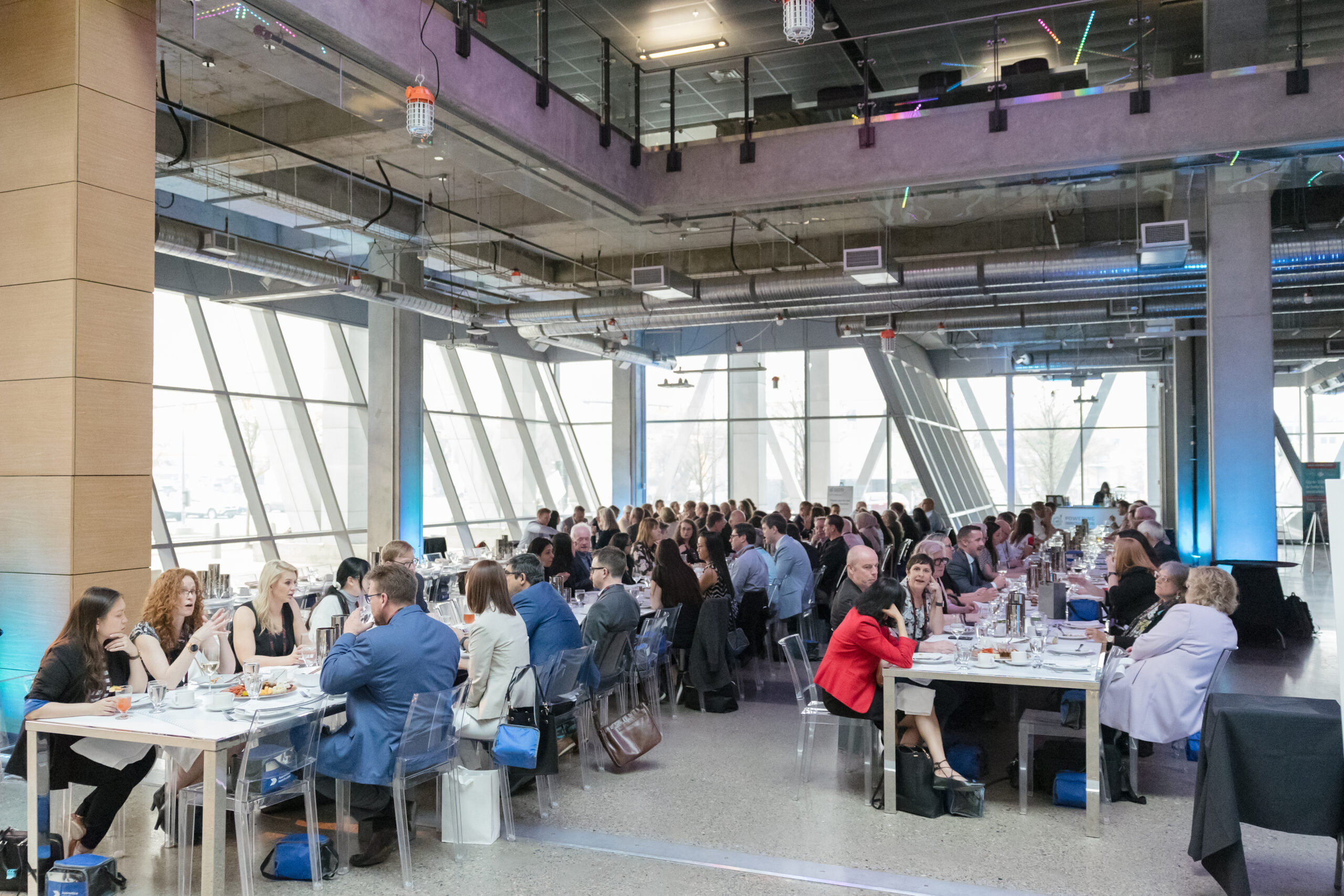 The Southern Alberta Institute of Technology (SAIT) is an institution at the forefront of reimagining the workforce of tomorrow and shaping the next generation of inventors, entrepreneurs and pioneers. Through action-based learning, solution-focused research and industry partnerships, SAIT equips students with essential skills for career success and enables lifetime learning through relevant, customized education. By aligning program offerings with labour market needs, SAIT enhances the global competitiveness of both its students and the regional economy.
If you have any questions about our Polytechnic Showcase please contact us at events@polytechnicscanada.ca.