Canada's polytechnics play a critical role in the country's productivity and innovation ecosystem. From applied research capacity to developing innovation skills in learners, polytechnics are critical contributors to personal, social and economic growth. Home to state-of-the-art facilities, programs and industry experts, polytechnics are fueling the future. This includes advancements across economic sectors, from the smallest start-up to multi-national firms, from energy and construction to healthcare and the environment.
Join us May 16 -18 at the Southern Alberta Institute of Technology in Calgary as we showcase the ways polytechnic institutions are helping Canada become more innovative.
Early bird price: $550
Deadline: March 31, 2023
---
Innovation in Canada: What's Needed, What's Next
In this keynote session, respected researcher, author and professor Dan Munro will explore the reasons behind Canada's lagging innovation indicators and why federal innovation policies haven't had the desired results. In a fireside chat with Seneca president David Agnew, he will discuss what opportunities lie ahead for Canada's polytechnics as innovation intermediaries for businesses and organizations of all shapes and sizes.
Speaker
Dan Munro, Senior Fellow, Innovation Policy Lab at the Munk School of Global Affairs & Public Policy
---
The Evolution of Europe's Polytechnics
Across Europe, polytechnics are the go-to solutions for employment-focused training, applied sciences, lifelong learning and innovation. Like their counterparts in Canada, European polytechnics are evolving to respond to new and emerging sectors, skills and standards as they find new ways to support both their students and their community partners. This keynote session will include a broad overview of the European environment, along with case studies from Ireland and Portugal. In a fireside chat with SAIT president and CEO Dr. David Ross, we will delve into opportunities to learn from each other and partner on new initiatives.
Speakers
John Edwards, Secretary General of the European Association of Institutions in Higher Education (EURASHE)
Ruaidhri Neavyn, Special Advisor for the Higher Education Authority (Ireland)
Armando Pires, Full Professor, Electrical Engineering at the Polytechnic Institute of Setúbal (Portugal)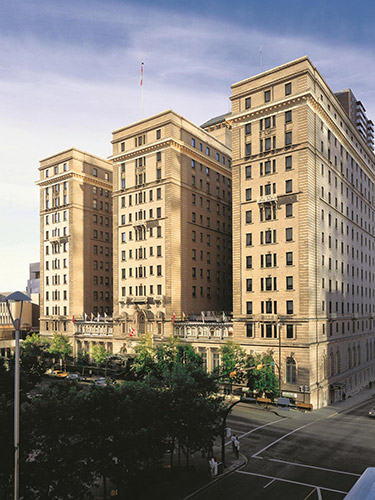 The Fairmont Palliser is Calgary's premier hotel. Centrally located in the downtown core, the Palliser is situated in the heart of the city's business and financial district, near Calgary's top retail, arts, culture and entertainment venues. The hotel features a large indoor pool and hot tub, state-of-the-art day spa and a fitness center with steam room.
Polytechnics Canada is pleased to offer Showcase delegates a preferred booking rate at the Palliser, with rooms starting at $239 a night. Reservations must be made by April 14, 2023 to qualify for the preferred rate.
Shuttles will be provided between the Palliser and SAIT, making this a convenient accommodation choice for delegates.
To reserve your room, use the booking link below or call 1-800-441-1414 and identify that you are a part of the Polytechnics May 2023 Meeting. The reservation ID# is POLY0523.
If you require assistance, please reach out to Emily Burgess at emily@evoque.ca or call 1-877-952-5507
Dinner Partner

---
Opening Keynote Partner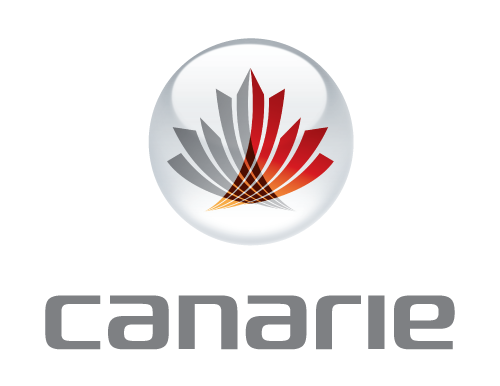 ---
Closing Keynote Partner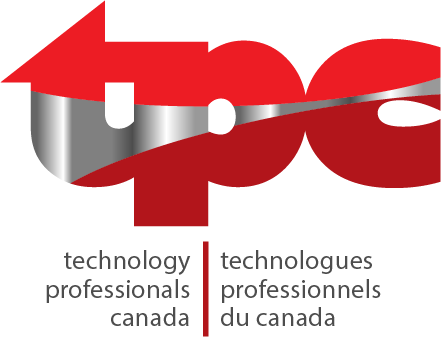 ---
Networking Partner

---
Lunch Partners
---
Breakfast Partner
---
Shuttle Provider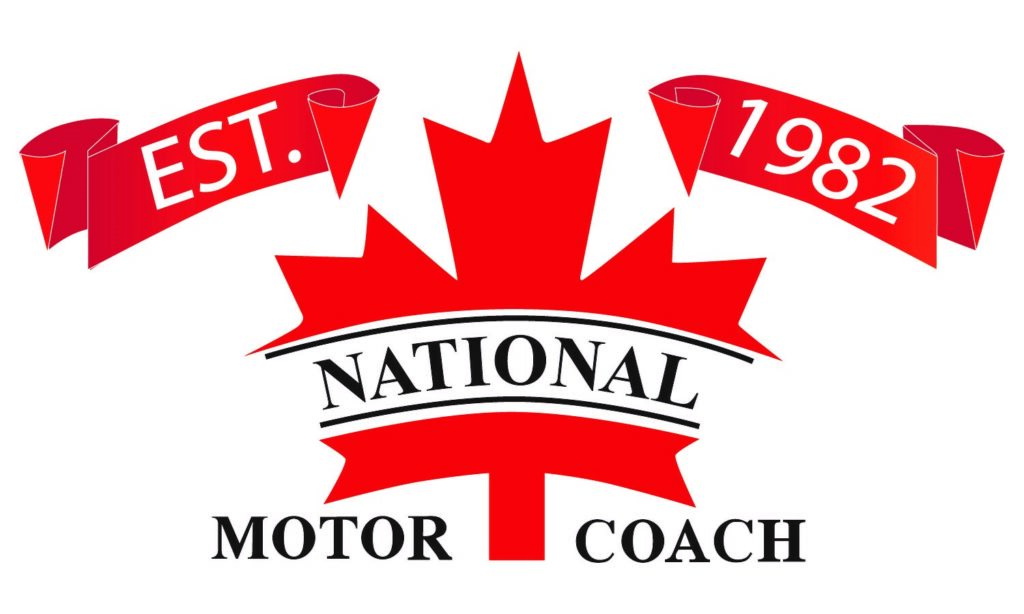 Interested in becoming a partner? Download our sponsorship prospectus.
The Southern Alberta Institute of Technology (SAIT) is an institution at the forefront of reimagining the workforce of tomorrow and shaping the next generation of inventors, entrepreneurs and pioneers. Through action-based learning, solution-focused research and industry partnerships, SAIT equips students with essential skills for career success and enables lifetime learning through relevant, customized education. By aligning program offerings with labour market needs, SAIT enhances the global competitiveness of both its students and the regional economy.
The 2023 Polytechnic Showcase is being held in Calgary, and it's the perfect opportunity to explore! Calgary is known as the entry point to the great outdoors in Alberta – the Canadian Rocky Mountains are only a short drive away and awe-inspiring locations like Banff and Lake Louise are within reach. The vibrant city also offers its own exciting opportunities and an abundance of places and attractions to see. From the Calgary Zoo, Canada's largest and most visited zoological park, to the Calgary Tower, where you can get a 360-degree view of the skyline, foothills, plains and Rocky Mountains, there are activities for every visitor. Calgary is also receiving increasing national exposure for its impressive dining scene, with restaurants like River Café and Major Tom, which ranked in the top twenty restaurants in the 2022 Canada's 100 Best list. It's not hard to see why Calgary has been named the most liveable city in North America by the Economist for two years in a row!
To learn more about what Calgary has to offer, check out Calgary Tourism's website, which features exclusive deals and recommended activities.
If you have any questions about the 2023 Polytechnic Showcase, please contact us at events@polytechnicscanada.ca.