A hallmark of polytechnic education is its ability to adapt to industry needs. With the pace of change increasing, employers are looking to their polytechnic partners to both provide a responsive talent pipeline and be a step ahead of emerging trends. In addition to developing highly skilled graduates, polytechnics are leading the way as workplaces transform and shift, responding to new skill requirements and helping partners to innovate in an environment of uncertainty.
---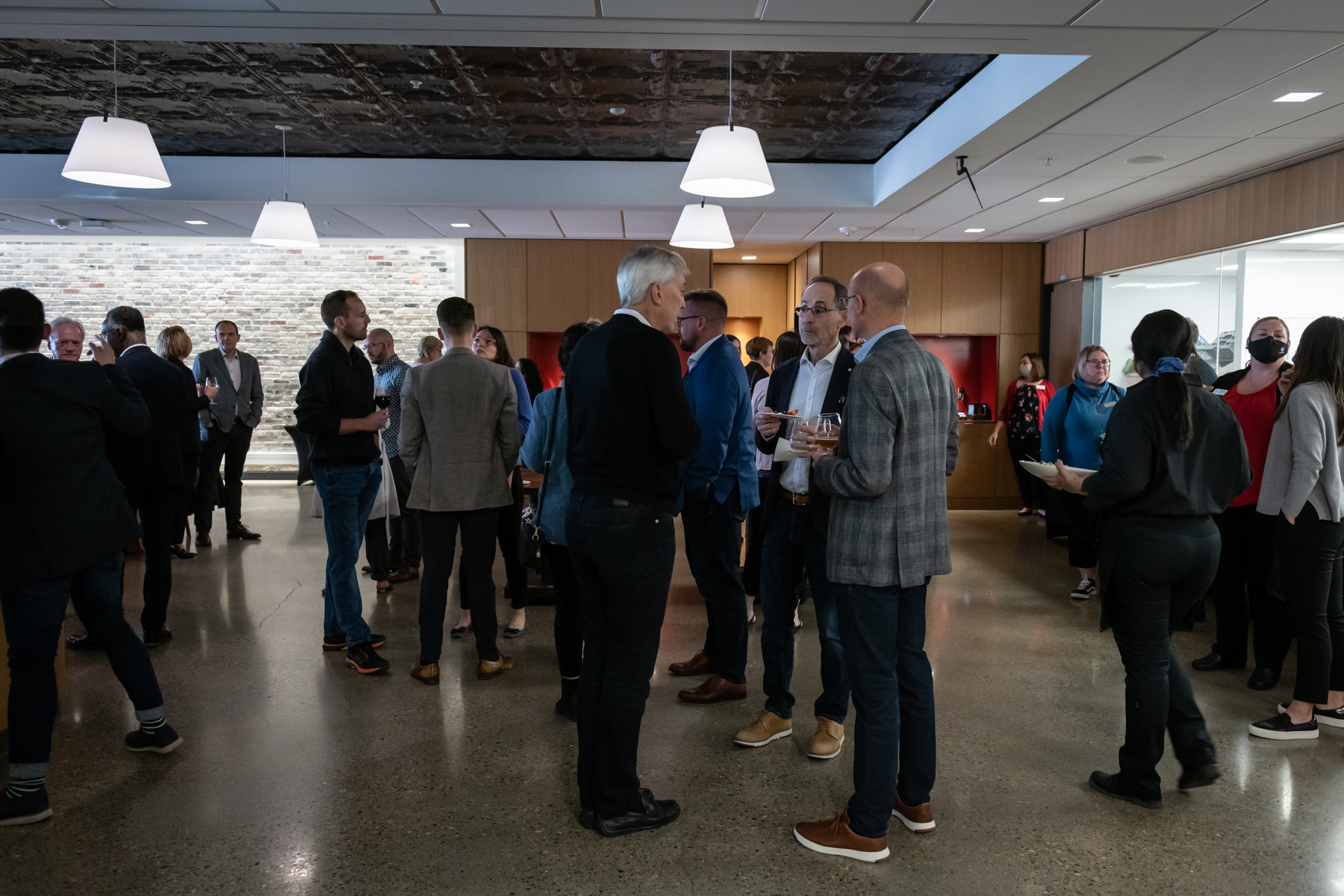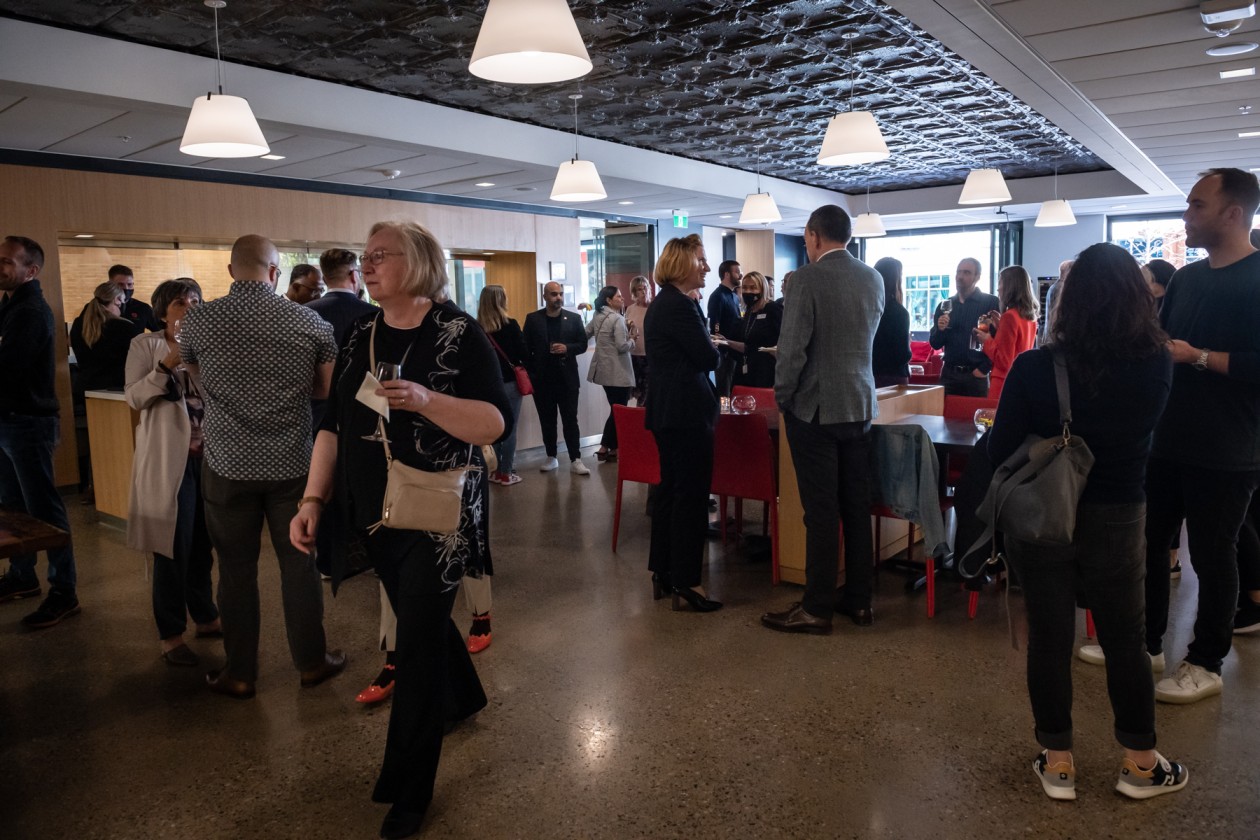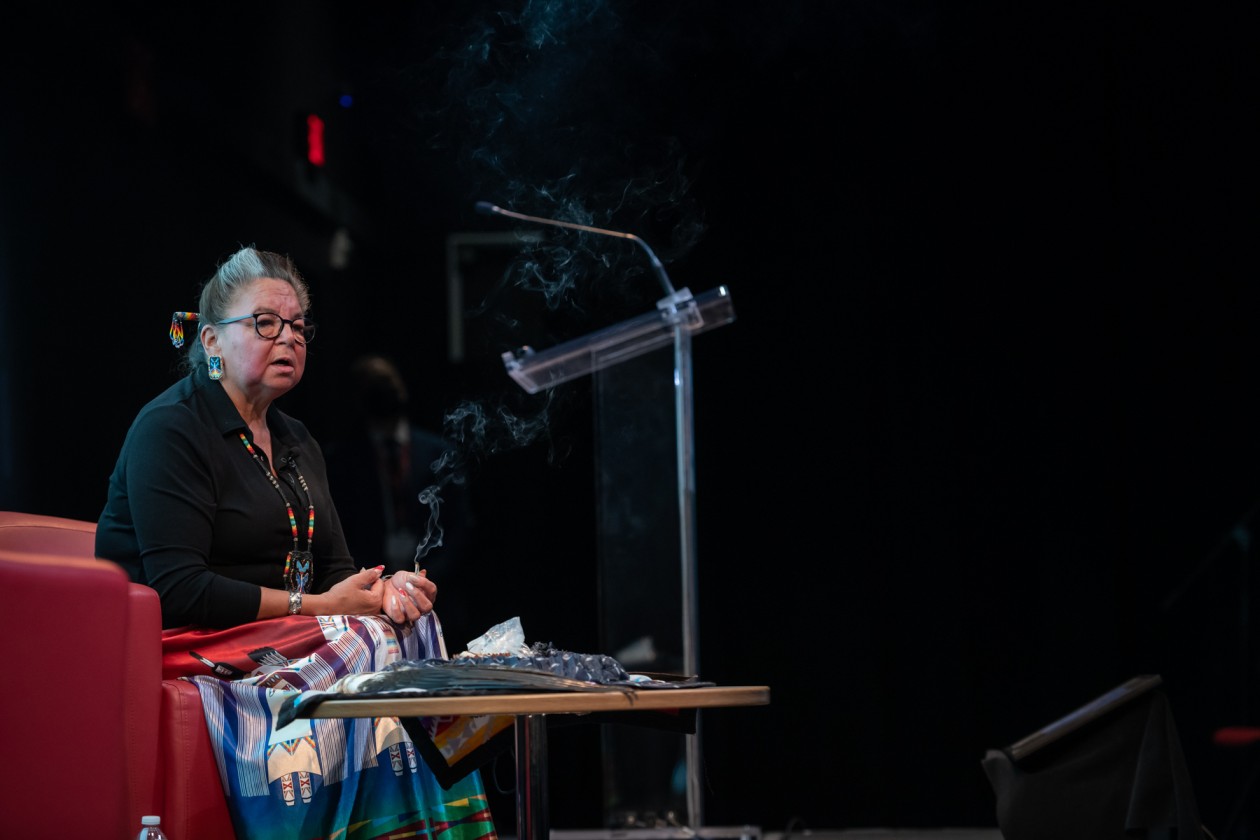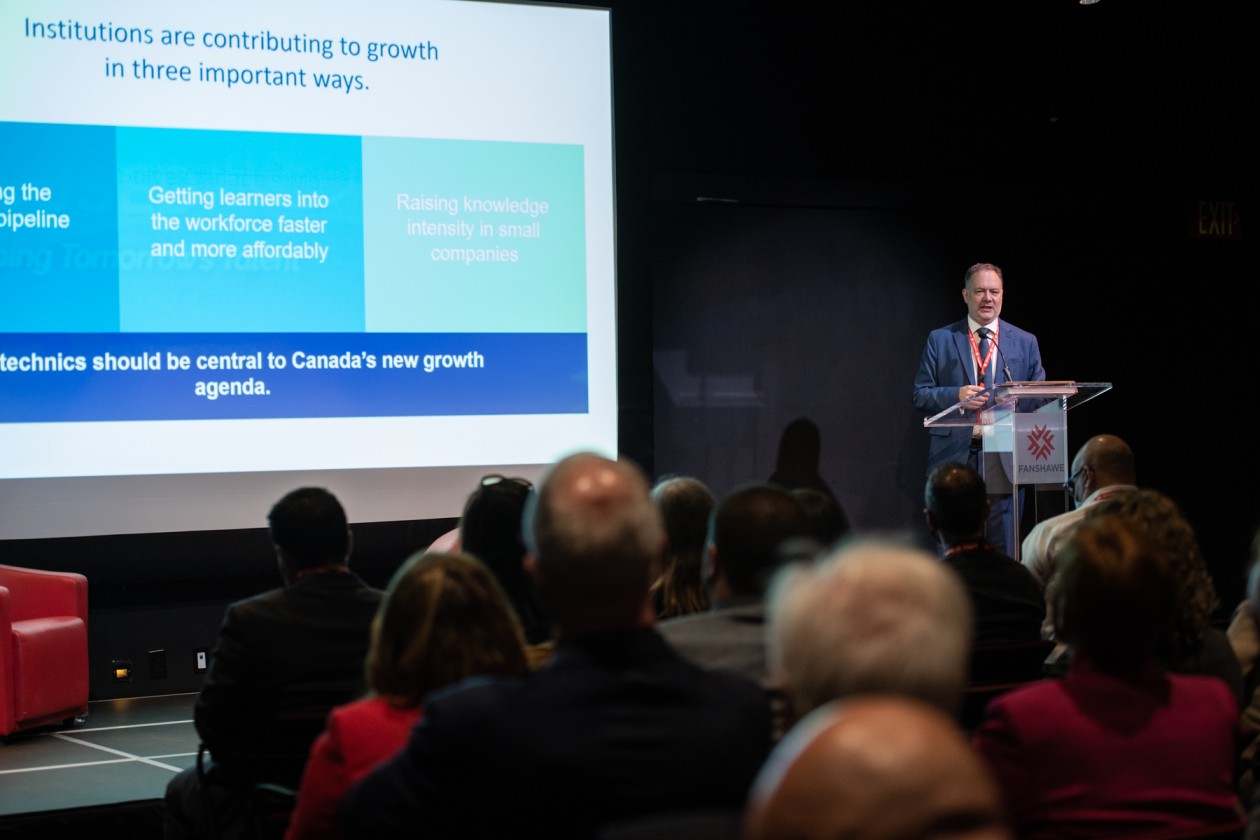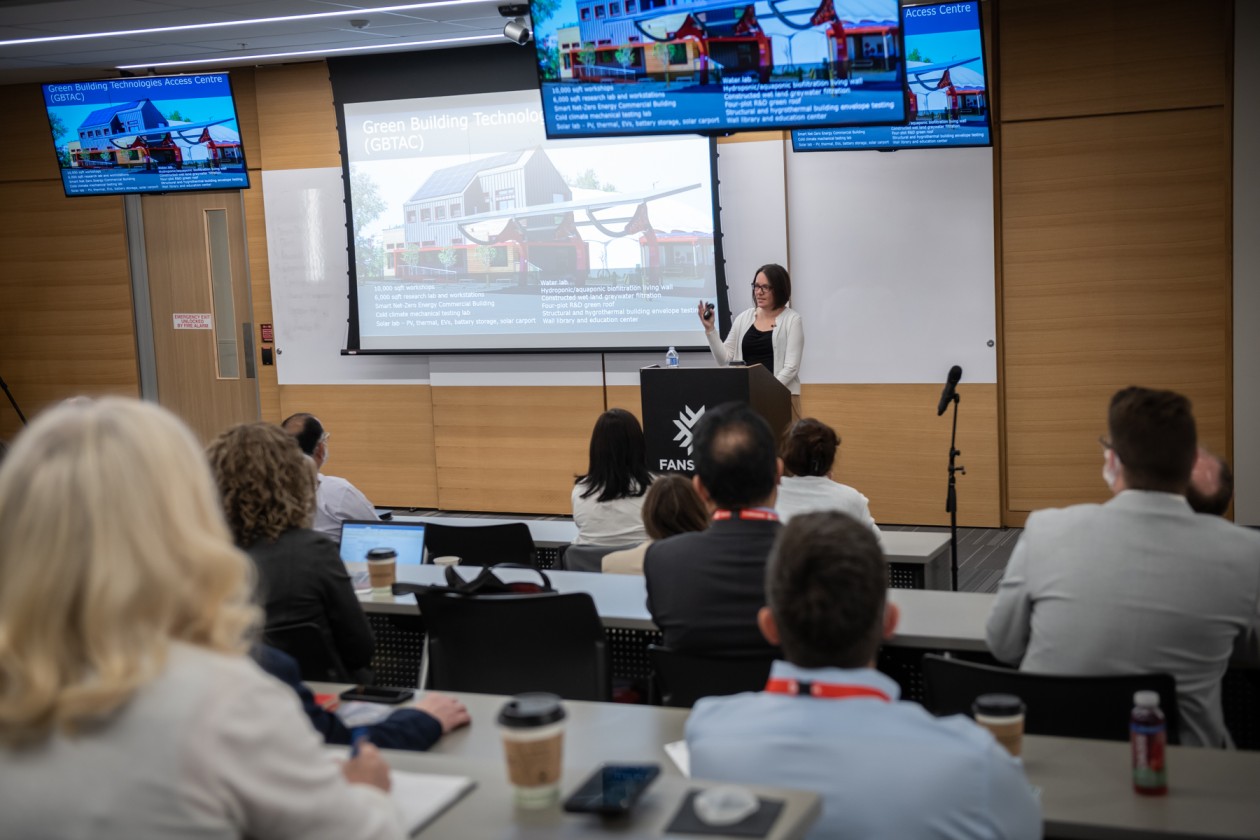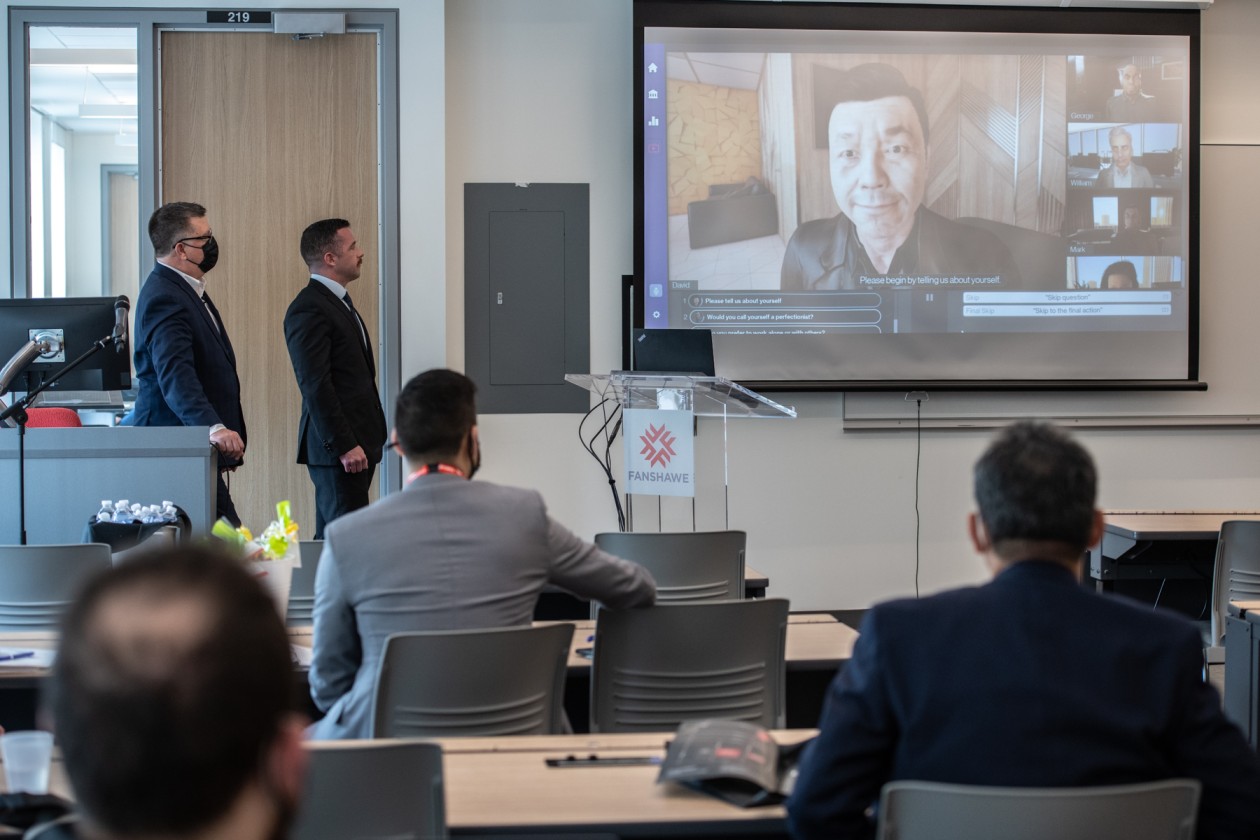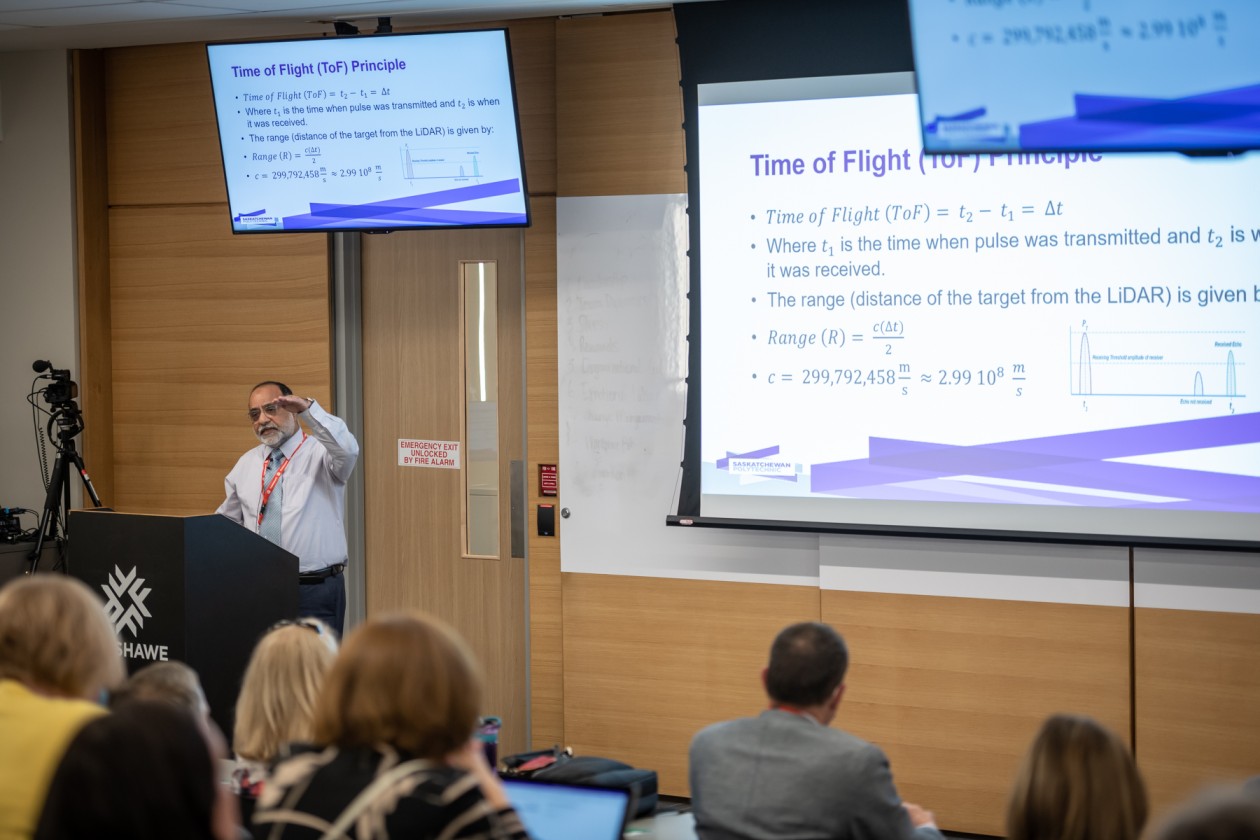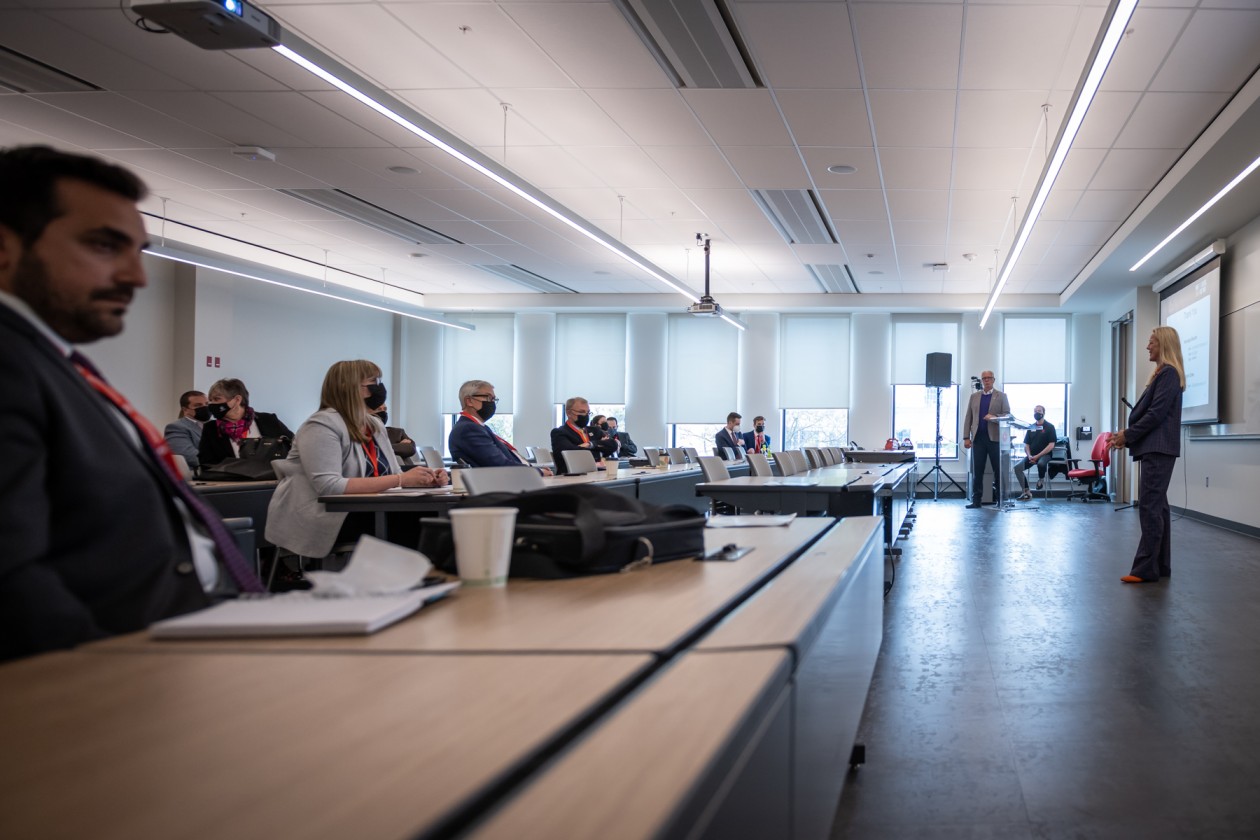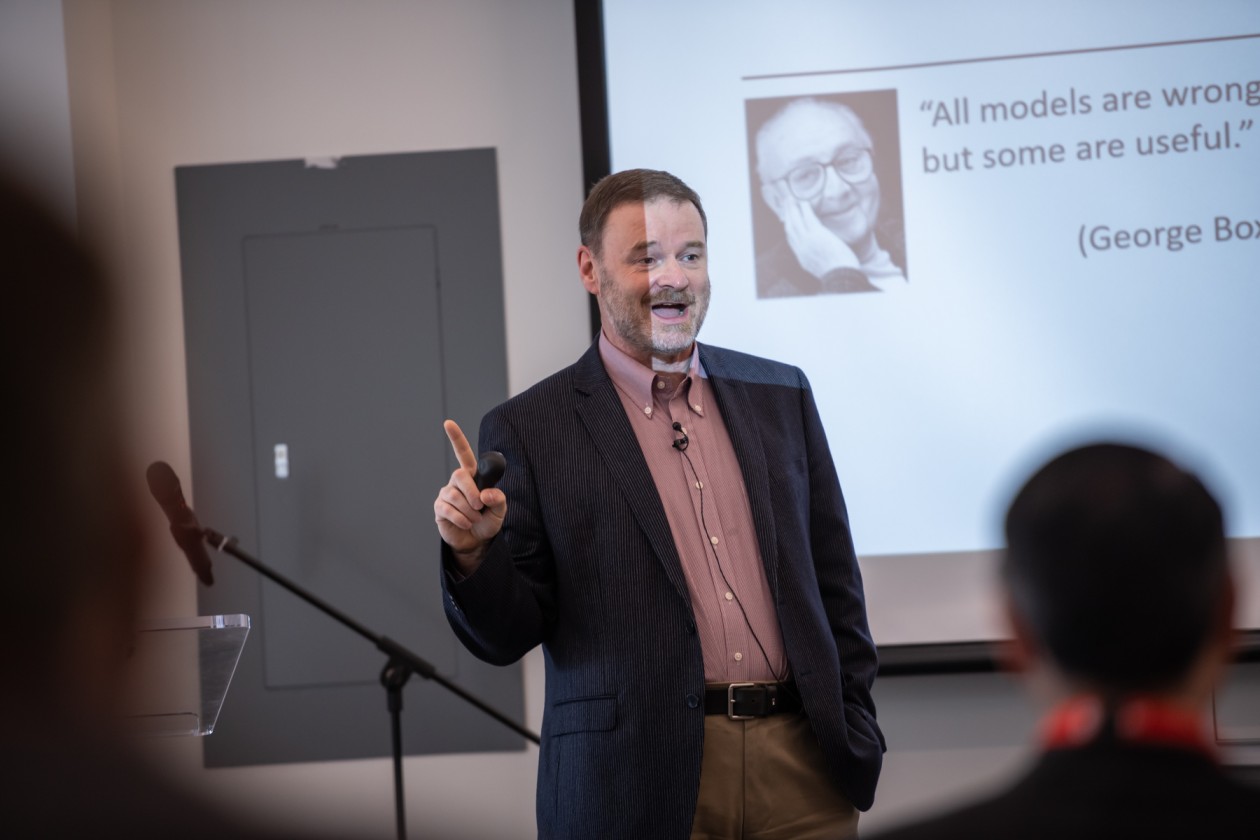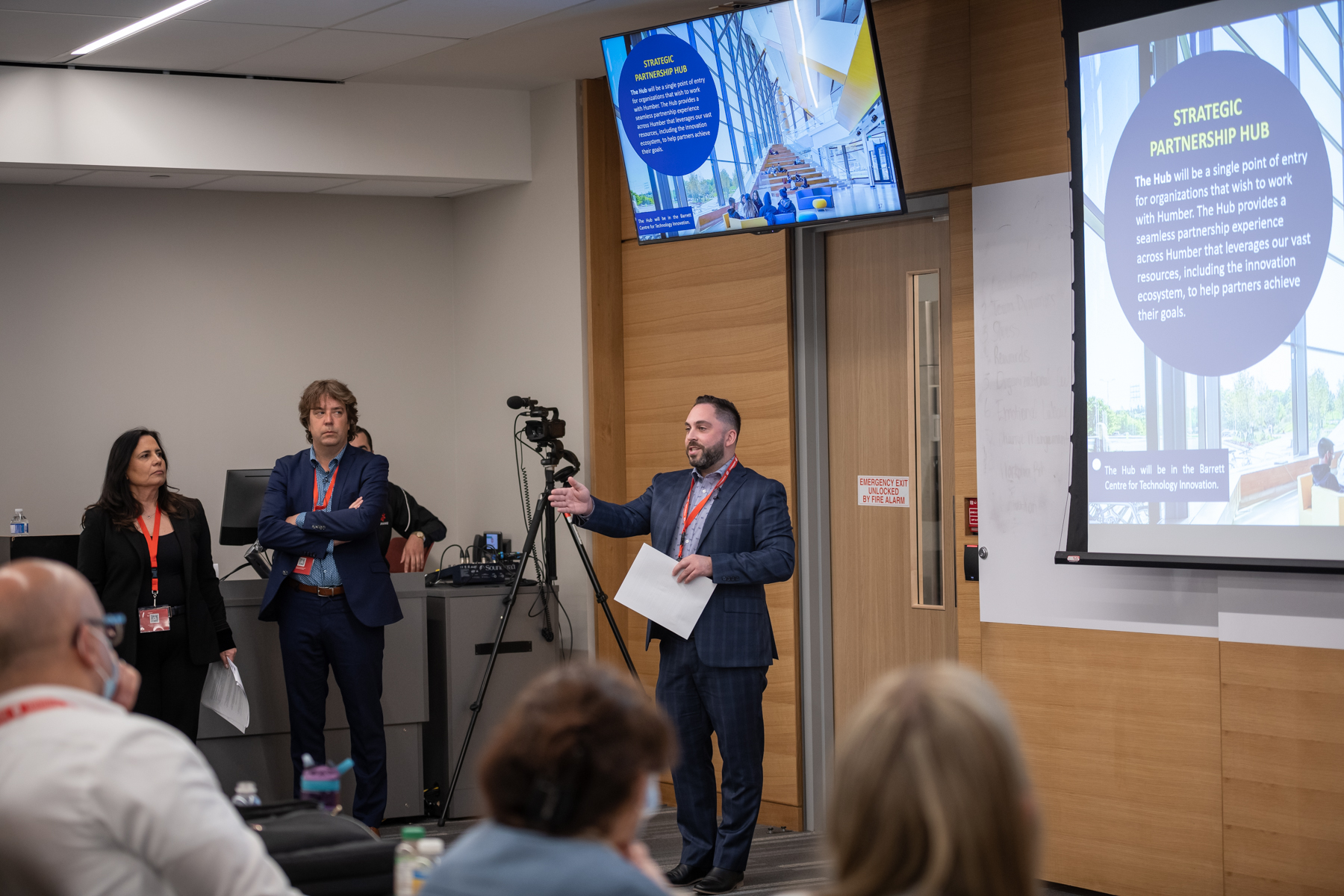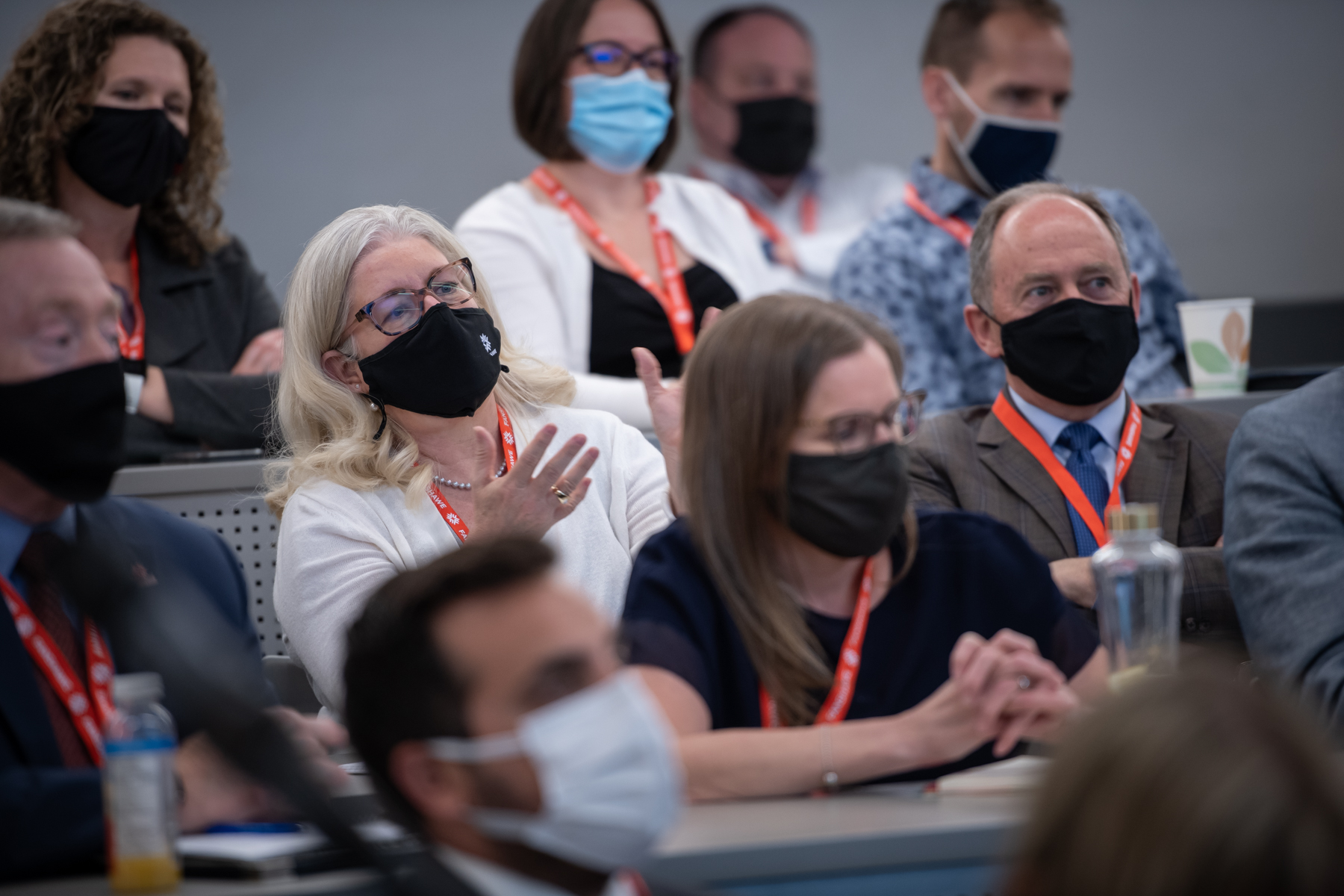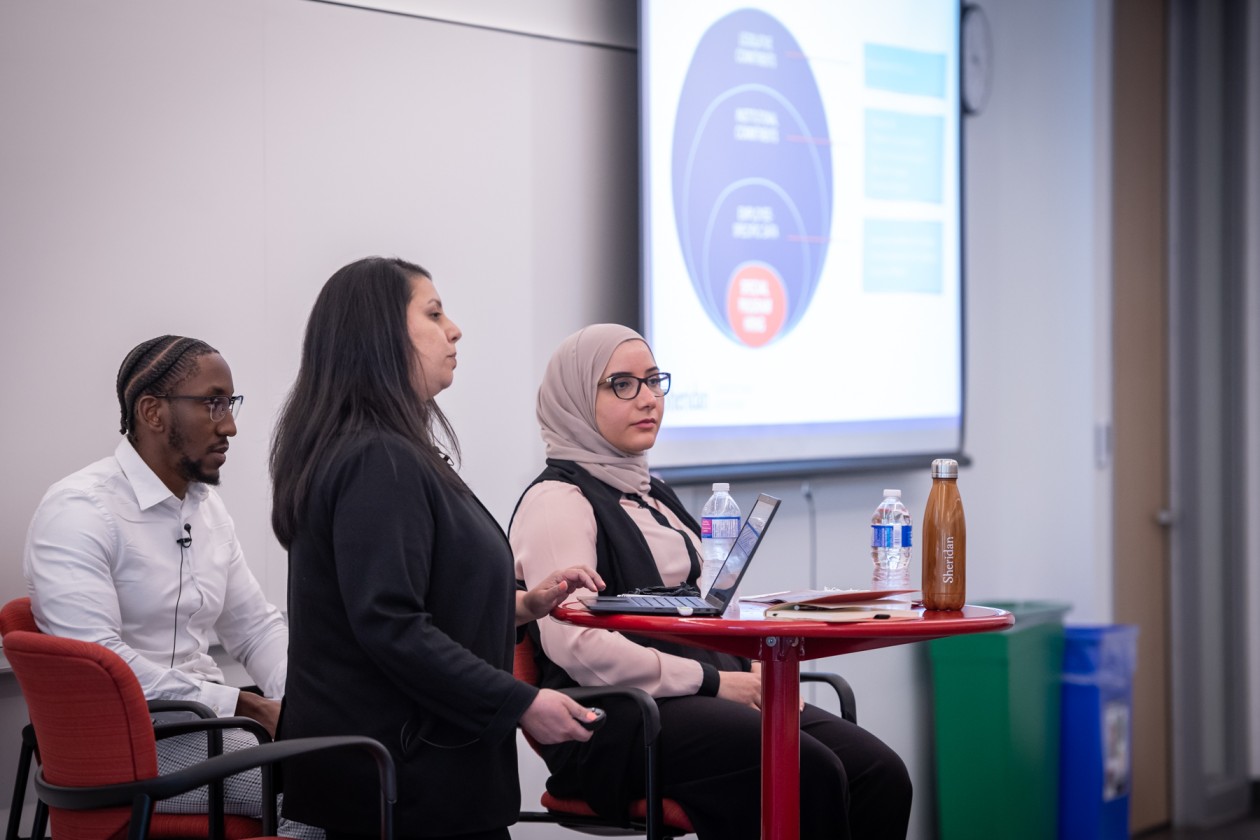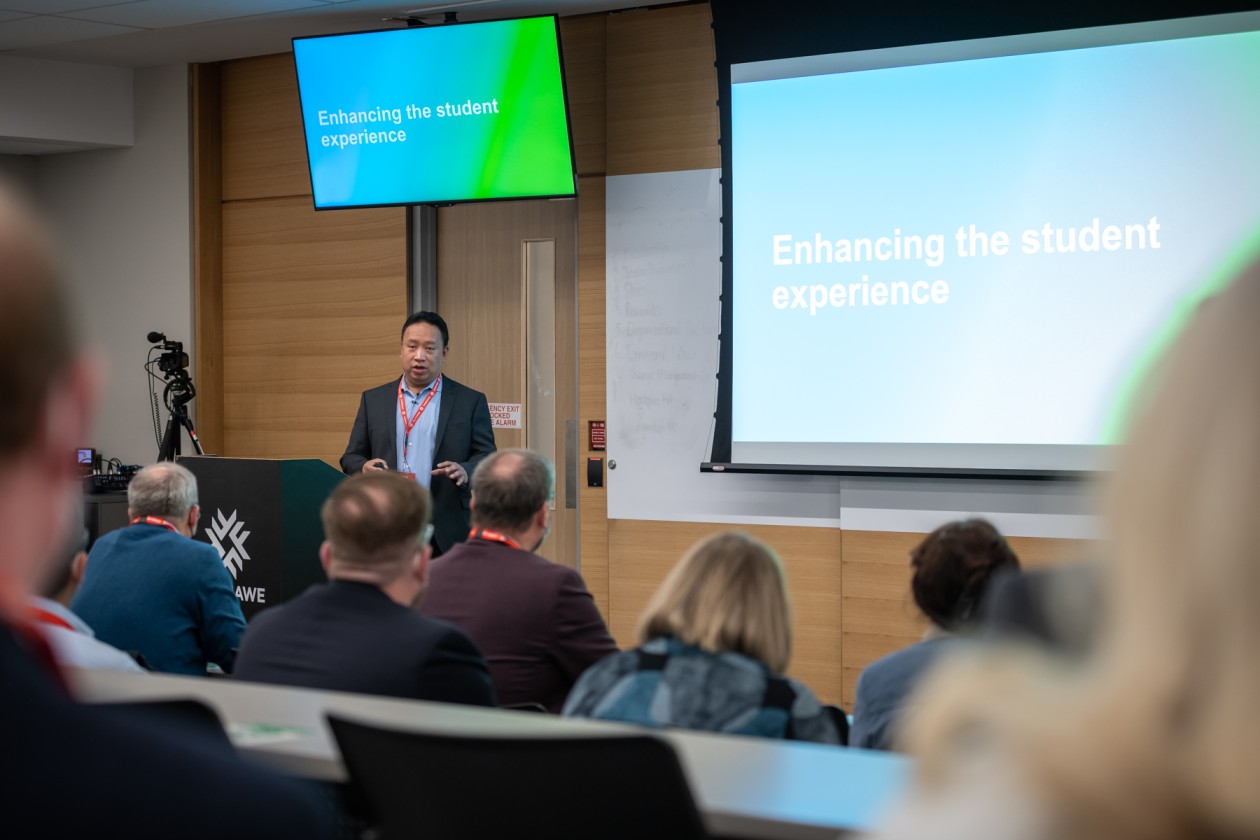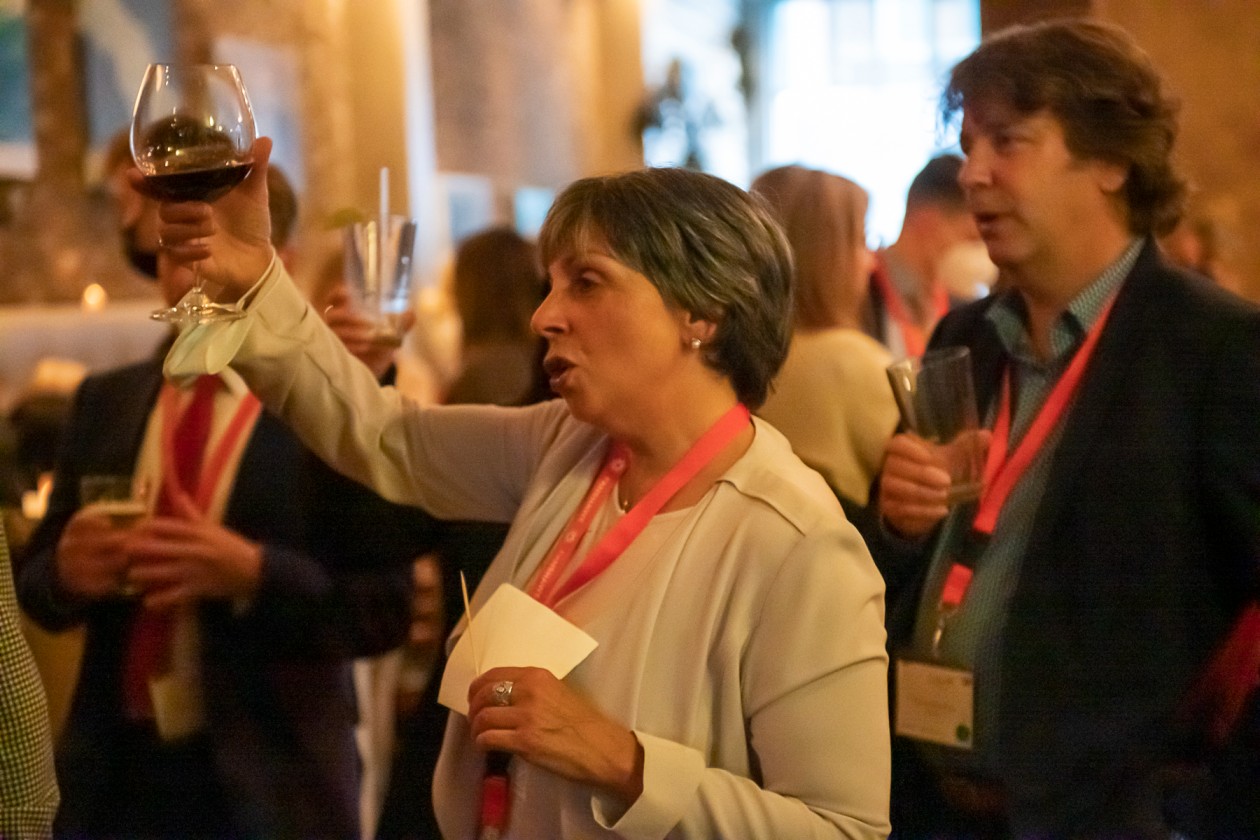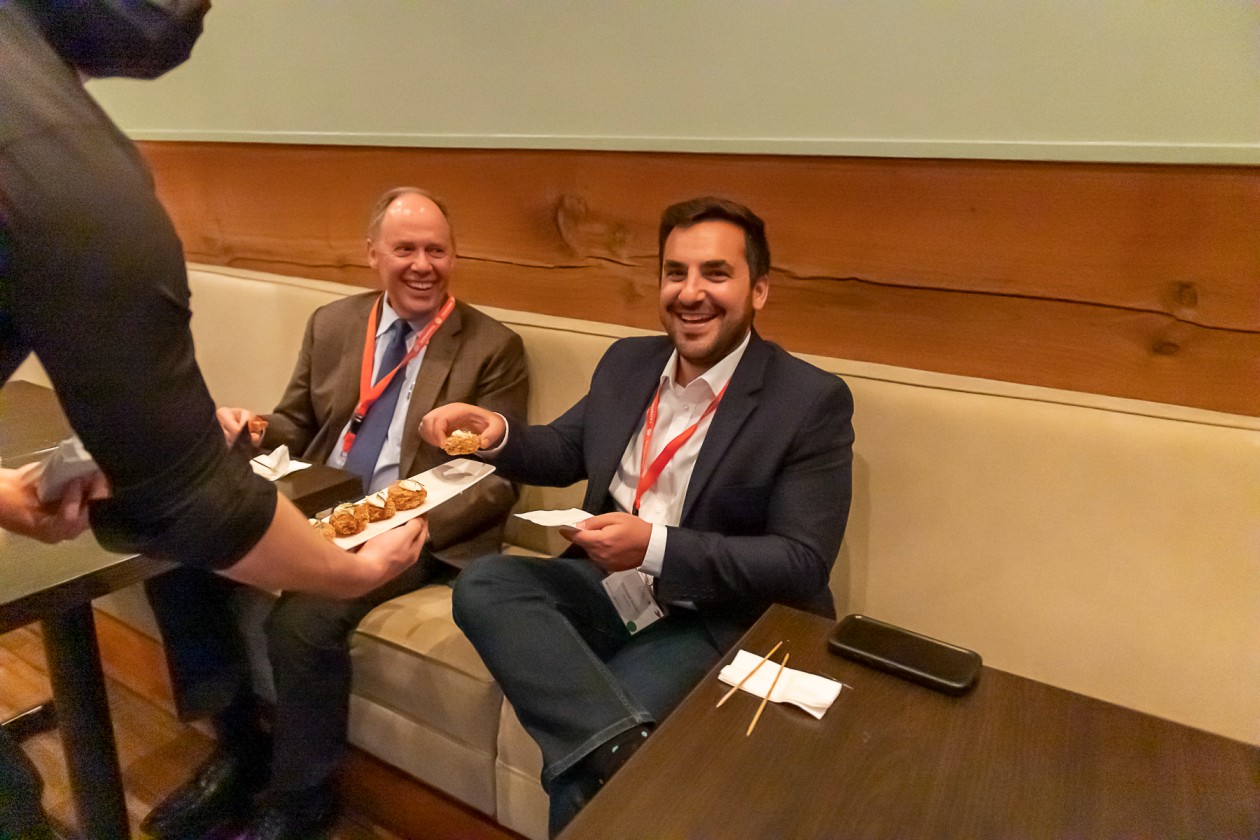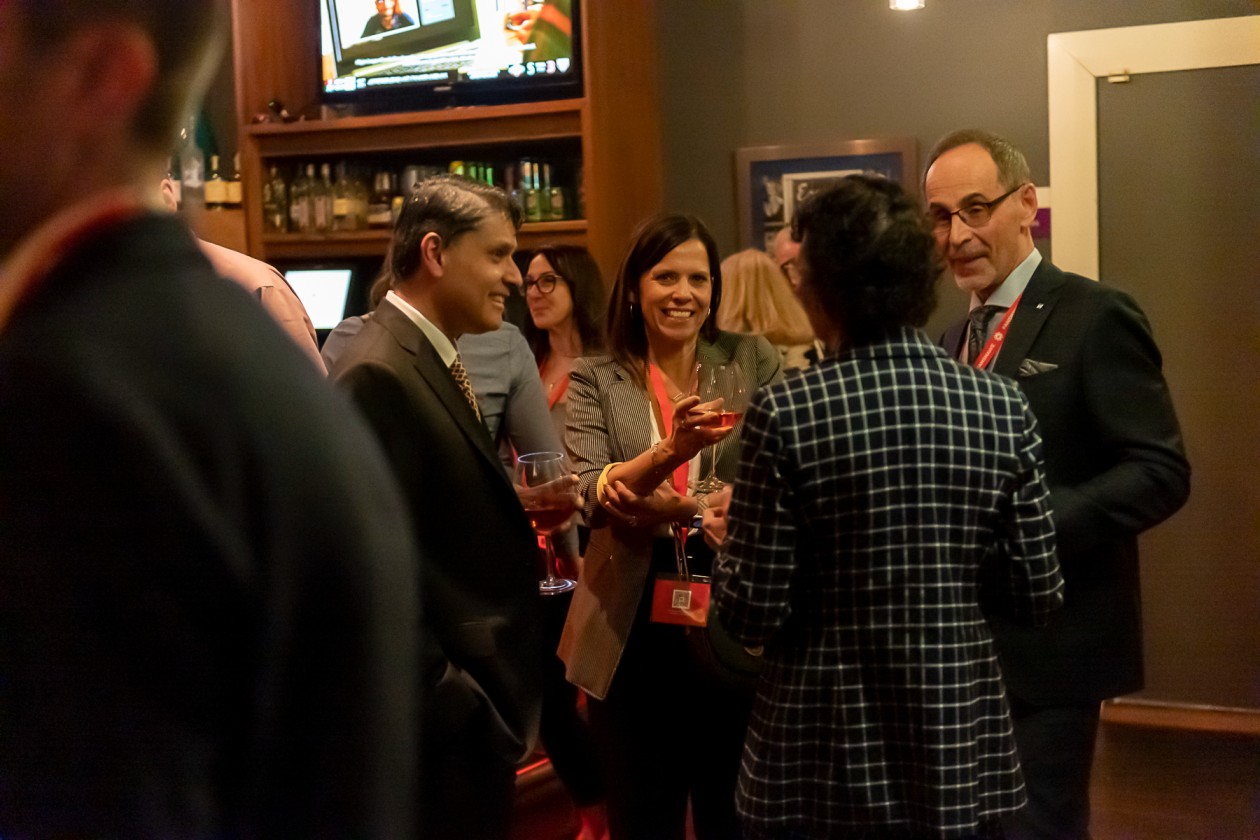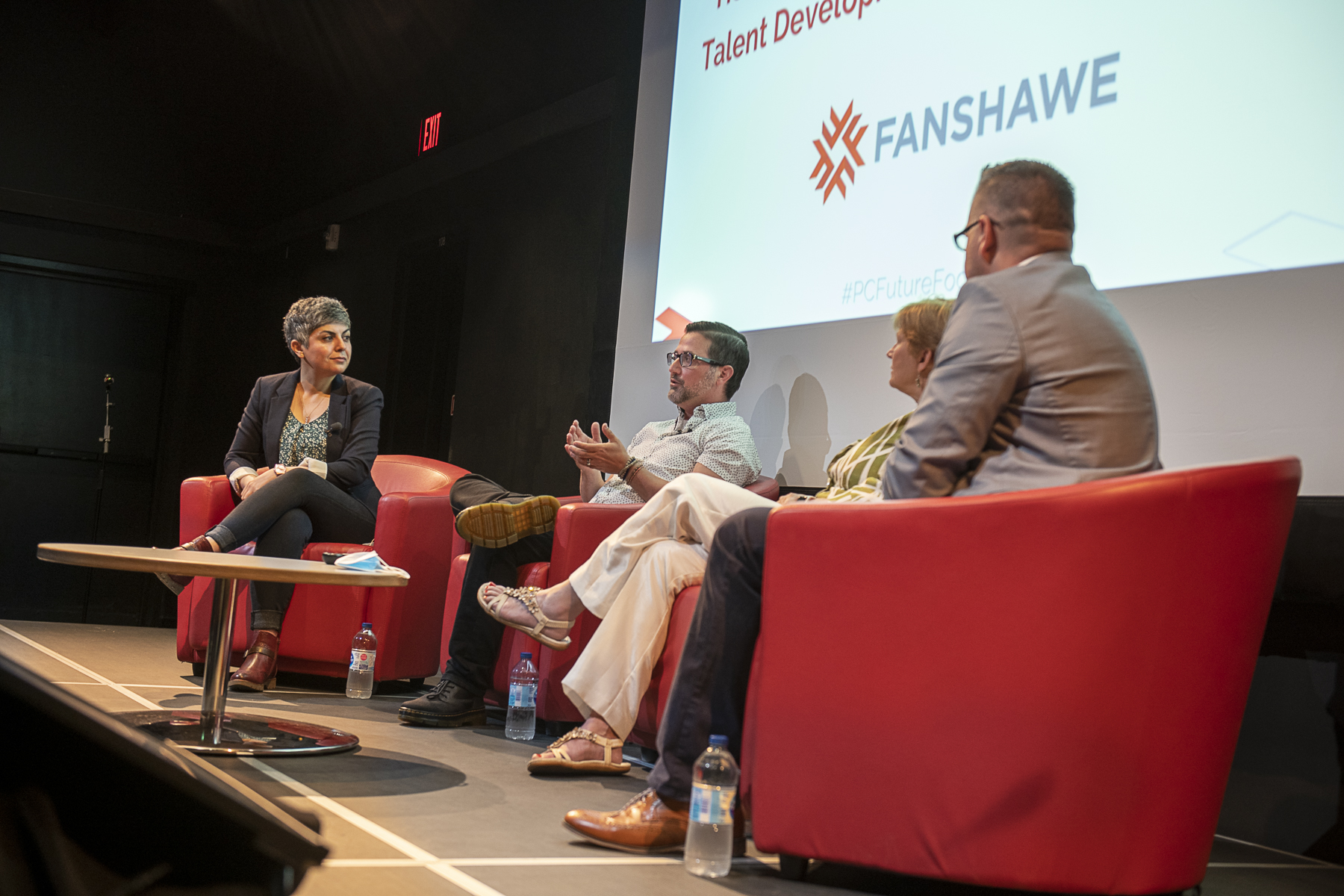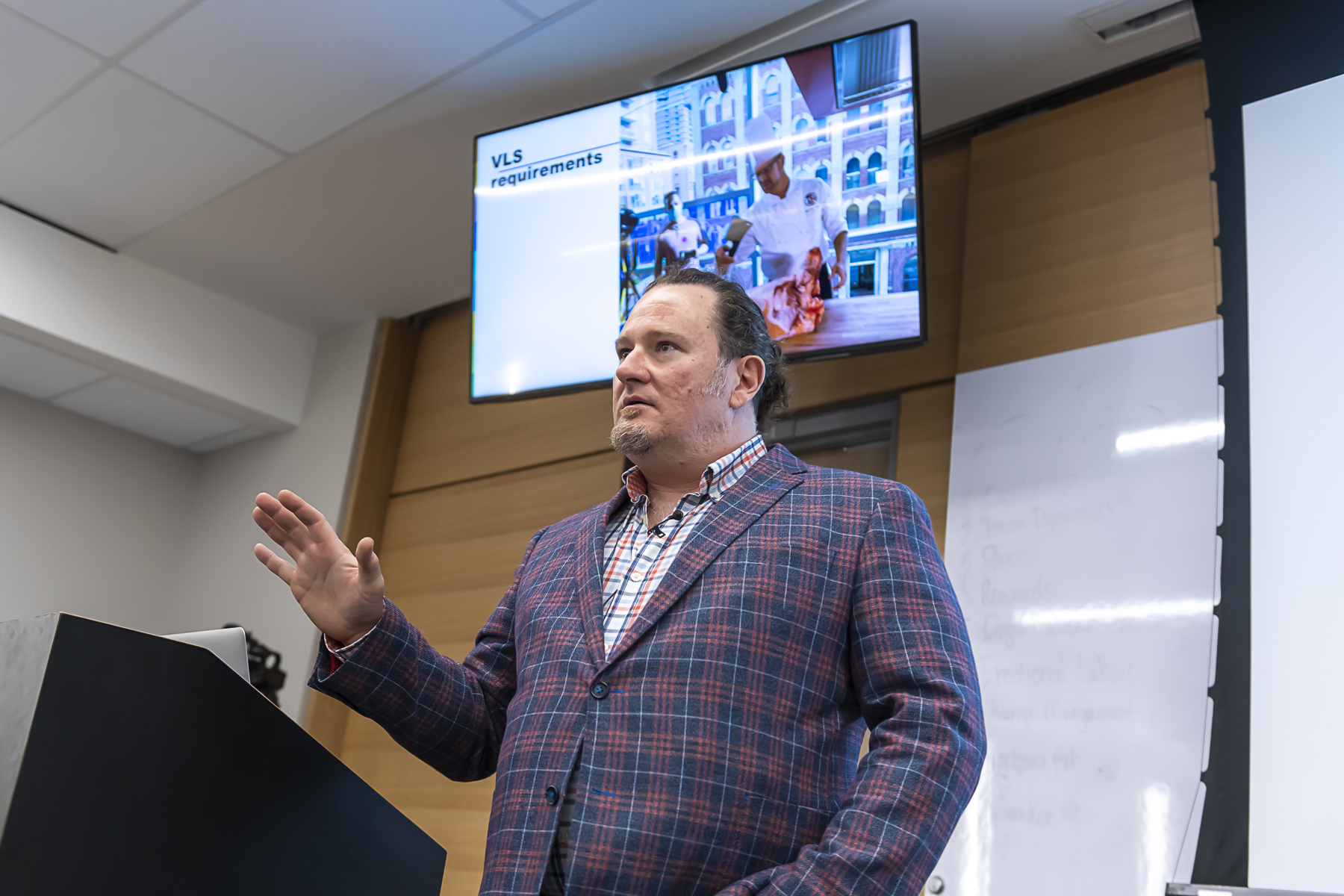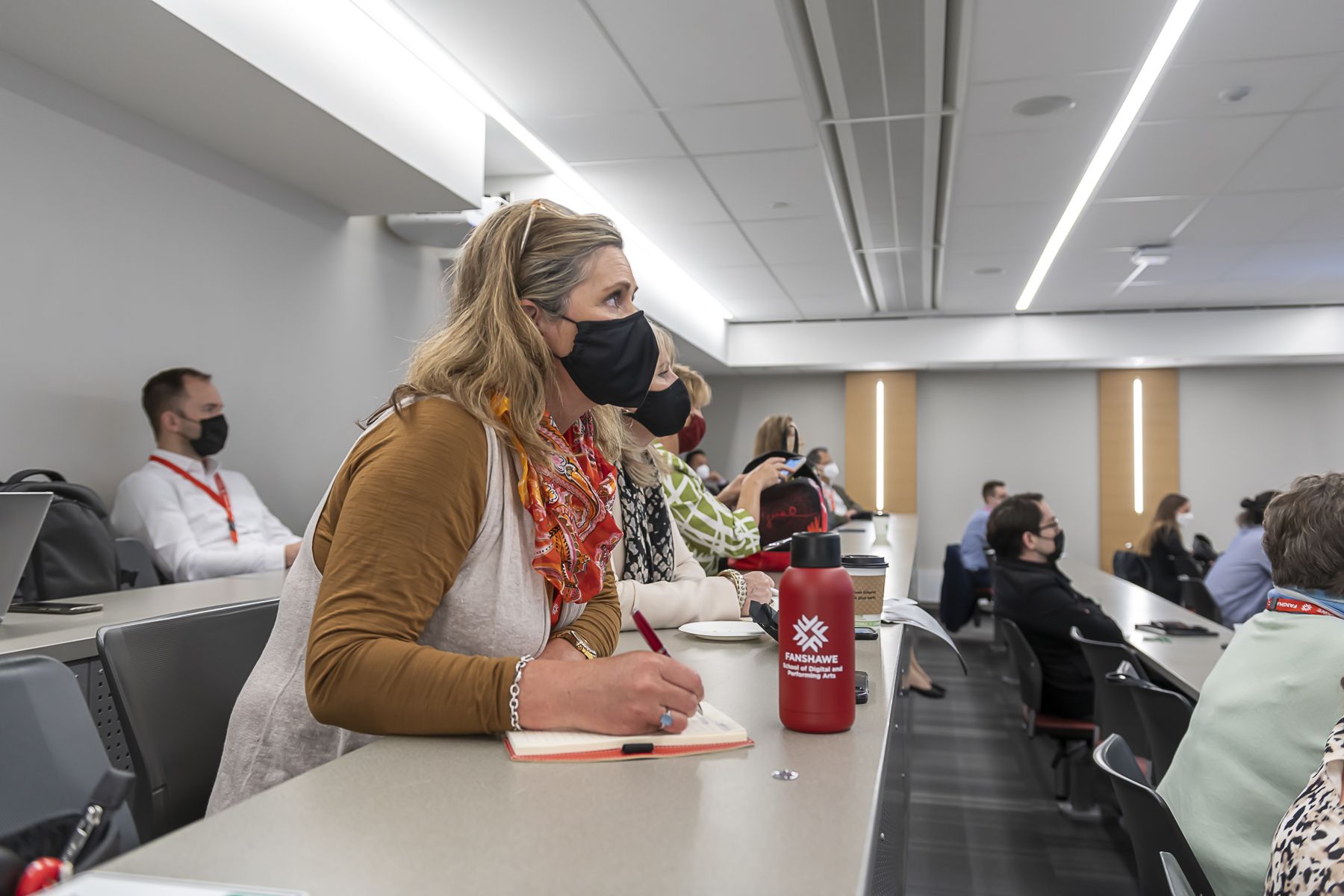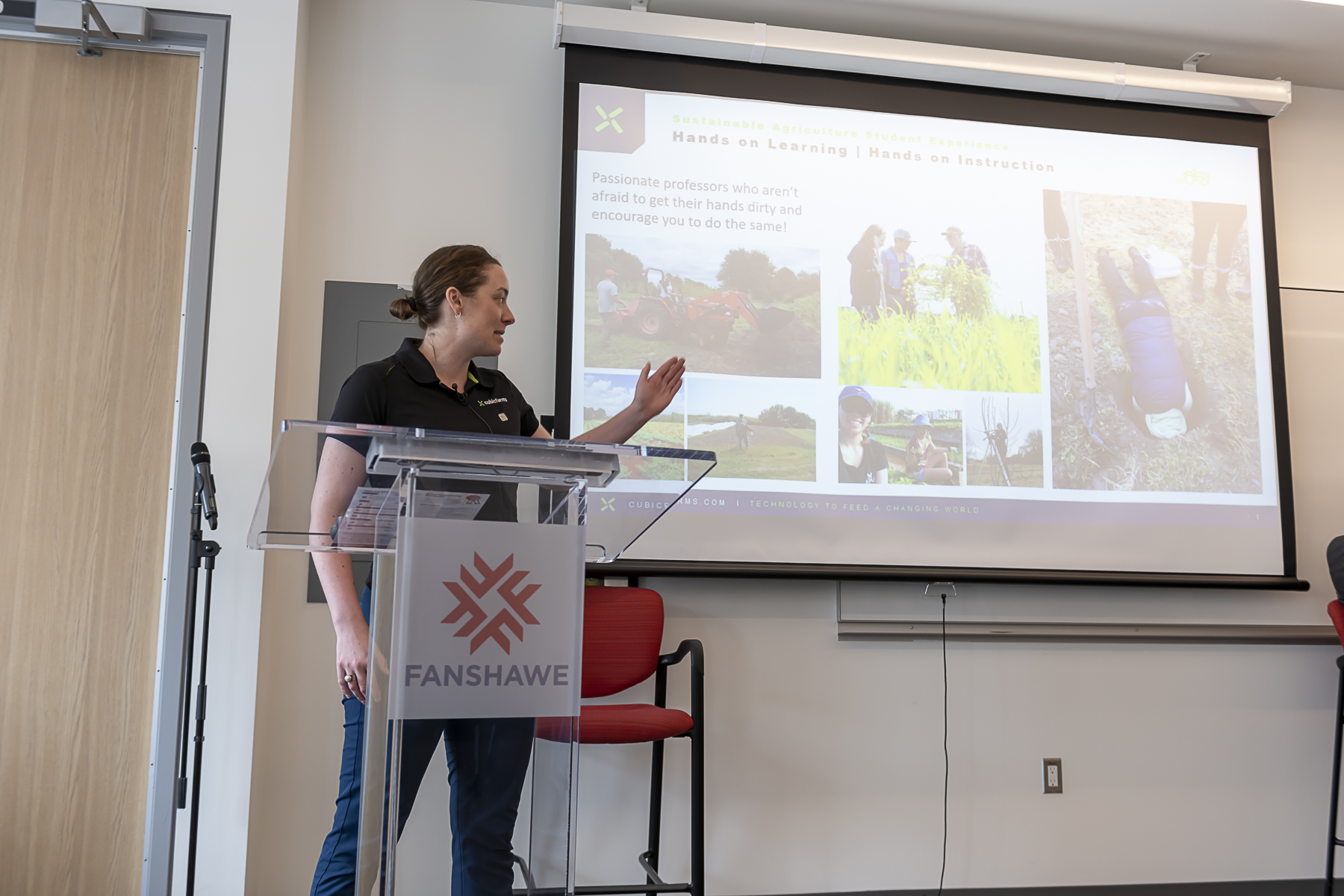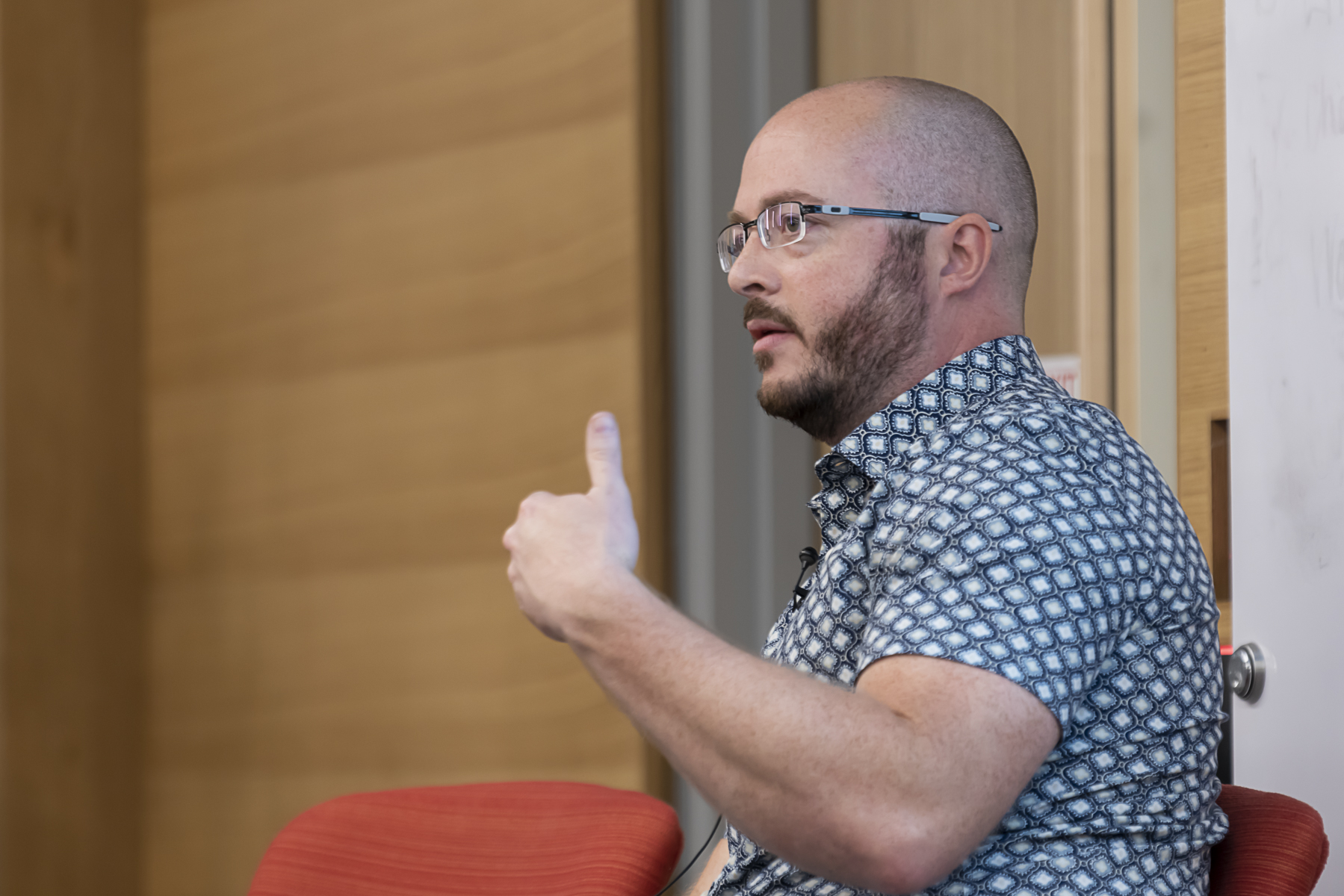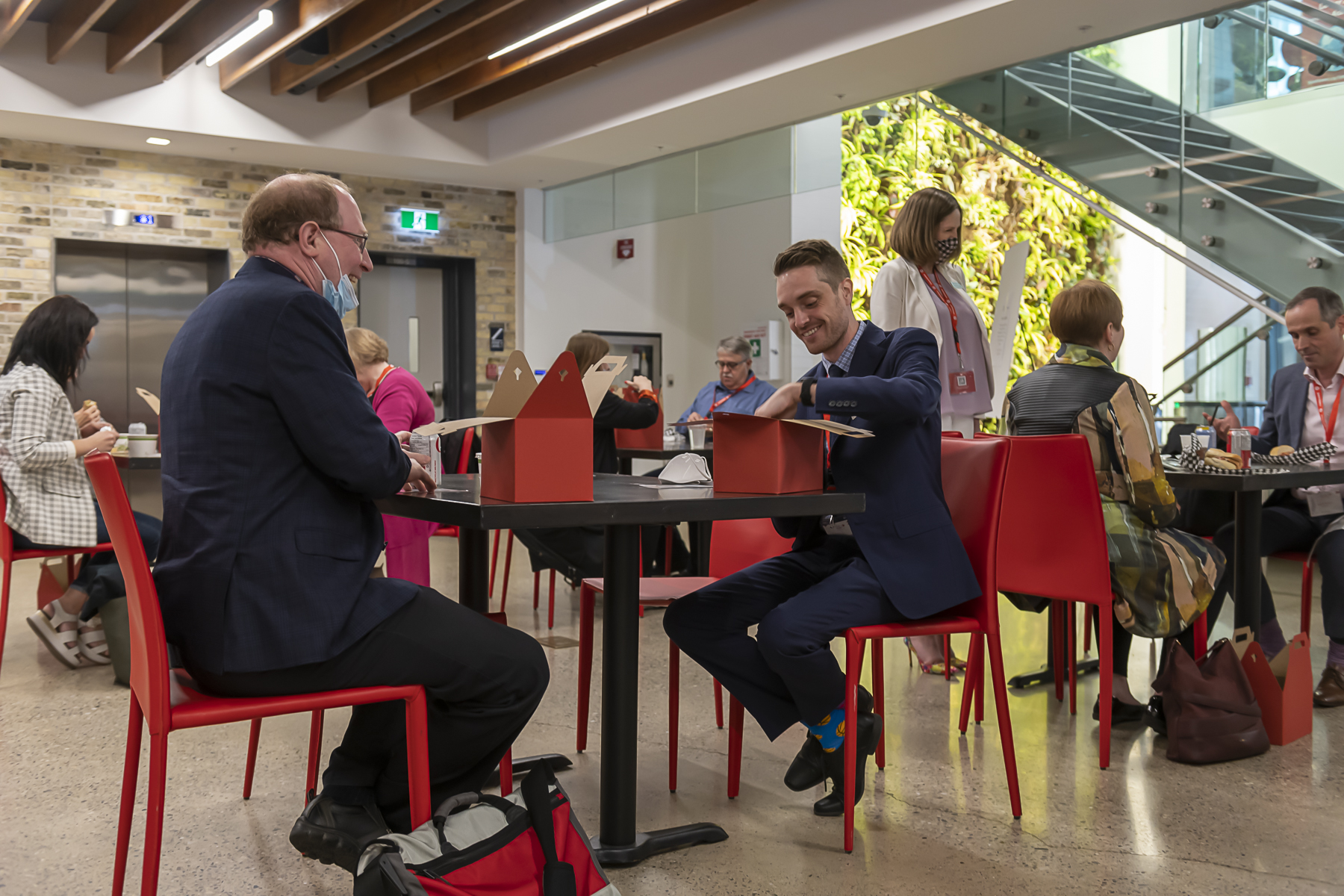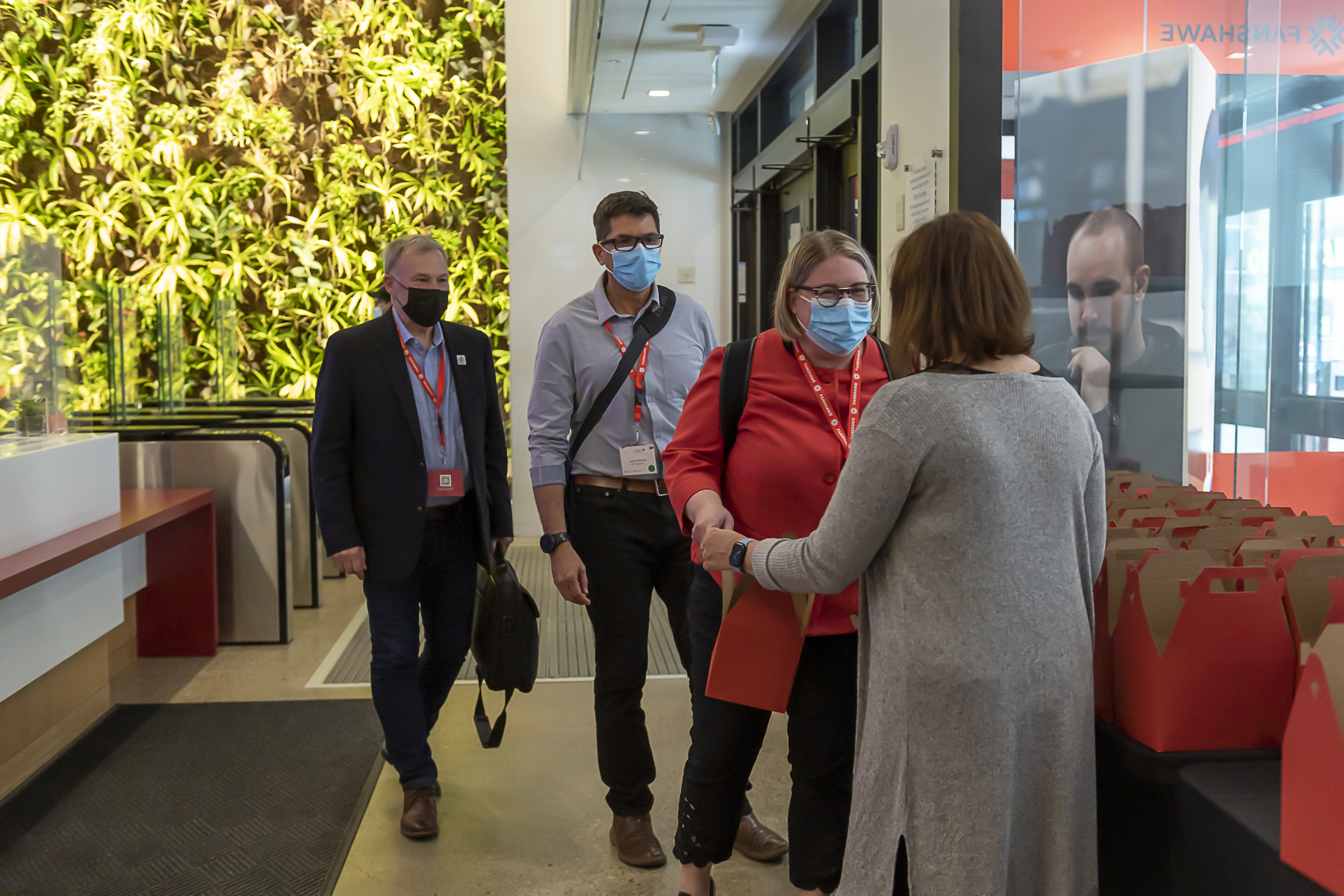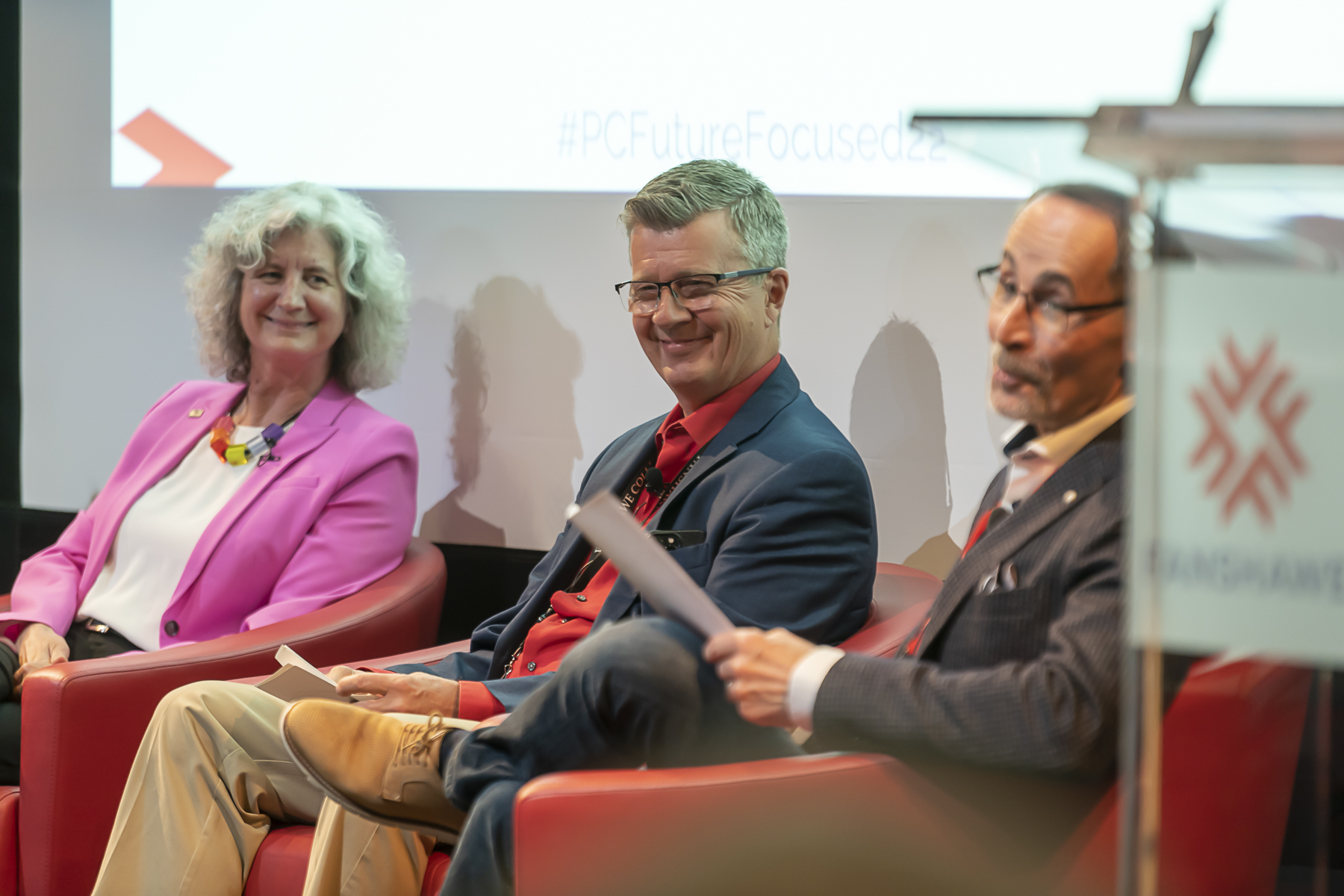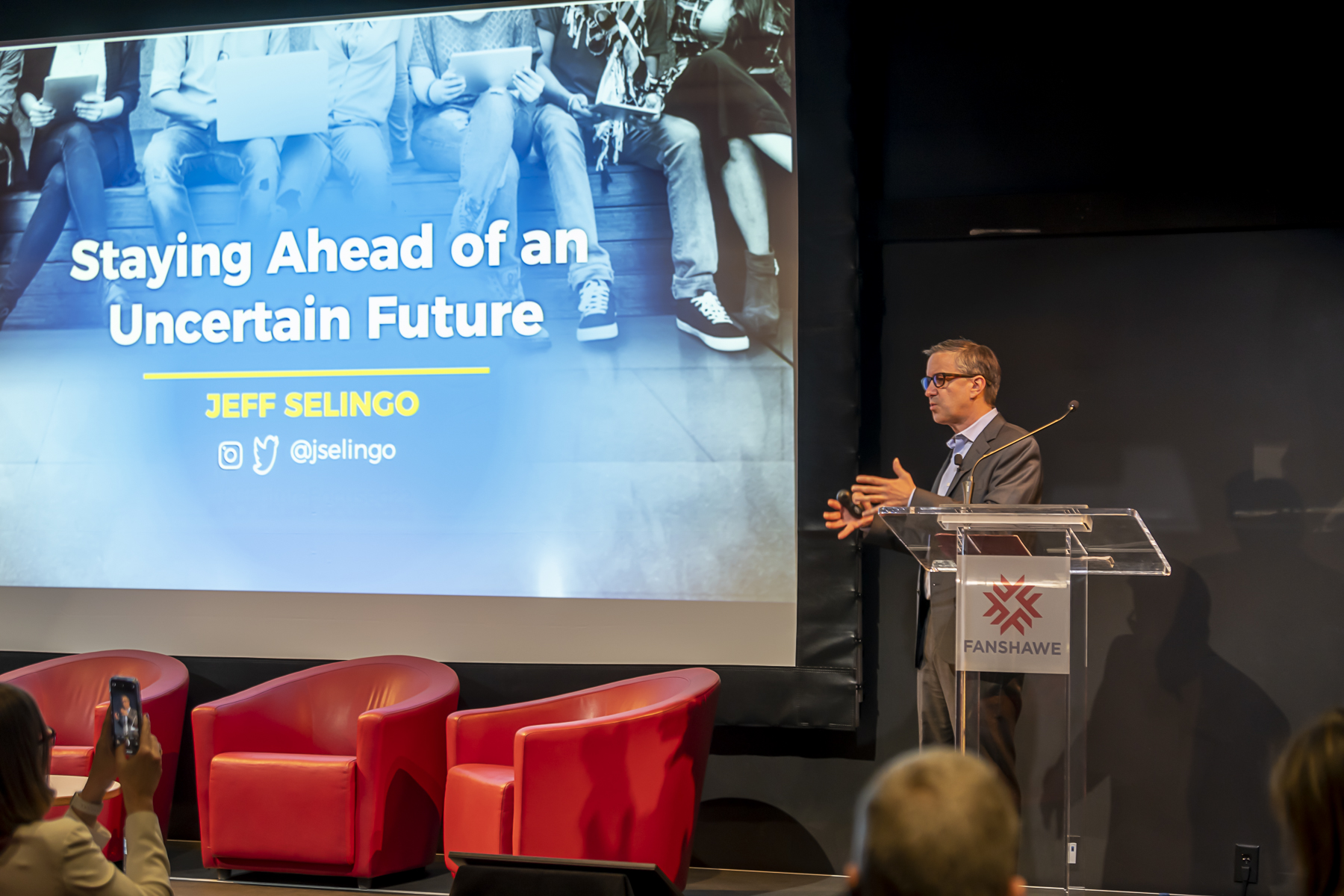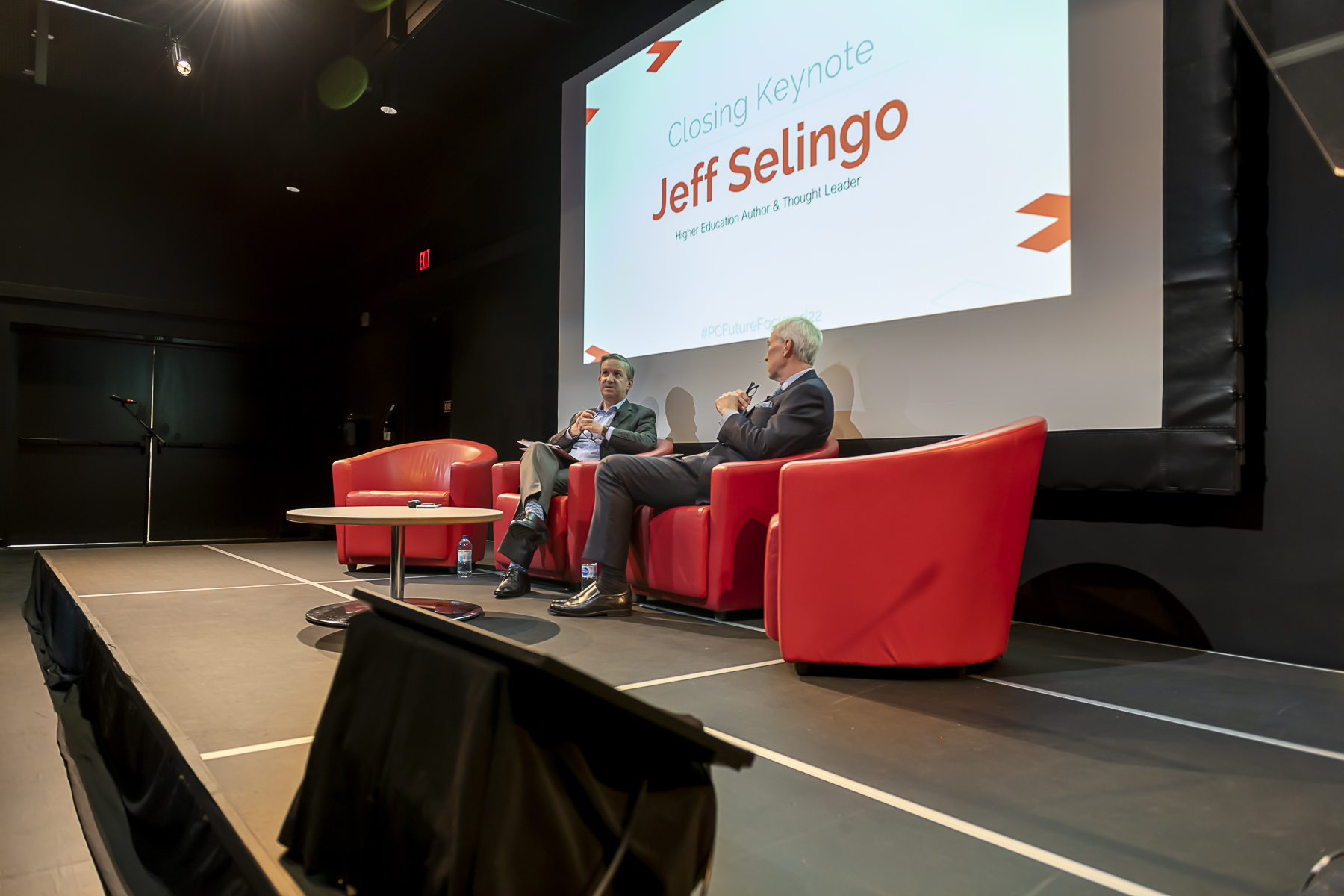 Photos courtesy of © 2022 Fanshawe College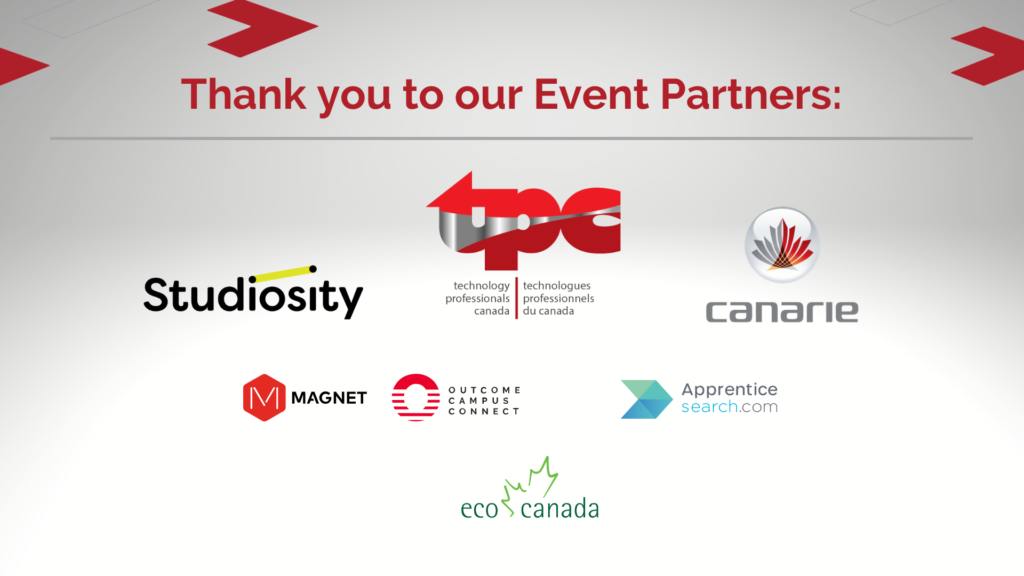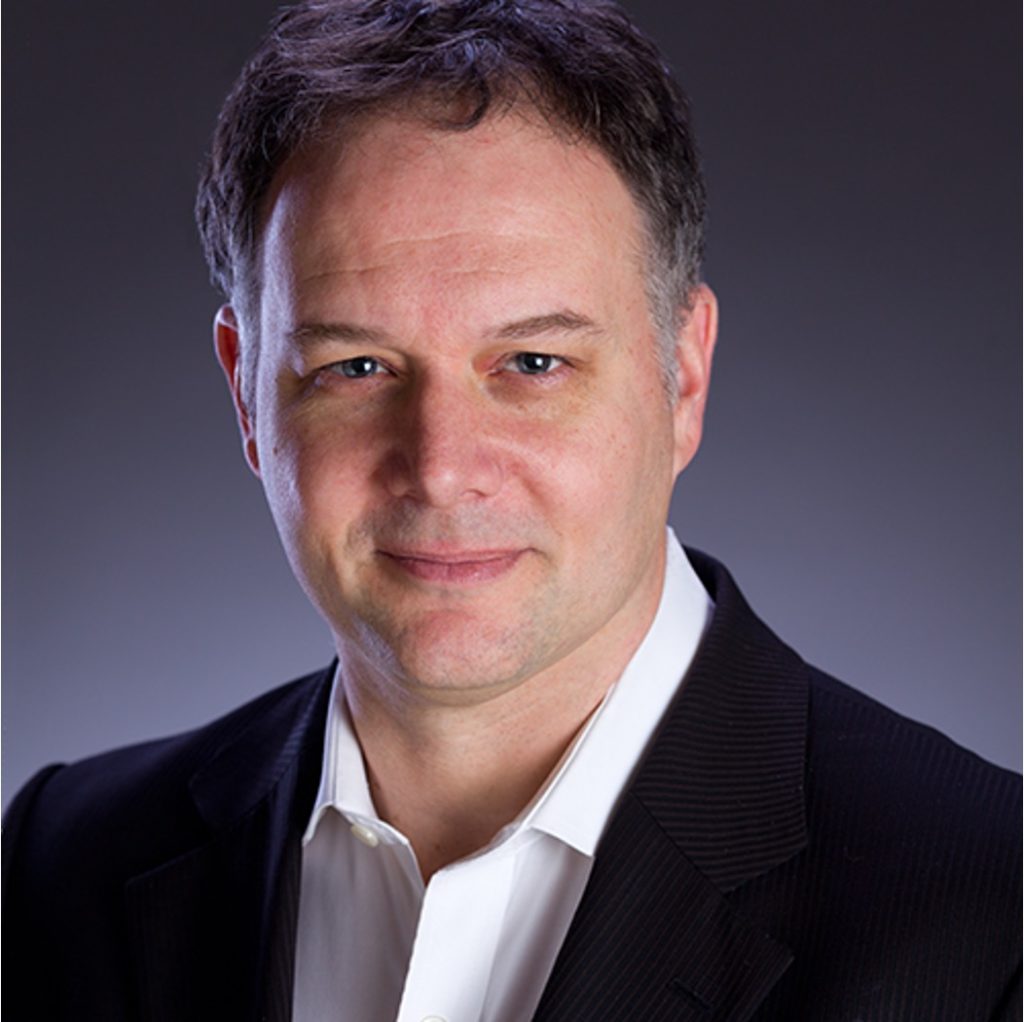 Opening Keynote: Alex Usher
Insights From Around the Globe: How Polytechnics Can Solve Canada's Most Pressing Challenges
How can polytechnics contribute to some of Canada's most pressing challenges? In this session, HESA presented recent research findings on how technical institutions around the world are enabling workforce development and business innovation in their local communities and beyond. Informed by case studies from more than 10 countries, this presentation highlighted international best practices and spark new ideas as Canada's polytechnics seek to continually improve supports for students, industry partners and communities.
Alex Usher is the President of Higher Education Strategy Associates, a role he has held for over a decade. He is an internationally recognized expert on a range of fields within higher education, including student financial aid, quality measurement and public financing. He also has experience in strategic planning and visioning at both the institutional and system level.
Prior to founding Higher Education Strategy Associates, Mr. Usher served as the Director of Educational Policy Institute Canada and as the Director of Research and Program Development at the Canada Millennium Scholarship Foundation. From 1996 to 1998, Mr. Usher served as a researcher and lobbyist for the Association of Universities and Colleges of Canada and before that was the first national director of the Canadian Alliance of Student Associations. He holds degrees from McGill University and Carleton University.
Mr. Usher is regularly consulted by the media for his expertise, making appearances and providing editorials to a range of publications including The Globe and Mail¸ Maclean's, CBC Radio–Canada, Inside Higher Education and others. He has also authored or edited several scholarly publications, including with Harvard University Press, Oxford University Press and McGill-Queen's University Press. He is a frequently requested conference speaker, and has presented at conferences in Canada, the United States, the United Kingdom, China, Russia and elsewhere. His internationally read (and free) daily intelligence e-mail, One Thought to Start Your Day, has over 14,000 subscribers. He also regularly engages with fans and critics alike on Twitter (@alexusherhesa).
When Alex is not thinking about post-secondary systems and outcomes, he can be found raiding used bookstores for their most eccentric titles, ardently cheering for Toronto FC or obsessing about the latest developments in sumo.
---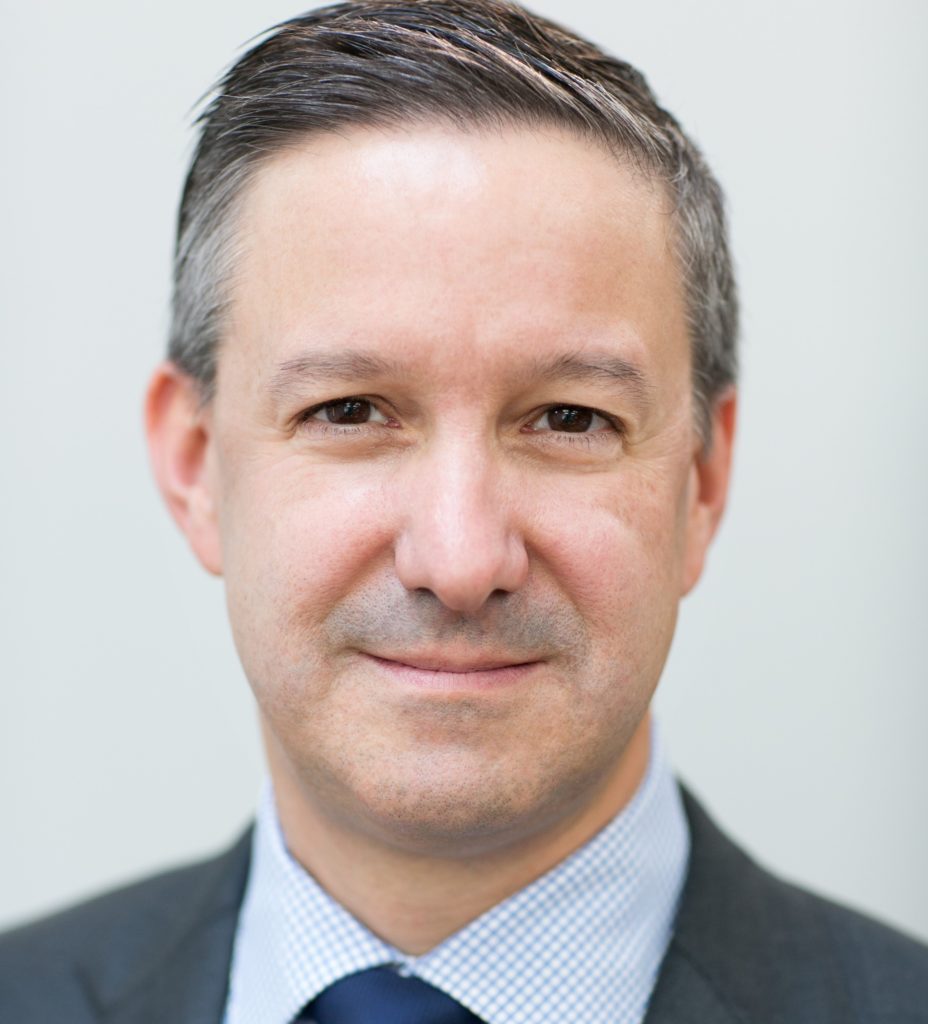 Closing Keynote: Jeffrey Selingo
Staying Ahead of an Uncertain Future
Today's environment is marked by rapid change and disruption, from technology adoption to a global pandemic, climate change to aging demographics. For today's post-secondary institutions, the challenge is to stay ahead of emerging trends and reimagine how to prepare graduates for success – possibly more than once – as the skills in demand evolve and transform. Based on recent research and 20 years of experience charting the interaction between education and employment, this session provided insights and guidance as post-secondary institutions and their leaders navigate the next decade.

Jeff Selingo is a New York Times best-selling author of three books on education and the job market. For more than twenty years, his in-depth reporting and powerful storytelling has provided practical insight about the future of higher education and the workforce to university leaders, corporate executives, as well as students and parents.
Whether delivering a keynote talk or engaging in a fireside chat, Jeff has talked before scores of colleges, businesses, healthcare organizations, and financial services companies and helped leaders understand what's next for education and how companies can better compete for talent, especially among Gen Z. He has appeared at the Milken Global Institute, Dartmouth College, LinkedIn, Ohio State University, Salesforce, Spain's Bankinter Innovation Foundation, the Association of Schools Advancing Health Professions, and Deloitte, as well as before the boards of Carnegie Mellon University, the Duke Endowment, and Amherst College, among others.
Jeff's newest book, Who Gets In & Why: A Year Inside College Admissions, was published in September 2020 and was named among the 100 Notable Books of the year by the New York Times. It takes readers on a journey through the selection process from inside three admissions offices, revealing what really matters to the gatekeepers and how the ultimate decision is often based on a college's priorities.
As both an observer of higher education and an insider with an academic appointment at one of the largest universities in the country, Jeff occupies a unique position to explain the intersection between work, life, and learning. He writes regularly for The Atlantic, the Washington Post, the New York Times, and the Wall Street Journal.
His research focuses on the changing nature of work and its impact on education, paying for college, the student experience, and shifting expectations for what the public and employers want from colleges. He is co-host of the podcast, Future U., and writes a biweekly newsletter, NEXT.
Jeff is a special advisor for innovation and professor of practice at Arizona State University, where he is the founding director of the Academy for Innovative Higher Education Leadership. He has also served as a visiting scholar at Georgia Tech's Center for 21st Century Universities. In addition, Jeff regularly counsels universities and organizations on their innovation strategy.
Previously, Jeff was the top editor of the Chronicle of Higher Education, where he worked for sixteen years in a variety of reporting and editing roles. His work has been honored by the Education Writers Association, Society of Professional Journalists, and the Associated Press.
Fanshawe is a comprehensive college serving the greater London region by providing flexible learning arrangements and experiential education opportunities developed in response to labour market needs. One of Ontario's largest colleges – with four campuses in London, Simcoe, St. Thomas and Woodstock – Fanshawe serves over 43,000 learners annually, offering more than 200 degree, diploma, certificate and apprenticeship programs in a variety of disciplines including applied arts, business, health care, human services, hospitality and technology. Fanshawe also plays an important role in providing re-skilling and skill upgrading opportunities for mature learners through the design and delivery of custom training for federally and provincially sponsored trainees, community organizations, sectoral training councils and private sector employers in the business, health, industrial and services sectors.