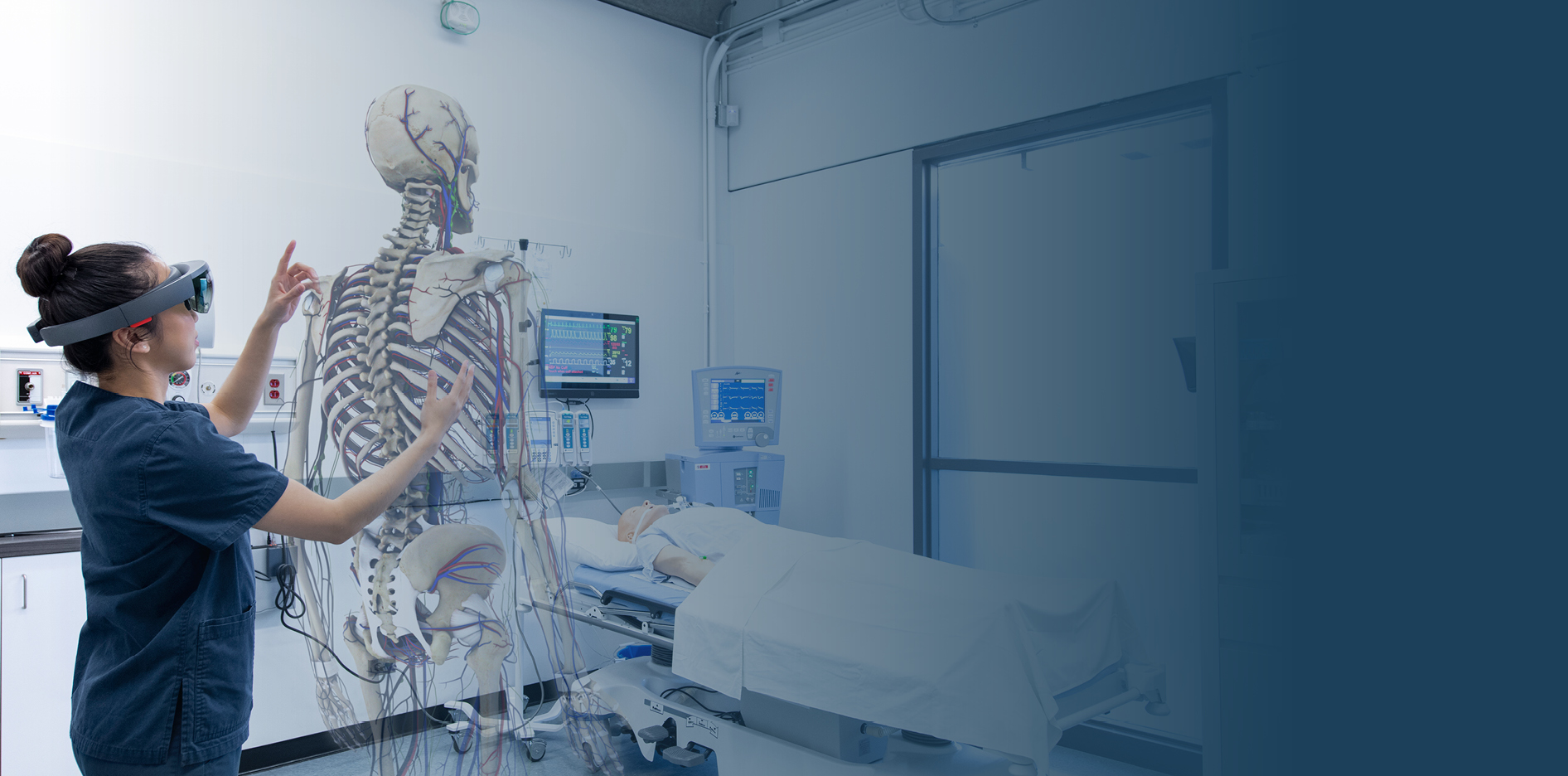 LEARN HOW polytechnics are creating a talent pipeline that is prepared to take on the future of work
---
noun
an institution of higher education providing technical, applied, hands-on learning; offering applied degrees, diplomas, certificates and apprenticeship training; fuelling business innovation with applied research expertise
Our Priorities for Canada's Growth
Our policy advocacy revolves around federal priorities where polytechnic education is best positioned to offer impactful solutions. Strong connections to and partnerships with employers mean our members are developing the innovation-enabled talent Canada needs.
Latest News & Resources
Interested in learning more about the polytechnic advantage? Our resources bring the polytechnic model of education to life with examples of initiatives and partnerships underway across our member institutions.
Sign up to receive notifications about news and events, and be the first to know.