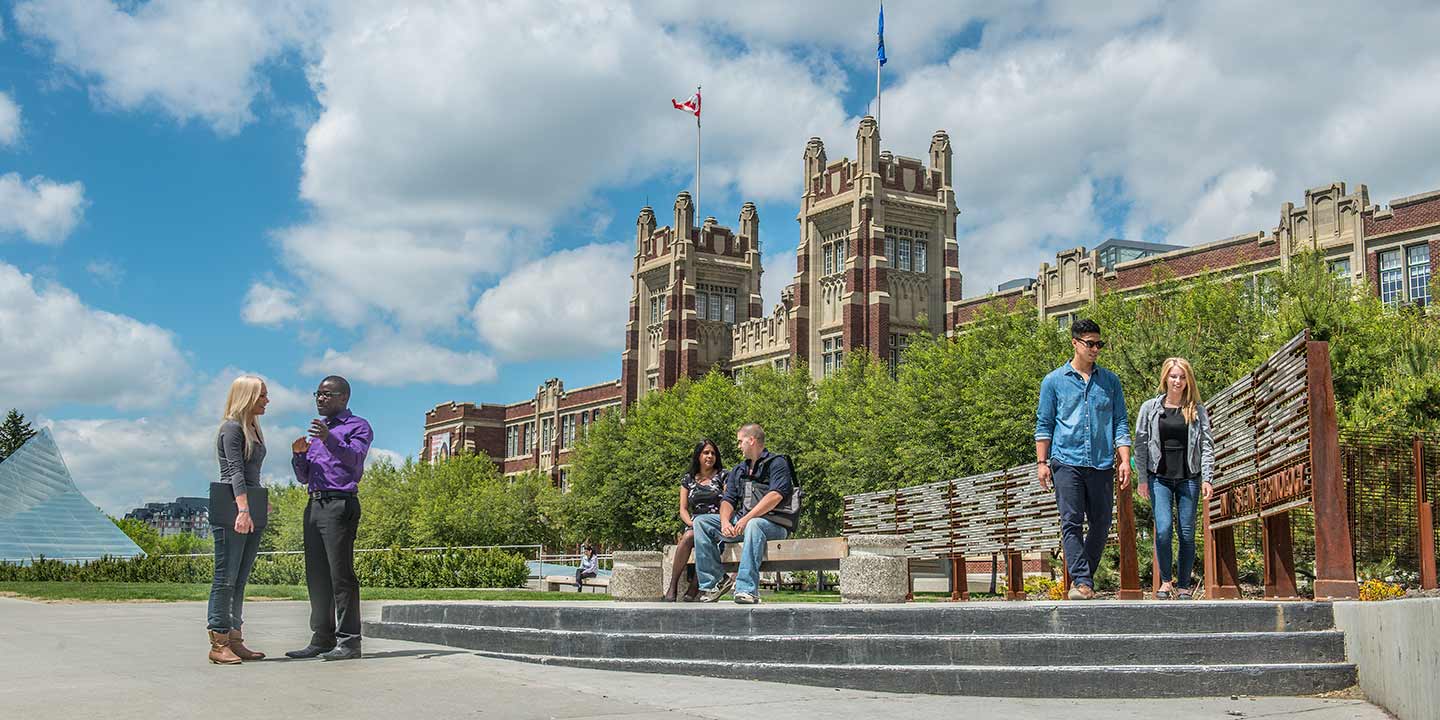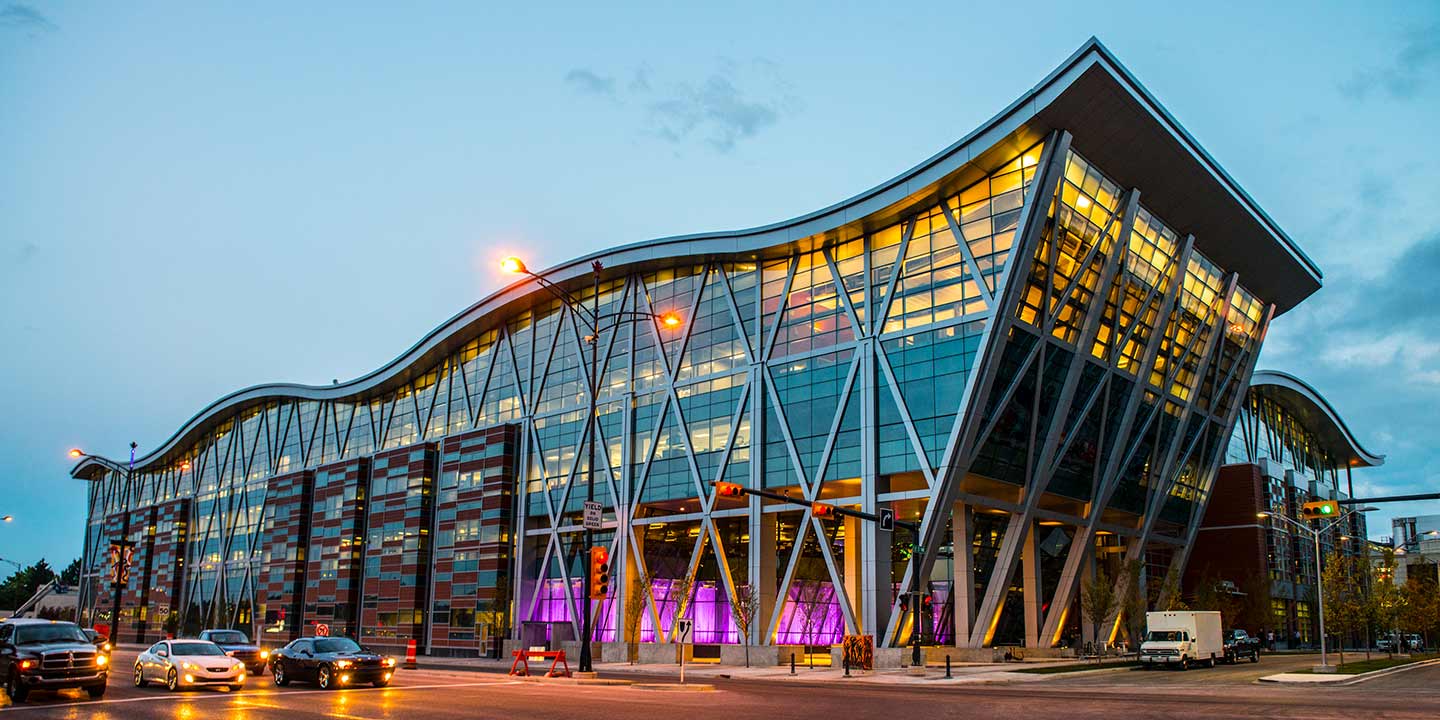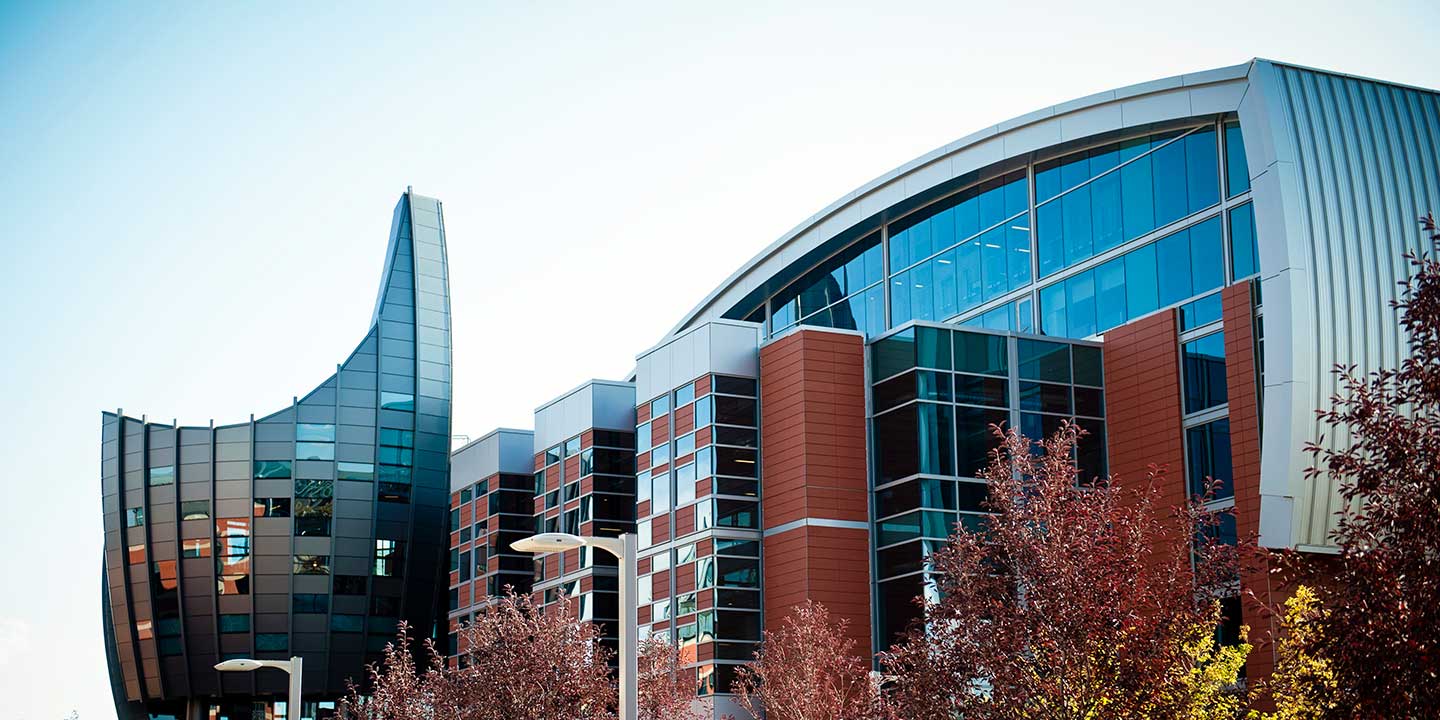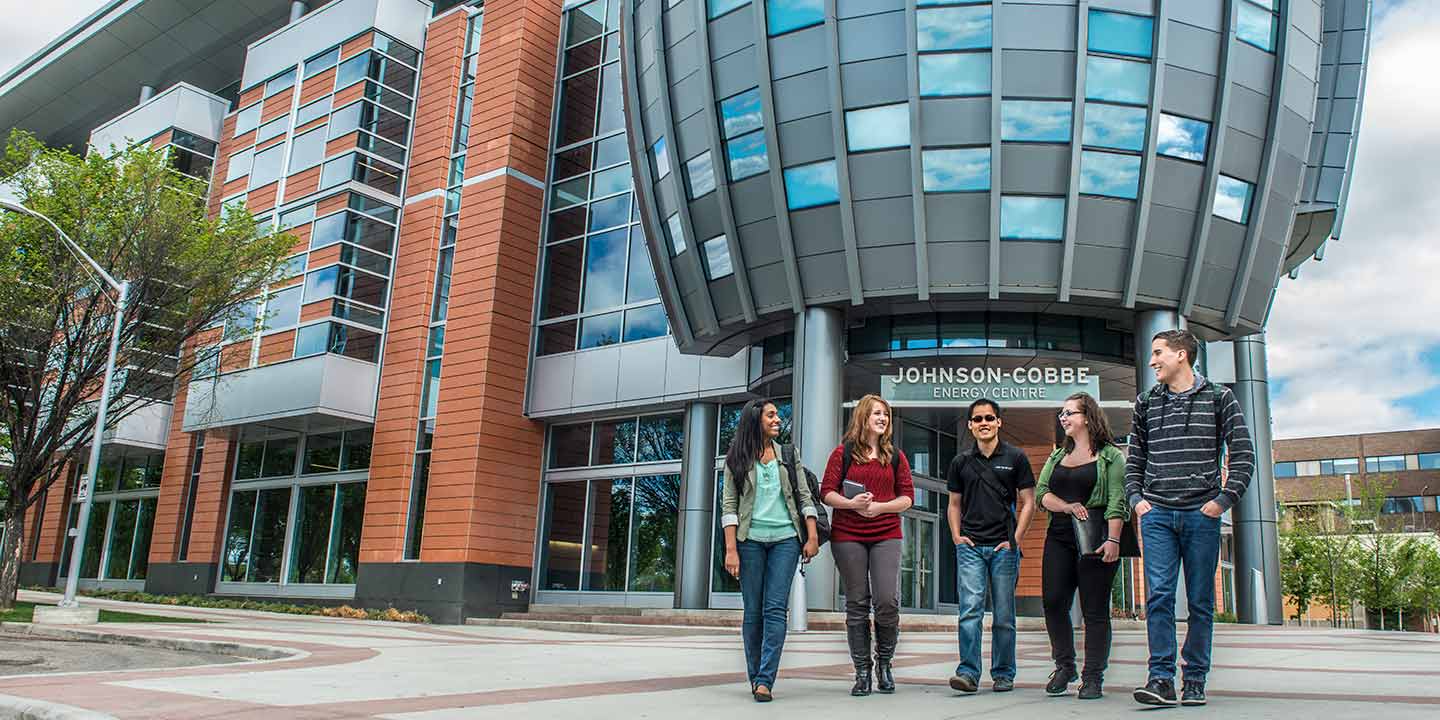 ---
Campus Locations
Main
1301 16 Ave NW
Calgary, AB
T2M 0L4
403-284-7248
Crane Operator and Ironworker Facility
10490 – 72 Street SE
Calgary, AB
T2C 5P6
403-210-4020
Mayland Heights
1940 Centre Avenue NE
Calgary, AB
T2E 0A7
403-210-4150
Art Smith Aero Centre for Training and Technology
1916 McCall Landing NE
Calgary, AB
T2E 9B5
403-284-7018
The Tastemarket Canadian Kitchen
444 7 Avenue SW
Calgary, AB
T2P 0X8
403-284-8220
Applied Research at SAIT
The research teams and facilities at SAIT's Applied Research and Innovation Services respond to the innovation needs of industry with a fast, focused and flexible model, both within its existing mature research areas and emerging, industry-driven disciplines. SAIT has 450,000 sq. ft. available for applied research projects.
SAIT's research spaces and centres include:
Discover SAIT's ARIS
---
Reimagining Healthcare Using New and Emerging Technologies
With industry expertise, cutting-edge research facilities and future-focused equipment, polytechnics are preparing students for workplaces of today and tomorrow. Technology-enhanced learning does more than teach hands-on skills in a threat-neutral setting. It ensures graduates are comfortable with and able to embrace emerging technologies – a critical future-ready skillset across sectors.
As part of their efforts to expose students to new technology and ideas, researchers at the Southern Alberta Institute of Technology are working with other institutions and healthcare organizations in Alberta on innovative ways to deliver medical supplies and COVID-19 test kits using drones. The project is testing larger drones – the size of a small helicopter – able to carry up to 45 kilograms and smaller ones that can carry lightweight medical supplies, like portable ultrasound devices. The pilot has attracted global recognition from the World Health Organization, which is interested in the potential to deliver critical medical supplies to remote communities.
See more examples of how applied research delivers pragmatic solutions >
---