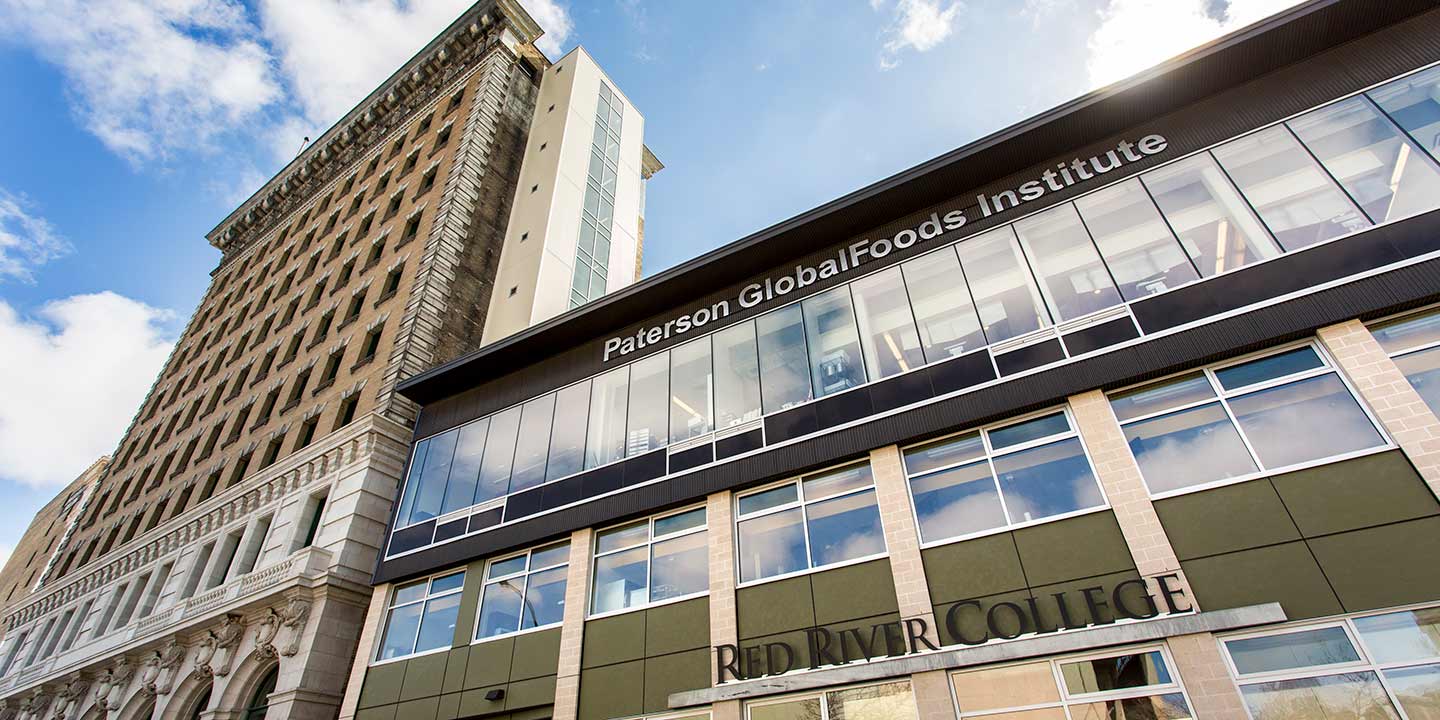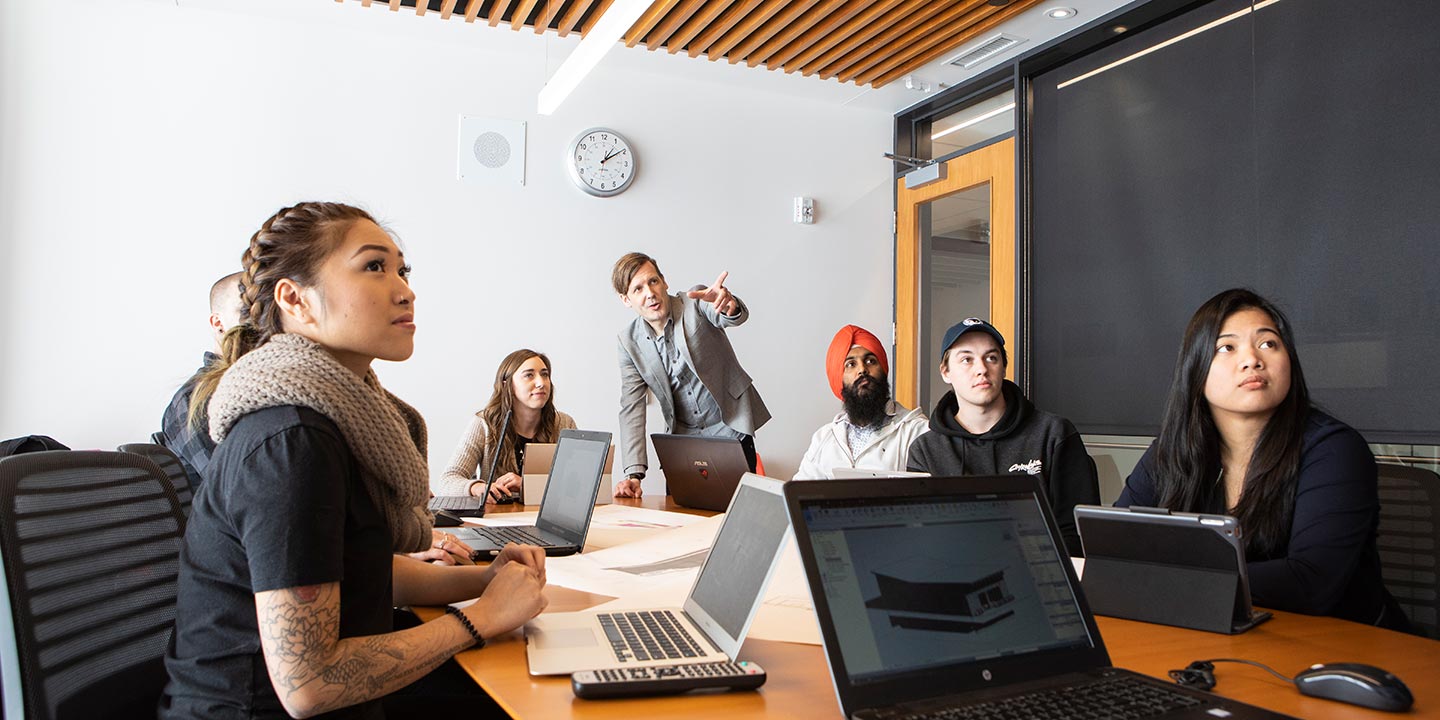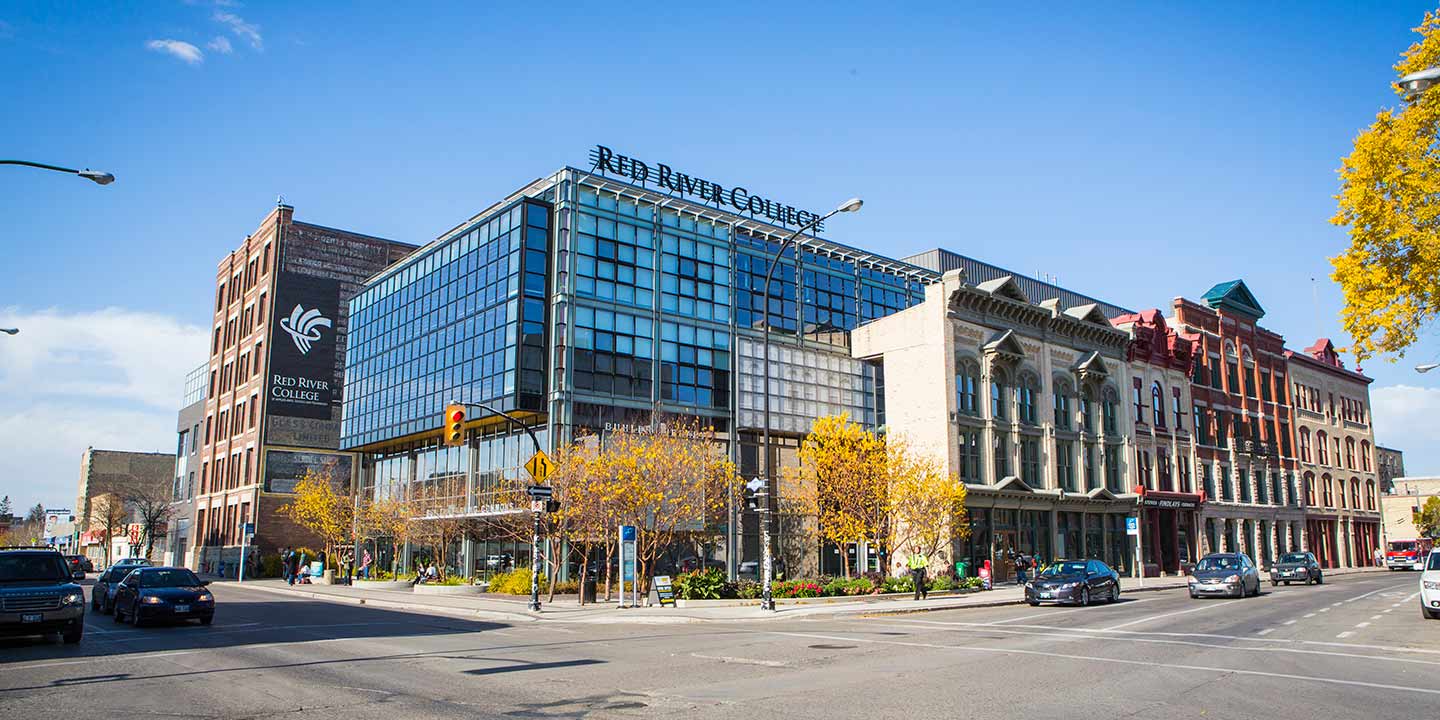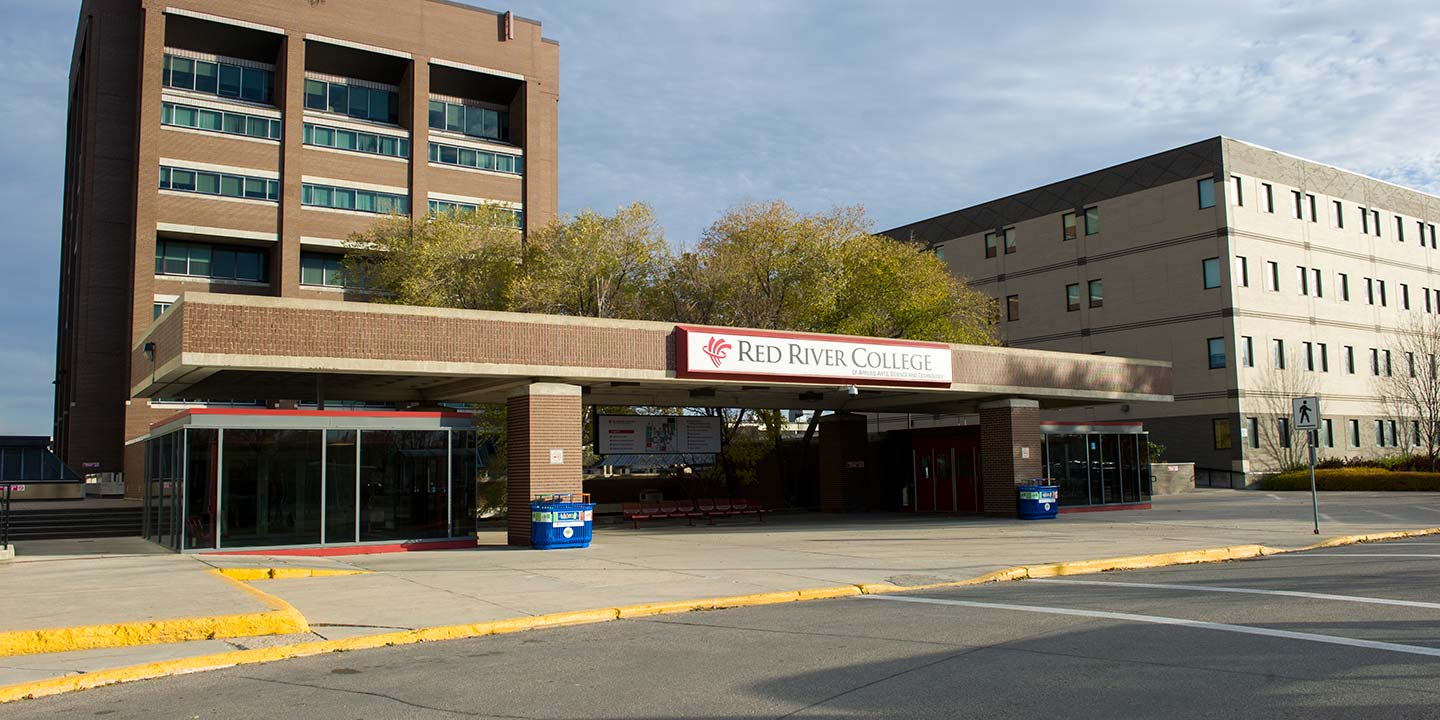 ---
Campus Locations
Notre Dame
2055 Notre Dame Ave.
Winnipeg, MB
R3H 0J9
204-632-3960
Exchange District
160 Princess St.
Winnipeg, MB R3B 1K9
204-632-3960
Stevenson (Airport)
2280 Saskatchewan Ave.
Winnipeg, MB
R3J 3Y9
204-945-6001
Interlake and Peguis – Fisher River
825 Manitoba Ave.
Selkirk, MB
R1A 2B3
204-785-5328
Portage la Prairie
32 – 5th Street SE
Portage la Prairie, MB
R1N 1J2
204-856-1914
Steinbach
Unit #2 – 385 Loewen Blvd
Steinbach, MB
R5G 0B3
204-320-2500
Stevenson (Southport)
75 Musketeer Road West
Southport, MB
R0H 1N1
204-945-6001
Winkler
100 – 561 Main St.
Winkler, MB
R6W 1E8
204-325-9672
Applied Research at RRC
Red River College is a Canadian leader in applied research and commercialization, providing industry partners with research support, technical services and training in areas that align with the institution's expertise, resources and facilities. Areas of focus include:
Advanced design and manufacturing
Clean technology
Digital technology and health
Nutrition and social sciences
Applied research at RRC opens doors for small and medium-sized businesses in such sectors as aerospace, advanced manufacturing, culinary, green energy and vehicle technology, allowing them to access RRC's research facilities and technology. They also provide a way for students to connect with and receive training from industry experts in their fields.
RRC is home to a number of research centres and labs, including:
---
Innovative Training Delivery for Growing Workforce Needs
Workforce needs are constantly evolving, putting mounting pressure on Canadians to update their existing skills and adapt to the future of work. Polytechnics work closely with industry to provide flexible, career-focused and results-driven education and training to learners of all ages. Strong industry connections make it possible for polytechnics to respond quickly to workforce challenges with tailor-made solutions.
Red River College recently implemented several micro-credentials and short-burst training opportunities to address growing workforce needs:
Partnering with the Manitoba government, RRC will deliver a new micro-credential at no cost to train professionals on COVID-19 vaccine administration. Individuals will contribute to the province's ambitious immunization campaign, engage in skills labs and demonstrate their competency in the skills needed to deliver the vaccine safely
RRC is helping the Manitoba government address workforce challenges in education by offering two condensed training programs, providing short-term training to substitute teachers and educational assistants
To help train Canada's largest food delivery network, RRC is partnering with SkipTheDishes to offer micro-credentials for the company's current training facilitators, providing accredited skills to facilitators to train their operations teams
Explore how polytechnics are preparing learners for the future of work >
---