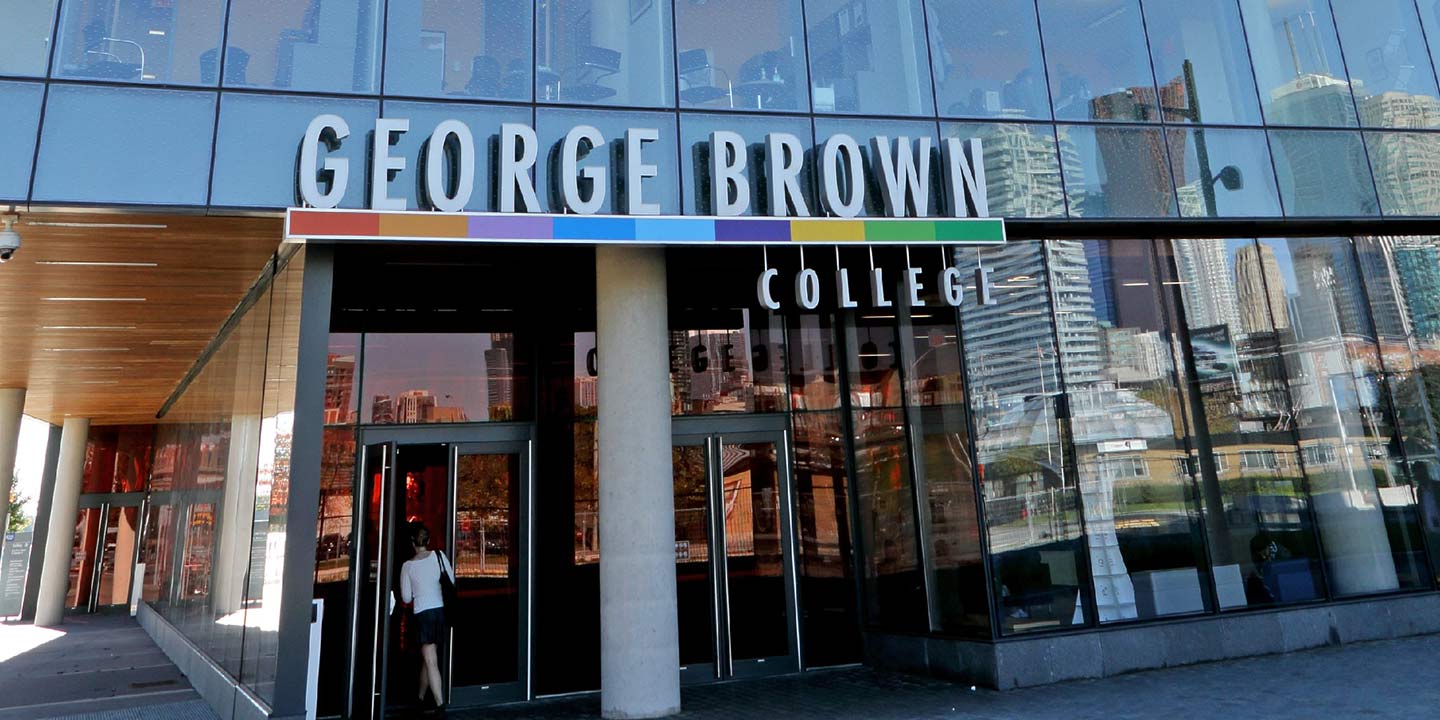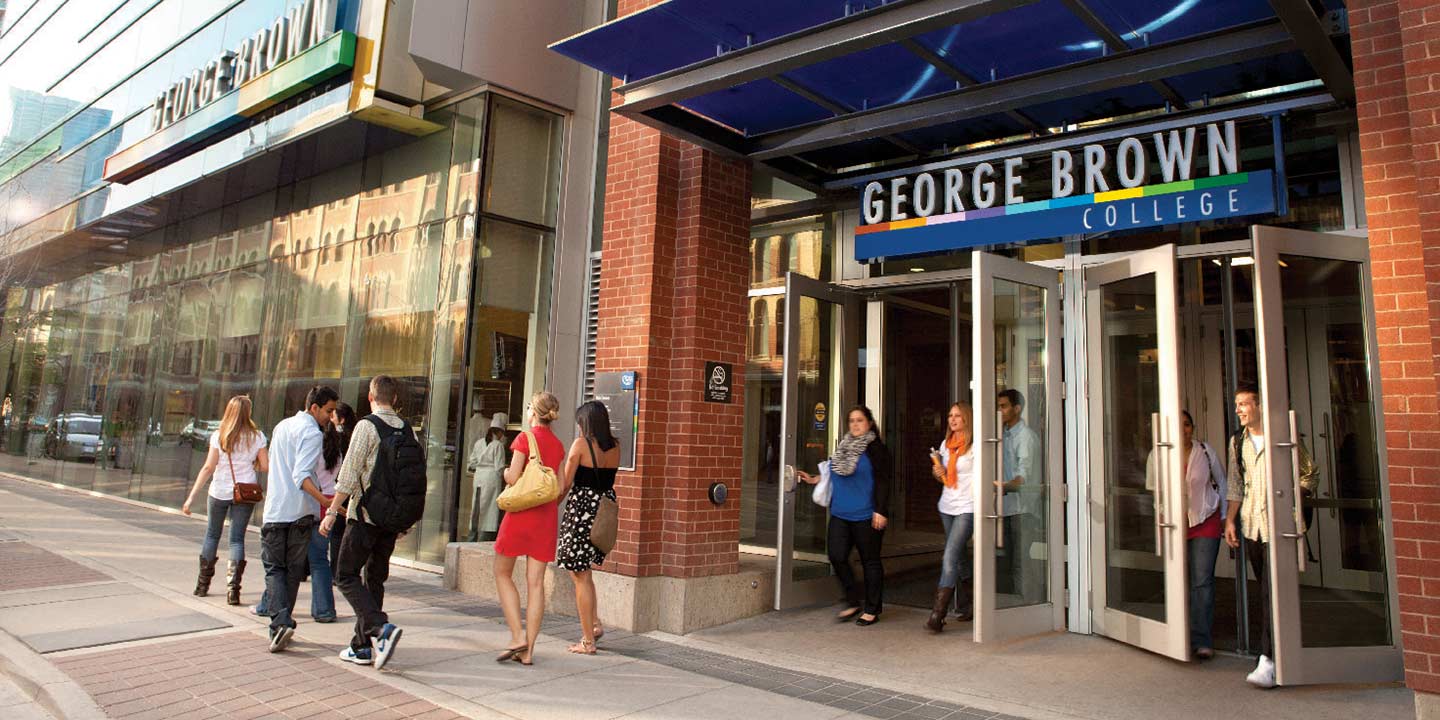 ---
Campus Locations
St. James
200 King St. E.
Toronto, ON
M5A 3W8
416-415-2000
Casa Loma
160 Kendal Ave
Toronto, ON
M5R 1M3
416-415-2000
Waterfront
51 Dockside Dr.
Toronto, ON
M5A 0B6
416-415-2000
Applied Research at George Brown
Applied research is integral to George Brown's polytechnic culture and facilitates the skill development necessary to be successful in a constantly changing labour market. This hands-on, technical, applied research allows students to apply their knowledge in real-world contexts and develop collaborative partnerships with local communities, industries and government. With over 55,000 sq. ft. of space dedicated to applied research, no matter how big a challenge may be, George Brown has a space to solve it.
George Brown's Areas of Excellence include:
Business Innovation & Entrepreneurship
Discover George Brown's Office of Research and Innovation
---
Food Innovation and Research Studio (FIRSt)
FIRSt offers technical resources, state-of-the-art facilities and networking opportunities for small and medium-sized businesses.
Housed within the Centre for Hospitality and Culinary Arts at George Brown College, this innovative research space serves the food and beverage industry within the Greater Toronto Area. Food scientists, culinary technicians and industry experts collaborate to provide product development services, including recipe development and shelf-life optimization. They also offer consumer focus groups and sensory panels, enabling companies to grow and reach more customers.
---
My polytechnic. My future.