The critical role of Canada's frontline workforce has never been more apparent than during the COVID-19 pandemic. In industries like healthcare and emergency response, technology, agriculture and construction, Canadians rely on the essential workers who keep the country fed, functioning, safe and healthy.
Canada's polytechnics understand when it comes to developing the skills of Canada's frontline workforce, training must reflect the real world and its unique challenges. An applied, hands-on approach to learning includes workplace experience, simulation, virtual and augmented reality, and practice. When COVID-19 forced institutions to transition their programs to online, remote and hybrid delivery, programs serving as a direct talent pipeline to critical frontline occupations were disproportionately affected.
In this webinar we reflected on:
The innovative ways Canada's polytechnics pivoted to deliver education and training in an online, remote and hybrid environment.
The importance of upskilling and reskilling to enable labour market resilience.
Critical policy considerations moving forward.
Key Takeaways
"Three million Canadians were out of work at the height of the pandemic and it's critical that we reconnect workers to the labour market. Many of those who kept the country fed, functioning, safe and healthy during the pandemic – Canada's essential workers – were trained at a polytechnic." – Sarah Watts-Rynard
"Work-integrated learning is a critical and often mandatory part of a post-secondary program and we need employers to continue to invest in the future by supporting WIL opportunities." – David Agnew
"Offering training designed to reflect the real world and respond to dynamic workplace realities became more challenging during the pandemic, but remained vital to Canada's critical talent pipeline." – Sarah Watts-Rynard
Programs and Initiatives discussed include BCIT's fast-track education course supporting healthcare workers and Seneca's enhanced laptop loaner program that had at the time supplied 1600 students with computers.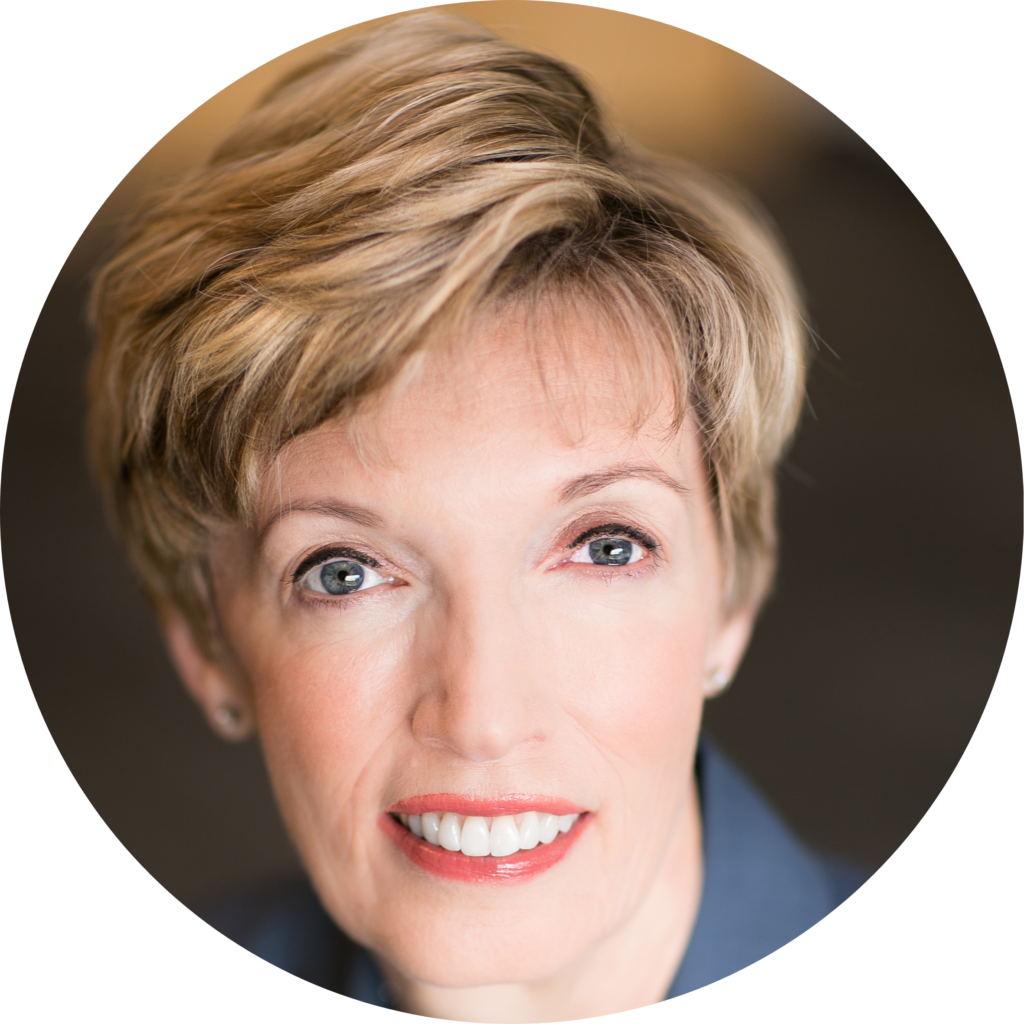 Kathy Kinloch
President, British Columbia Institute of Technology
Ms. Kinloch is recognized for leading organizational renewal in complex environments. Through a number of senior leadership and executive roles, she has spearheaded change initiatives in the post-secondary as well as government and health care sectors. At BCIT, she is focusing on broadening and deepening partnerships with business, industry and community in British Columbia, across Canada, and globally.
Acknowledgements of Ms. Kinloch's accomplishments include Top 100 Public Sector Leaders, WXN ranking of Canada's Top 100 Women for the past three years, Most Influential Women in Business – BC Business magazine, Influential Women in Business Awards – Business in Vancouver magazine, Top 50 Power List –Vancouver Magazine, Woman of Distinction – YWCA Metro Vancouver, and an Honorary Doctor of Laws from Royal Roads University.
---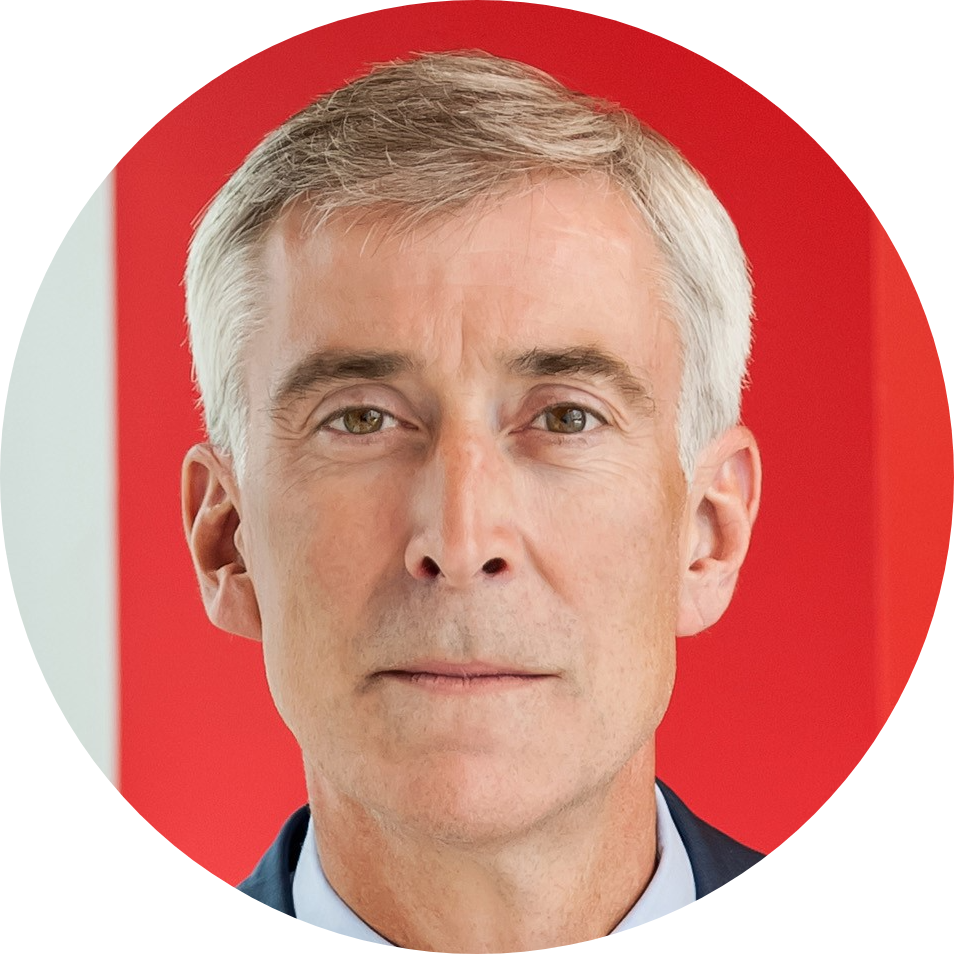 David Agnew
President, Seneca College
With extensive experience in the public, private and non-profit sectors, David Agnew became the fifth president of Seneca in July 2009. Under his leadership, Seneca has experienced record growth in enrolment and expanded its offerings in both undergraduate and graduate programs.
Mr. Agnew was Secretary to the Cabinet and head of the public service in the Government of Ontario from 1992 to 1995, after serving as Principal Secretary to the Premier. In 1995, he led the Public-Private Partnerships Project and was seconded to Massey College at the University of Toronto where he was a Senior Resident.
He was the President and CEO of UNICEF Canada, the first head of the organization recruited from outside the international development sector. As Principal for the consulting firm Digital 4Sight, he led the firm's global research initiative on Governance in the Digital Economy, an exploration of the impact of technology on government and democracy. In the co-operative sector, he was the Executive Vice-President and Corporate Secretary for the Credit Union Central of Ontario. Mr. Agnew was the Ombudsman for Banking Services and Investments, the national dispute resolution service for consumers and small businesses.
Mr. Agnew is Chair of the Canadian Agency for Drugs and Technologies in Health and interim Chair of the Education Quality and Accountability Office. He sits on the Boards of both Colleges and Institutes Canada and Polytechnics Canada. He is past chair of Colleges Ontario and Sunnybrook Health Sciences Centre. He also serves on boards and committees including the Council on Foreign Relations' Higher Education Working Group on Global Issues, Sichuan University's International Advisory Board, CivicAction Steering Committee and Canadian Ditchley Foundation Advisory Board. He is a former member of the federal government's Science, Technology and Innovation Council, the Toronto Region Immigrant Employment Council, ventureLAB, former director of the Empire Club of Canada and has served on the campaign cabinets of the United Way in Toronto and Peel. In 2012, Mr. Agnew received a Queen Elizabeth II Diamond Jubilee Medal for his service to the community.
---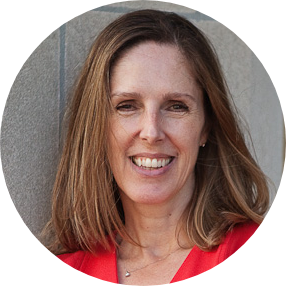 Sarah Watts-Rynard
Chief Executive Officer, Polytechnics Canada
Sarah Watts-Rynard assumed the role of Chief Executive Officer at Polytechnics Canada in July 2018. Prior to this role, she served as Executive Director of the Canadian Apprenticeship Forum, supporting Canada's apprenticeship community with research, promotion and by connecting stakeholders across trades, across sectors and across Canada.
Sarah has a degree in Journalism and English from Carleton University. Since graduating, she has built a career that includes time in government, the private sector and at skills-focused non-profit organizations. She has experience related to non-profit governance, fundraising, advocacy and marketing. She leads a team of passionate and dedicated employees committed to high-quality skills and innovation policy, reflecting the strengths of polytechnic education in Canada. In 2018, Sarah was awarded an honorary diploma in the Skilled Trades by Niagara College.
Sarah is Vice-Chair of the Canadian Centre for Women in Science, Engineering, Trades and Technology (WinSETT Centre) and serves as a Director on the Boards of the Canadian Club of Ottawa and the CWB Welding Foundation.
Seneca President David Agnew writes about the opportunity raised by the COVID-19 pandemic to focus on and refine short-terms skills training; and shift the educational model from a traditional 2-4 year degree to one of continuous upskilling, reskilling, and lifelong learning.
In a joint piece on workforce resilience, Polytechnics Canada CEO Sarah Watts-Rynard and Chamber of Commerce Senior Director Leah Nord emphasize the likelihood of disruption and transformation in modern careers, and the necessity of continuous training to fill skills gaps and respond to industry needs.