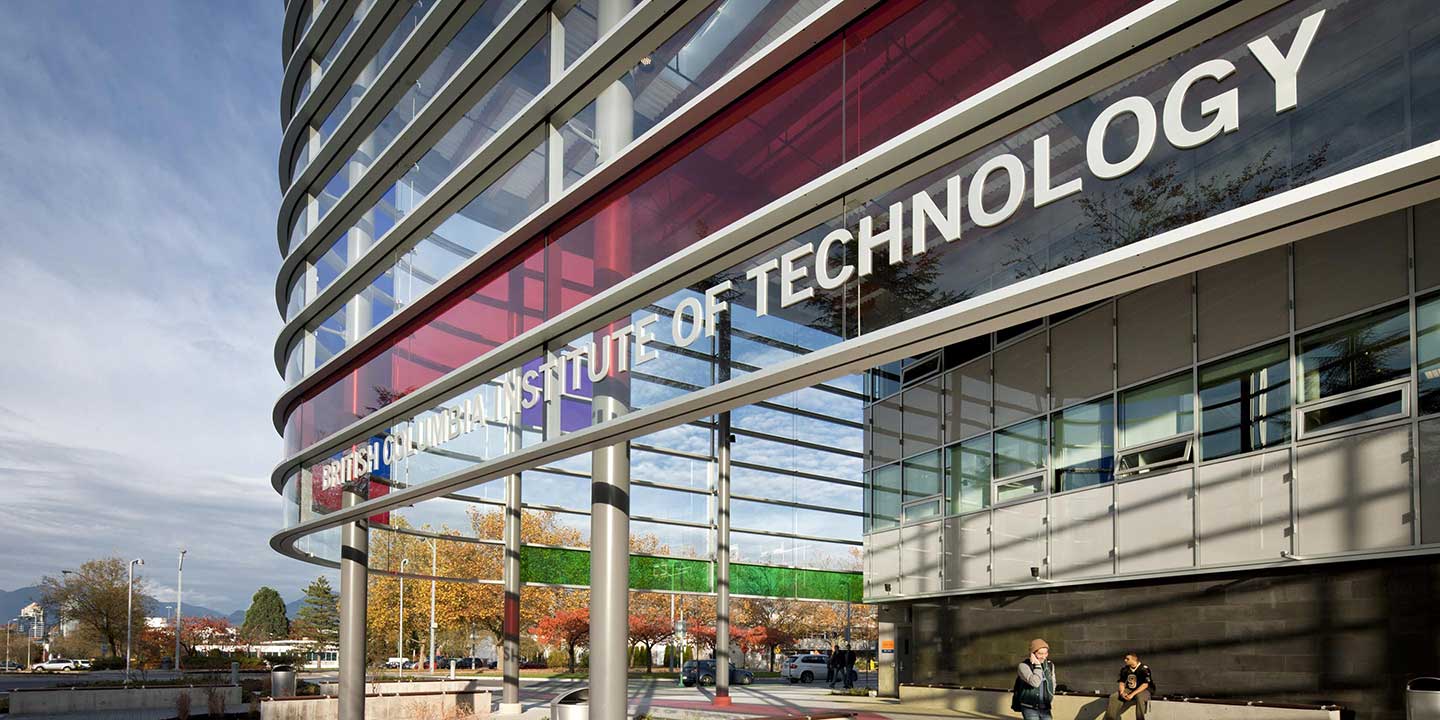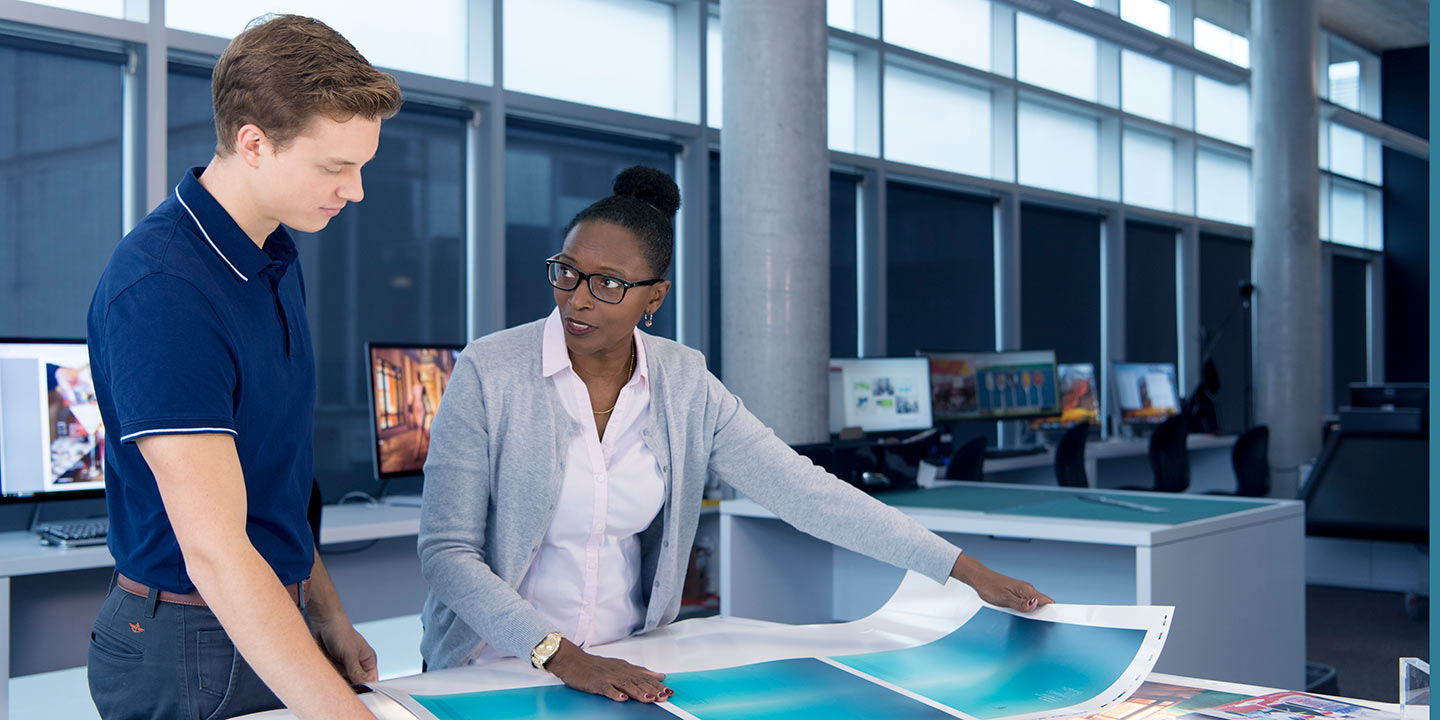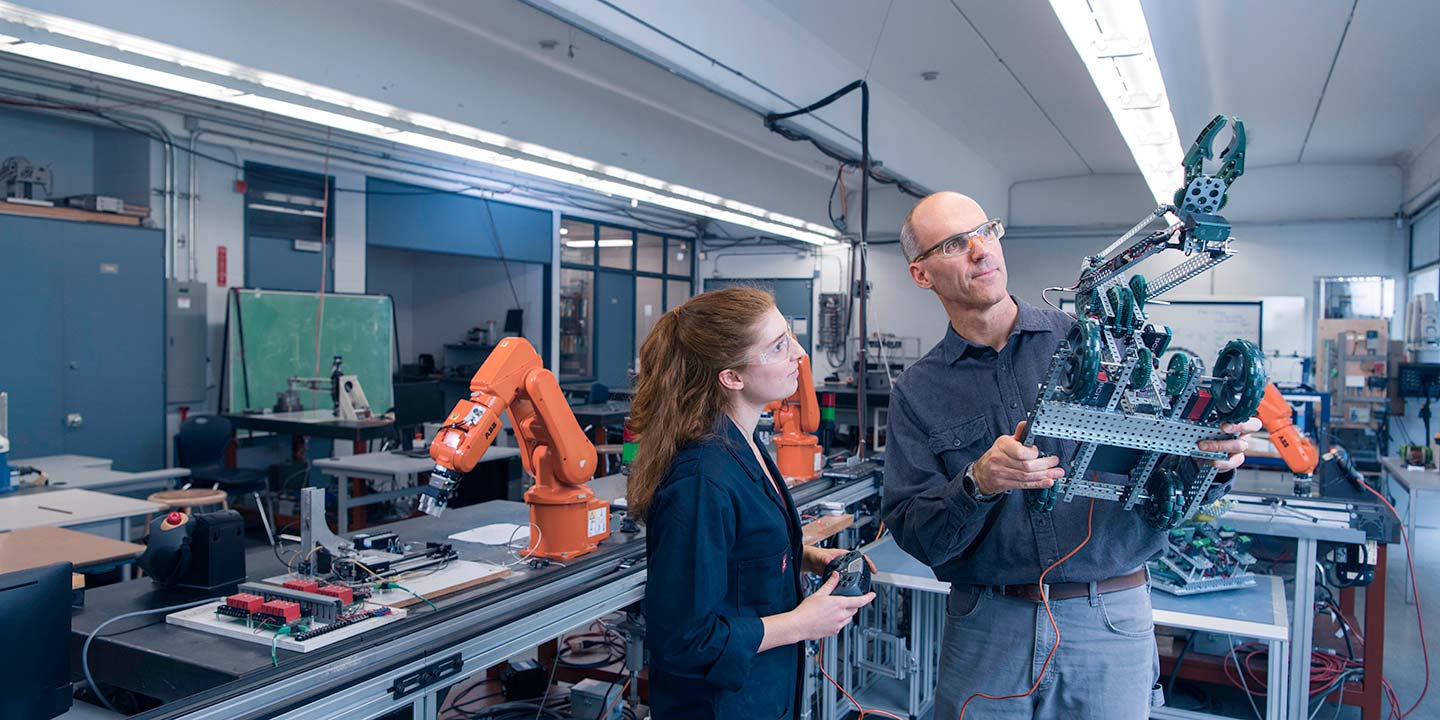 ---
Campus Locations
Burnaby
3700 Willingdon Avenue
Burnaby, BC
V6G 3H2
604-434-5734
Downtown
555 Seymour St
Vancouver, BC
V6B 3H6
604-434-5734
Marine
265 West Esplanade
North Vancouver, BC
V7M 1A5
604-453-4100
Annacis Island
1608 Cliveden Avenue
Delta, BC
V3M 6M2
604-434-5734
Aerospace Technology
3800 Cessna Drive
Richmond, BC
V7B 0A1
604-419-3744
Applied Research at BCIT
BCIT has been working with industry clients for more than 25 years, helping companies and organizations develop new technologies, products and services. Research projects conducted at BCIT typically involve:
Design and development of prototype devices, systems and applications
Analysis, testing and evaluation of new technologies
Commercialization and licensing of new technologies and products
BCIT has 54,000 sq. ft. of space available for applied research, drawing on full-time research staff and faculty from more than 200 technical programs to assemble teams with multi-disciplinary skills and expertise. Clients range from the independent entrepreneur with a unique prototype idea to established companies and organizations developing new products and services.
BCIT is home to a number of specialized research centres, including:
Connect with BCIT's Applied Research Liaison Office
---
The Centre for Applied Research and Innovation (CARI)
CARI has been a hub of multi-disciplinary research and development projects for business and industry for almost 30 years, home to BCIT's three dedicated research groups and their labs:
MAKE+ focuses on product and process development and evaluation
Natural Health and Food Products Research Group addresses issues of product quality, process improvement and human health
Smart Microgrid Applied Research Team advances the electric Smart Grid by working to identify cost-effective technologies and solutions for this evolving technology
CARI is also home to the Applied Research Liaison Office, which provides a wide range of research and technology development services and guidance to BCIT faculty, researchers, students and industry partners.
---
My polytechnic. My future.