Over the past year, Canada's polytechnics have transformed the delivery of trades and technology training programs to embrace remote and online approaches in combination with hands-on lab work. The hybrid approach has been important to ensuring the talent pipeline for critical frontline roles is unimpeded by training delays that could have derailed learners.
In partnership with Skills/Compétences Canada, Polytechnics Canada members engaged in a discussion about the evolution of polytechnic skilled trades and technology training.
Key Takeaways:
Though new program delivery approaches were developed to respond to the pandemic, learners and instructors landed on a hybrid learning model that may well survive longer term. Online elements can add flexibility and provide opportunities to review content over time, in many cases boosting learning outcomes.
NAIT's new skilled trades diplomas and Humber's Centre of Skilled Trades & Technology expansion are just two examples that speak to how polytechnics are innovating the way trades training is delivered.
Most students report positive learning experiences over the past year, recognizing the benefits of a hybrid approach that enables some remote engagement. Establishing a sense of community and open communication remain priorities.
A recording of our session will be available on the Skills Canada Virtual National Competition platform until September 15, 2021. Please click here to log into the platform and access the recording.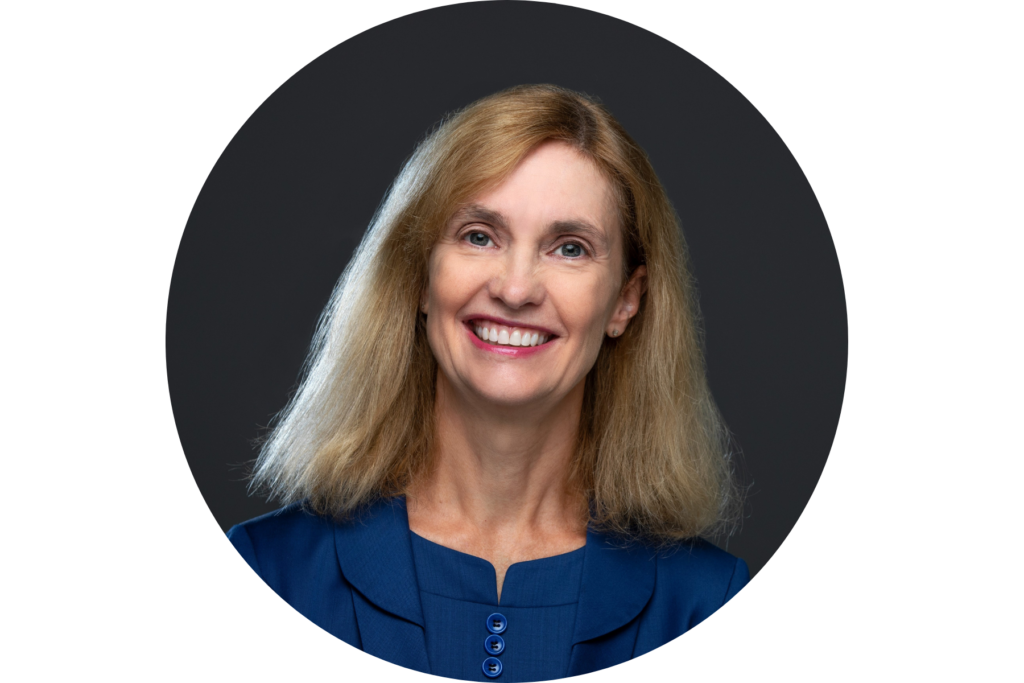 Laura Jo Gunter
President and CEO, Northern Alberta Institute of Technology
Laura Jo Gunter became NAIT's seventh President and CEO on August 24, 2020. An innovative leader, she brings extensive post-secondary knowledge and an entrepreneurial spirit to her role.
Prior to joining NAIT, Ms. Gunter was President and CEO of Bow Valley College in Calgary. During her tenure she led the creation of a new strategic plan, Open Doors – Open Minds. She also expanded Bow Valley College's brand locally, nationally and internationally through significant partnerships with global companies. In addition, she initiated Pivot-Ed, a platform that re-imagines adult education to help those needing to pivot in their careers. Pivot-Ed incorporates AI-driven assessments based on workplace simulations and micro-credentialing using blockchain technology.
Ms. Gunter has also been an entrepreneur. She was the CEO and co-founder of Condition30 Inc., a software and game company based in Toronto and Vancouver. As well, Ms. Gunter was the VicePresident of Creative and Community for the British Columbia-based User Friendly Media.
A community builder, she has also given her time to advancing skills development and postsecondary education and to improving the communities in which she has lived in. She is a board member for Telus Spark, a member of the Minister of Advanced Education's Skills for Jobs Task Force and a member of the Council of Post-Secondary Presidents of Alberta. She was also a supporting contributor to the Skilled by Design: A Blueprint for Alberta's Future Workforce report by the Business Council of Alberta. Previously, Ms. Gunter chaired the Coordinating Committee of Vice-Presidents Academic for Colleges Ontario, was a member of the Interactive Ontario Board, and served as a board member of the North York General Hospital. Ms. Gunter has a Bachelor of Journalism from Carleton University, and a Master of Business Administration from Queen's University.
---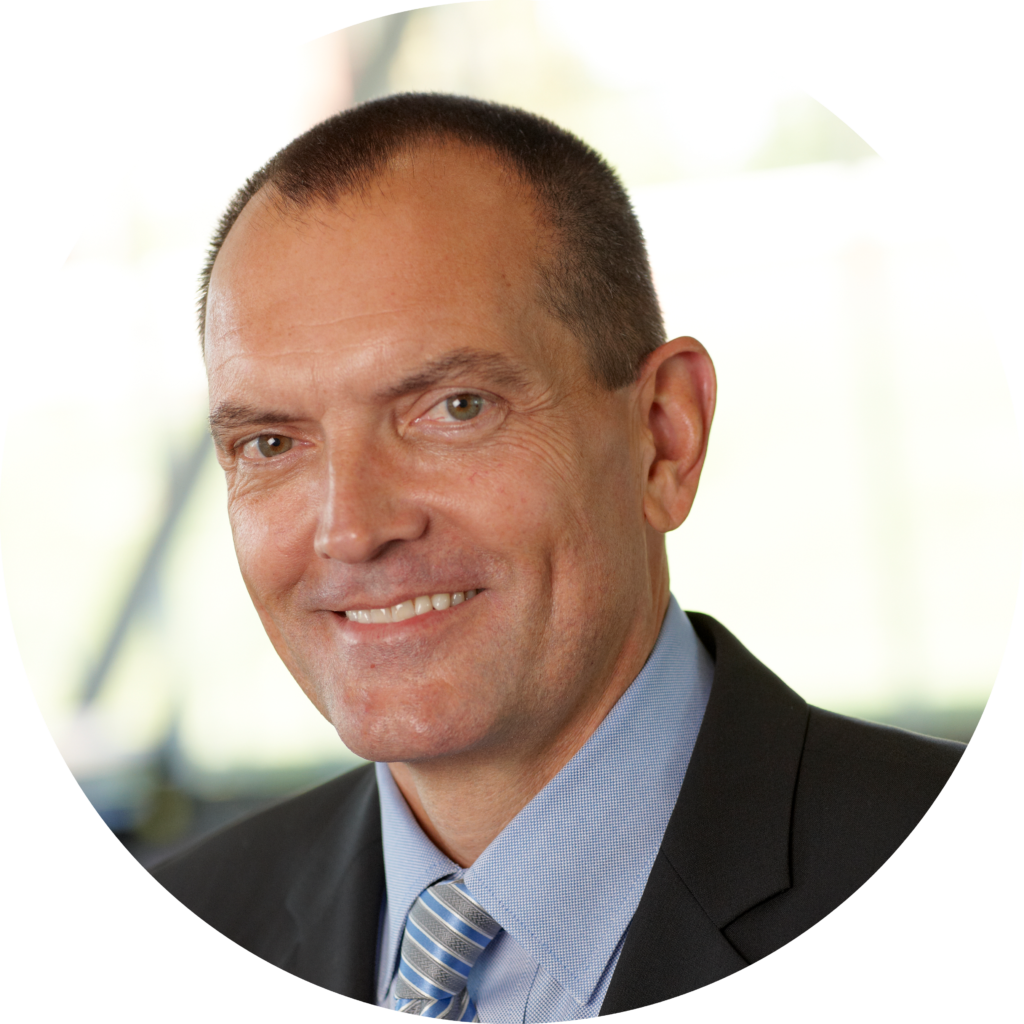 Christopher Whitaker
President and CEO, Humber College
Dr. Chris Whitaker is President and CEO of Humber College Institute of Technology & Advanced Learning. Chris Whitaker joined the college in July 2012 and is the fourth president in the college's history. He has worked in the Ontario postsecondary sector for over 30 years and is passionate about student success and the role of colleges in providing access and pathways to postsecondary education opportunities. Since joining Humber, he has continued to advance the college as a comprehensive post-secondary institution with a reputation for creating and delivering a high quality student-focused teaching and learning environment.
Dr. Whitaker's education includes a PhD from the University of Toronto, Ontario Institute for Studies in Education; an MA from York University and a BA from Queen's University.
Among his many commitments to Humber and the college system, Dr. Whitaker is Chair for the League for Innovation in Community Colleges, and for the World University Service of Canada, as well as Board member for Polytechnics Canada, Community Colleges for International Development, Ontario College Application Service and Skills Ontario.
---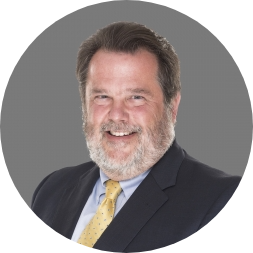 Dr. Patrick Rouble
President, Skills/ Compètences Canada
Dr. Patrick Rouble lives in Whitehorse, Yukon and is the Principal Consultant with Transom Frame Consulting.
He has a diverse background with experience in education, research, business management and government.
Patrick served two terms in the Yukon Legislative Assembly and was a Member of Cabinet for 5 years. He held the portfolios for Education, Energy, Mines & Resources and the Public Service Commission.
Upon his retirement from office, Patrick continued his passion for lifelong learning and completed a Doctorate in Education at the University of Calgary. Patrick believes strongly that we need to encourage more Canadian youth to consider rewarding and meaningful careers in traditional trades and emerging technologies. He believes in helping Canadian youth develop the skills and abilities to lead meaningful and rewarding careers and that having a gratifying career will not only help build stronger individuals, but will also help to build a stronger Canada.
The skilled trades sector has been facing the challenges of an aging workforce and the emergence of disruptive technology since well before the pandemic, necessitating efficiency in their talent pipeline. Our compendium of stories and examples from our member institutions identifies the components of skilled trades training that are required for excellence in the field.