Though Canada has nearly 30 years to meet its goal of net-zero emissions by 2050, the impacts of climate change are already evident and progress can no longer be delayed. One of the most urgent requirements is ensuring Canada has its green talent pipeline in place. With the sector estimating a need for nearly 250,000 workers by 2029, the next generation of graduates must be ready to lead the green transition.
In partnership with ECO Canada, Polytechnics Canada hosted a green talent panel to discuss how our members are preparing students to be active participants in Canada's emerging green economy.
Key Takeaways:
Despite the pandemic and related economic contraction, the environmental sector experienced 5 per cent growth. With projects now ramping up again, there is a high demand for workers with transferable skills including project management, digital literacy and leadership.
Today's youth are making decisions about where to study, work and live based on values that include the environment. Polytechnic students are gravitating toward programs and courses that explore sustainability themes, whether in faculties of business, engineering, architectural technology or others.
Polytechnic applied research can also be harnessed to expose students to environmental challenges experienced by businesses. Sheridan's EDGE hub serves a mix of environmental start-ups in support of this goal.
With a deficit of mid-level managers in the environmental sector, there is an opportunity to draw on the upskilling/reskilling capacity at polytechnics. Saskatchewan Polytechnic's new School of Continuing Education helps transition workers from occupations in decline to high-growth sectors.
If you are having trouble viewing the recording above, please click here.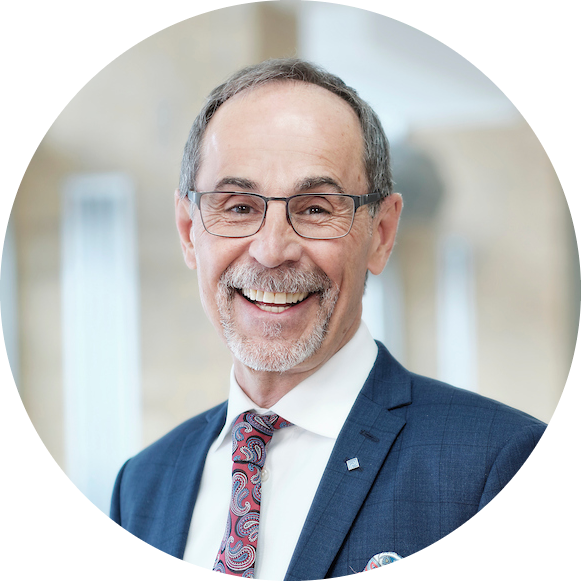 Dr. Larry Rosia
President and CEO of Saskatchewan Polytechnic
As President and CEO of Saskatchewan Polytechnic, Dr. Larry Rosia leads the province's primary provider of technical education and skills training. Dr. Rosia's career in education spans more than 35 years, as an Instructor, Program Chair, Revenue Generating Coordinator, Marketing Manager and Dean. He has more than 20 years of leadership experience and has served in advisory roles to community, provincial and municipal committees. In 2006, he completed his PhD in academic leadership at the University of Calgary. He completed the Executive Leadership Program at Harvard University and earned Institute of Corporate Directors Designation.
Dr. Rosia is the President of Post-Secondary International Network and serves on Boards including the CANARIE, Community Colleges for International Development, Polytechnics Canada, the International Mineral Innovation Institute, Skills Canada (Saskatchewan), the Chair Academy International Leadership Board, the Saskatchewan Post-Secondary International Education Council, the Saskatchewan Labour Market Task Force, World Federation of Colleges and Polytechnics and the University of Regina Senate.
Dr. Rosia's notable recognition includes the SAIT Board of Governors Award for Business and Industry Partnerships, the Conference Board of Canada Award for Business and Industry Partnerships, the Chair Academy International Exemplary Leadership Award, the Saskatchewan Men of Influence Award and the Paul A. Elsner Excellence in Leadership Award.
---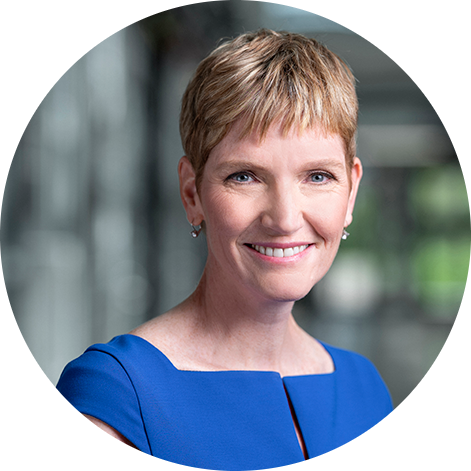 Dr. Janet Morrison
President and Vice Chancellor, Sheridan
Dr. Janet Morrison was named Sheridan's eighth President and Vice Chancellor in June 2018. She had previously held the role of Provost and Vice President, Academic at Sheridan.
Prior to her appointment, Dr. Morrison spent 17 years at York University, working in various roles focused on learning, discovery and engagement, most recently serving as Vice-Provost, Students. Before joining York, she held leadership positions in student affairs and taught at the University of Guelph, Bowling Green State University, Medical College of Ohio and George Brown College. She holds undergraduate and graduate degrees in history and education.
Having worked in the post-secondary sector for more than 20 years, Dr. Morrison remains passionate about student success and community engagement. She served as a staff representative on York's Board of Governors and in 2010 was awarded York University's President's Leadership Award. An active volunteer, Dr. Morrison is the former Chair of the Board of Trustees at Holland Bloorview Kids Rehabilitation Hospital and previously chaired the Board of Directors for the Children's Aid Society of Toronto.
---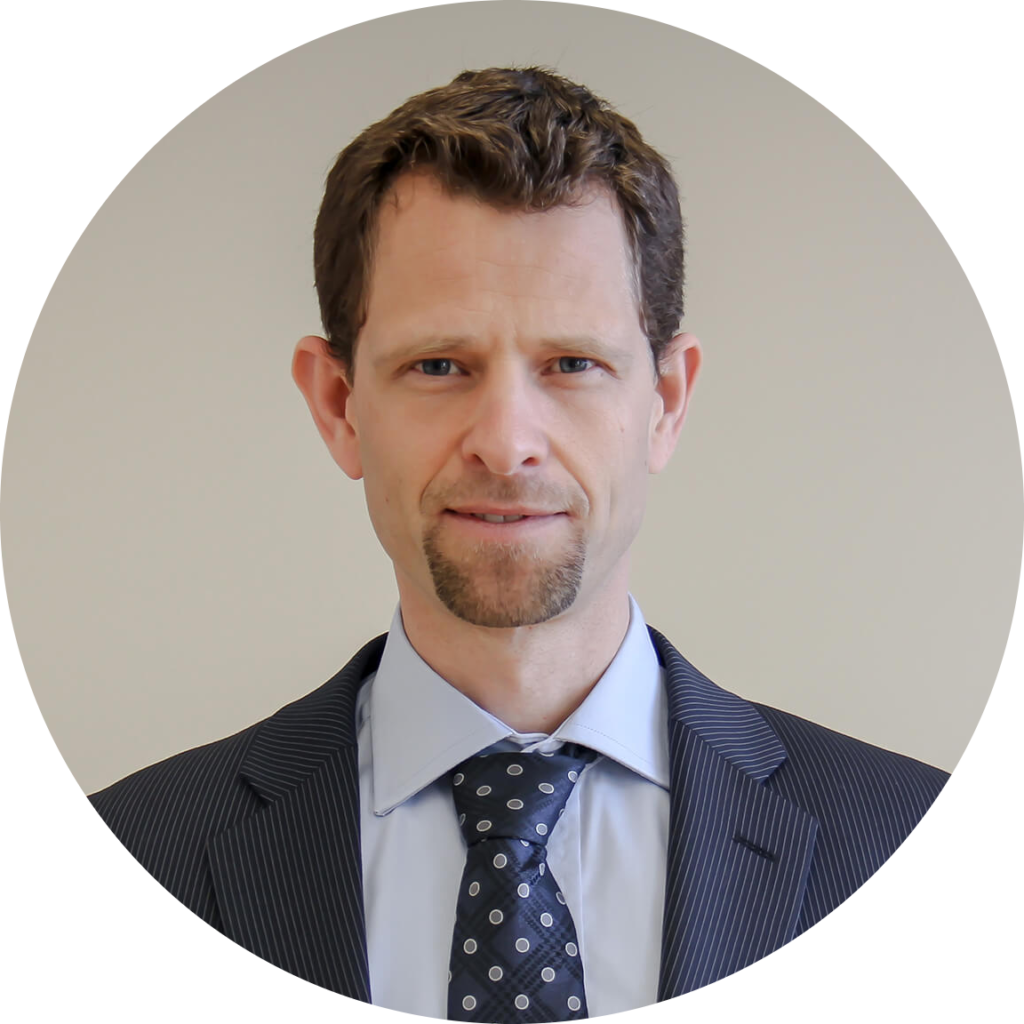 Kevin Nilsen
President and Chief Executive Officer, ECO Canada
Kevin Nilsen rejoined ECO Canada in September 2016 to commence the role of President and CEO of the organization. Kevin started his career in leadership as an officer in the Norwegian Army before moving to Canada in 2000. After graduating from University of Calgary, Kevin worked 7 years for ECO Canada, most recently as Director of Professional Services.
During his absence from ECO Canada, Kevin managed large global offshore oil and gas projects for Aker owned companies. The experience in the energy sector gave him great exposure to clients and stakeholders in Europe, Asia and USA. During this time, he was first based in Norway and subsequently in Houston, Texas. As a key highlight, Kevin led the development of a cutting-edge Riser Gas Handling tool that ensures a safer and more environment friendly drilling process.
At ECO Canada, Kevin was responsible for the establishment of the Canadian Centre for Environmental Education (CCEE). He was also instrumental in the launch of regional networking events across the country, the growth of EP certification and academic partnerships. Throughout his career, Kevin has always had an unprecedented commitment to clients. In his role as CEO, Kevin's key focus is to ensure that ECO Canada's products and services align well with industry, government and academic stakeholders.
ECO Canada's Kevin Nilsen joined post-secondary education leaders from Canadian Colleges for a Resilient Recovery earlier this year to speak about the forecasted growth and anticipated employment demand in the environmental sector in the coming years.
Read about the green infrastructure and sustainability initiatives currently at play on the campuses of Canada's polytechnics in this blog post by policy analyst Alexandra Apavaloae.
For a first-hand account of the development and implementation of a sustainability stream in a mainstream program, check out our interview with Humber's Jennifer Ball.
Our Environmental Leadership compendium explains how, as the intersection between talent development and business innovation, Canada's polytechnics are well-positioned to address environmental sustainability.