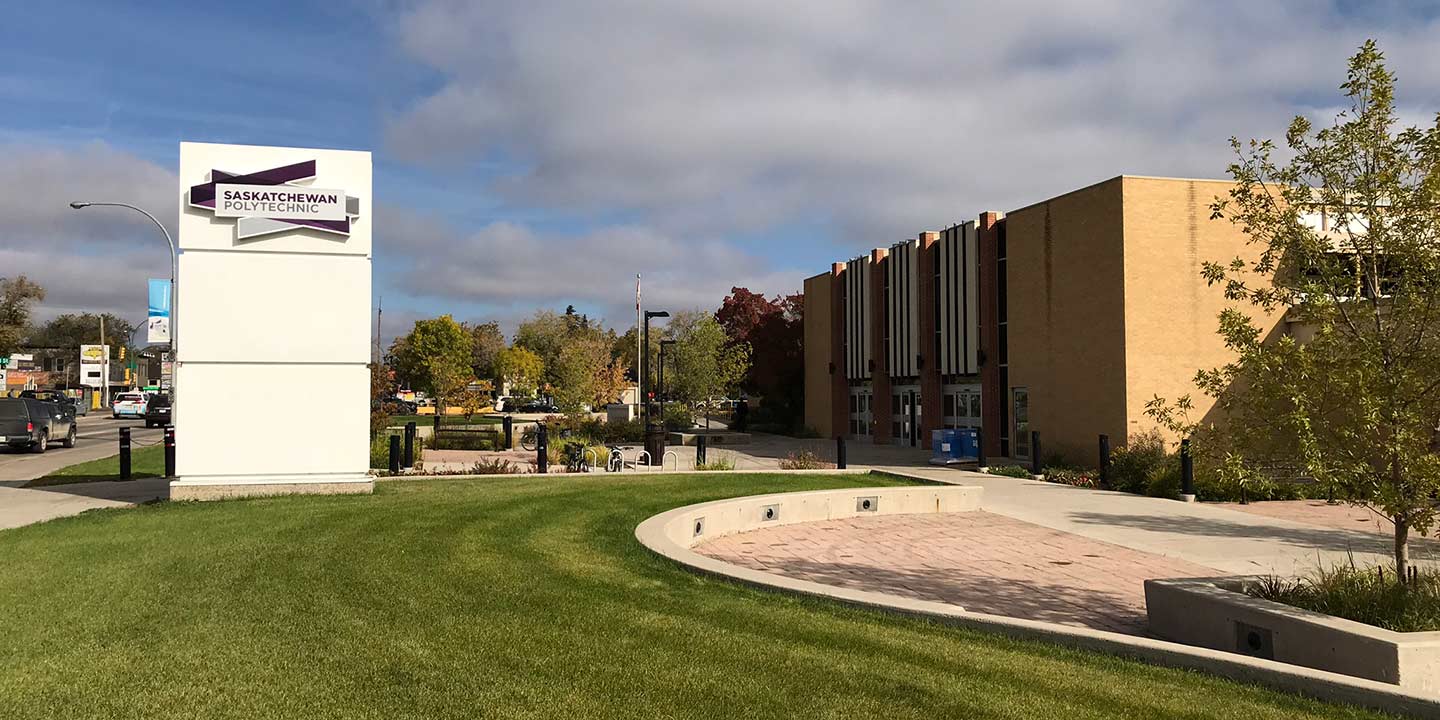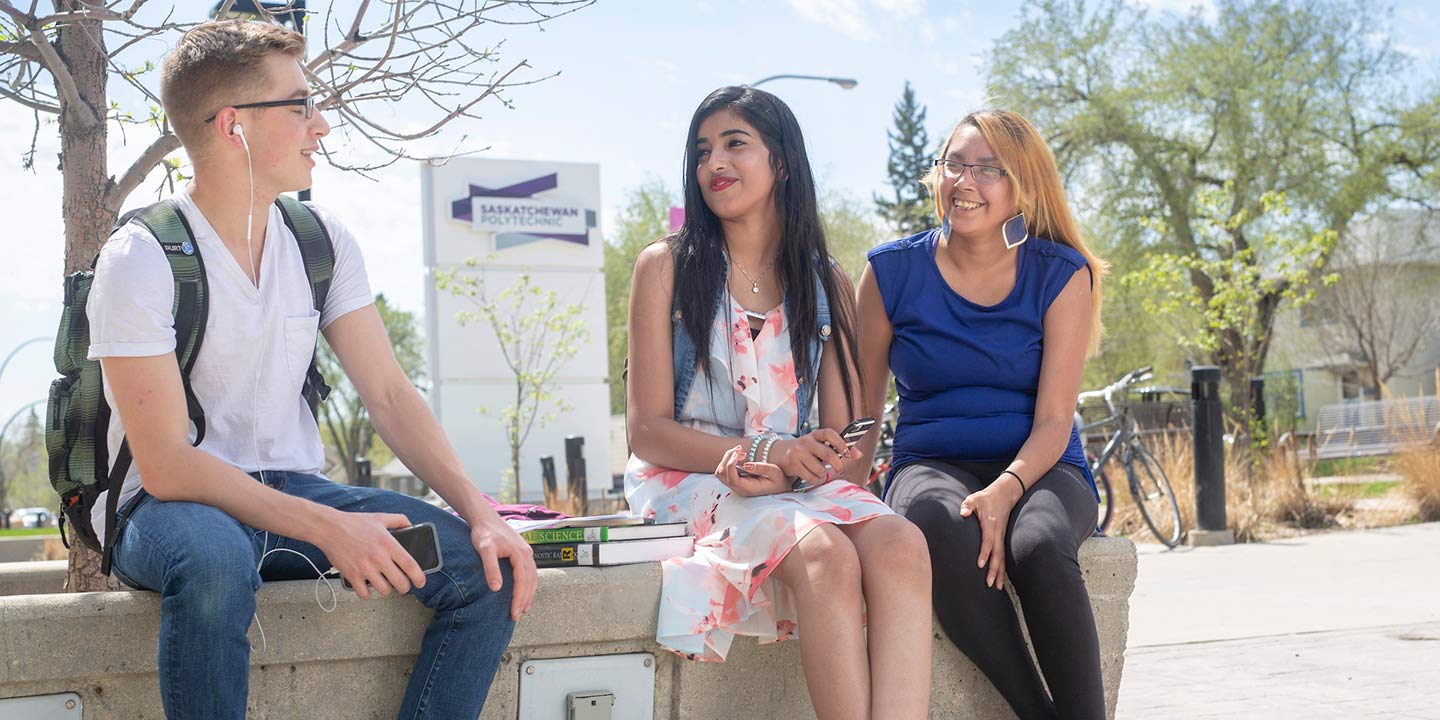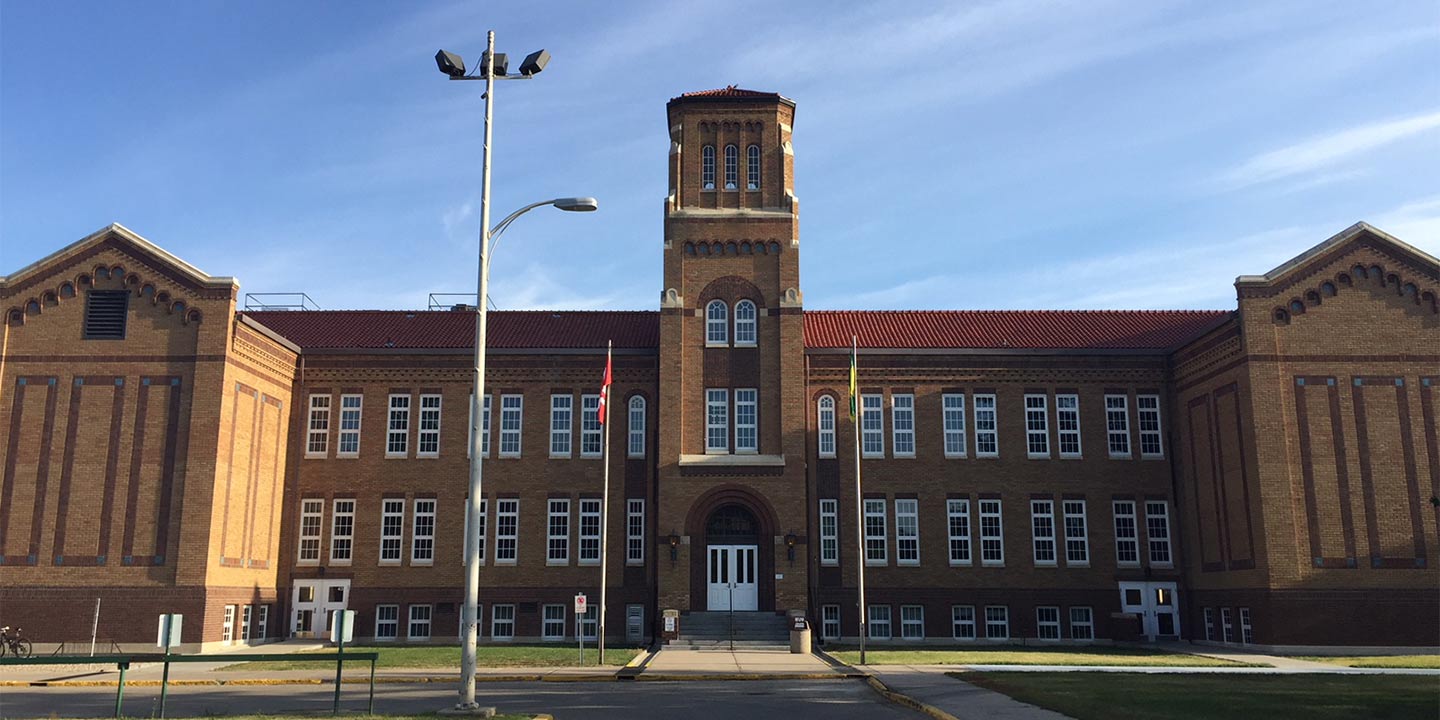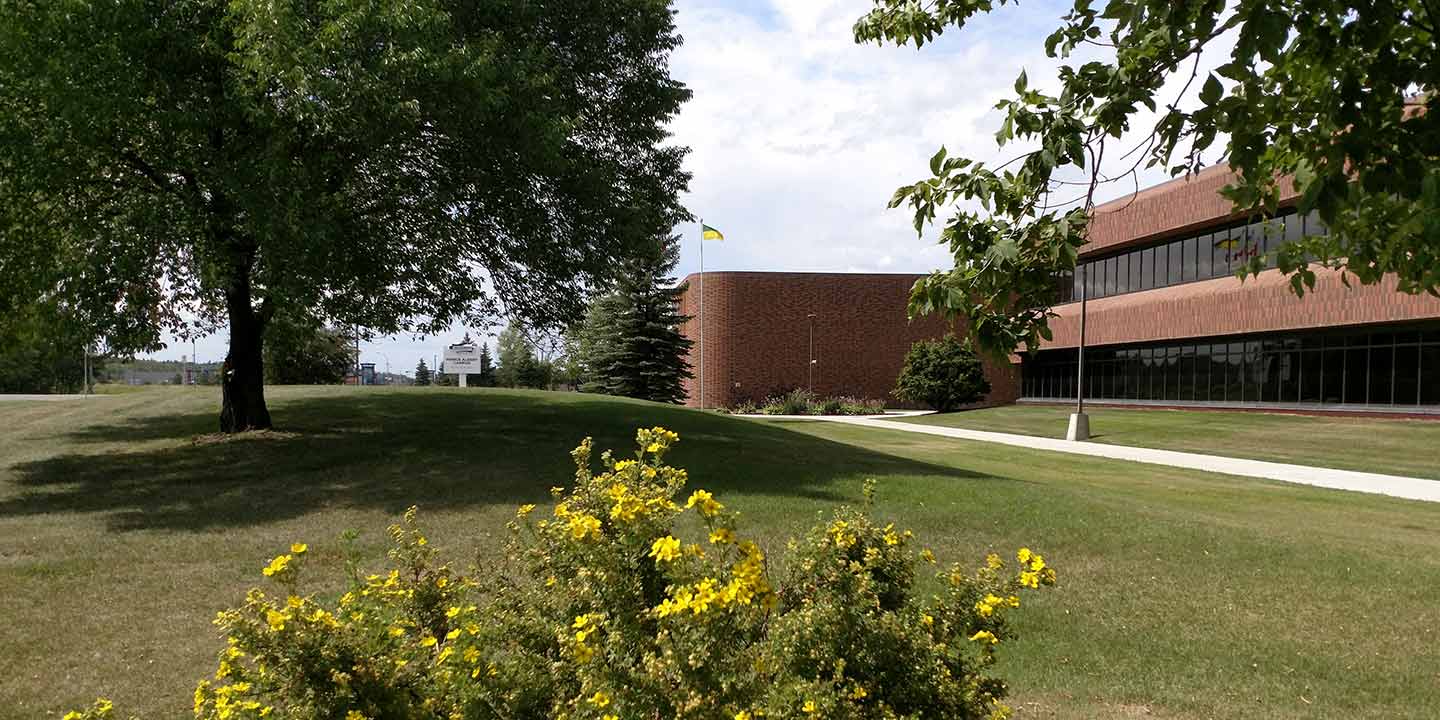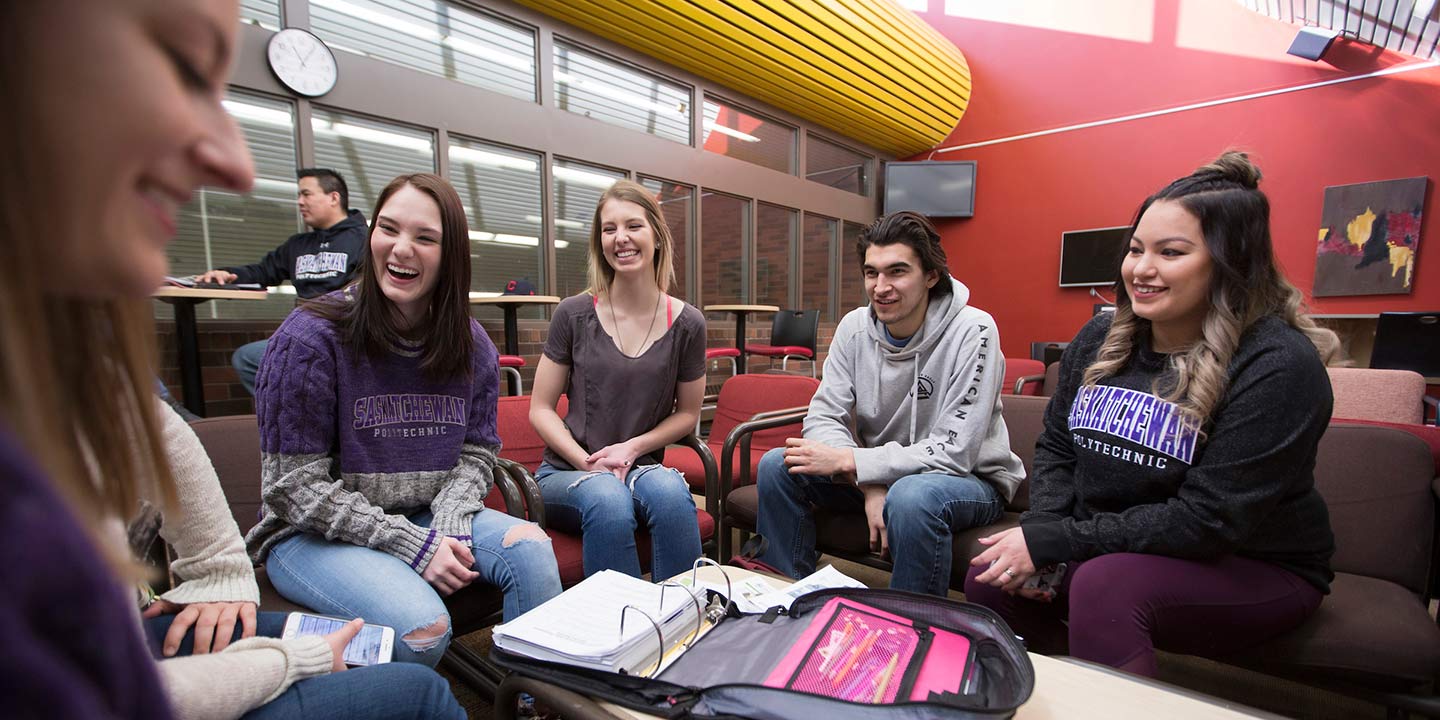 ---
Campus Locations
Moose Jaw
600 Saskatchewan St and 6th Ave NW
PO Box 1420
Moose Jaw, SK
S6H 4R4
1-866-467-4278
Prince Albert
1100 15th St E
Prince Albert, SK
S6V 7S4
1-866-467-4278
Regina
4500 Wascana Pky
PO Box 556
Regina, SK
S4P 3A3
1-866-467-4278
Saskatoon
1130 Idylwyld Dr N
PO Box 1520
Saskatoon, SK
S7K 3R5
1-866-467-4278
Applied Research at Saskatchewan Polytechnic
From agriculture to artificial intelligence, from biotechnology to biomechanics, Saskatchewan Polytechnic's faculty experts fuel innovation through applied research. With dozens of program areas and some of the most advanced equipment in the province, Saskatchewan Polytechnic has the tools and expertise to help small- and medium-sized enterprises take their ideas from concept to market.
Saskatchewan Polytechnic's facilities and expertise include:
Learn more about applied research and innovation at Saskatchewan Polytechnic
---
Partnership Paves the Way for New Talent
With a critical shortage of skilled workers being identified in many sectors of the Canadian economy, employers are increasingly looking to new Canadians as a way to supplement their talent pool.
At Saskatchewan Polytechnic, a new partnership with Windmill Microlending is helping newcomers transition from underemployment to career success. The partnership enables micro-loans for training programs, licensing exams, credential assessments, course materials and relocation costs.
Micro-loans offer significant social and personal impacts for newcomers. Many have seen their income increase by more than 300 per cent, reducing unemployment from 42 per cent to 7 per cent. Windmill currently supports nearly 3,000 immigrant and refugee clients across the country.
To learn more about polytechnic equity, diversity and inclusion initiatives, check out our webpage.
---
Creating Indigenous Student Pathways for a Sustainable Economy
Polytechnics across the country are committed to engaging and supporting Indigenous student success. To address unequal educational outcomes for Indigenous youth, polytechnics are improving access by developing early pathways and providing services and supports that include innovative learning models based on Indigenous community priorities.
Saskatchewan Polytechnic, the City of Saskatoon, Gabriel Dumont Institute, Radius Community Centre and Saskatoon Tribal Council are coordinating the kanātan nipīy (the water is clean/clean water) program. Saskatchewan Polytechnic provides essential skills training in water treatment and distribution to Indigenous people, including youth between the ages of 18 and 29. The program will strengthen and improve the quality of water for all people requiring clean, potable water and increase access to employment opportunities in water treatment and distribution facilities, such as with the City of Saskatoon's Water and Waste Operations.
See more examples of how polytechnics are supporting Indigenous student success >
---
My polytechnic. My future.