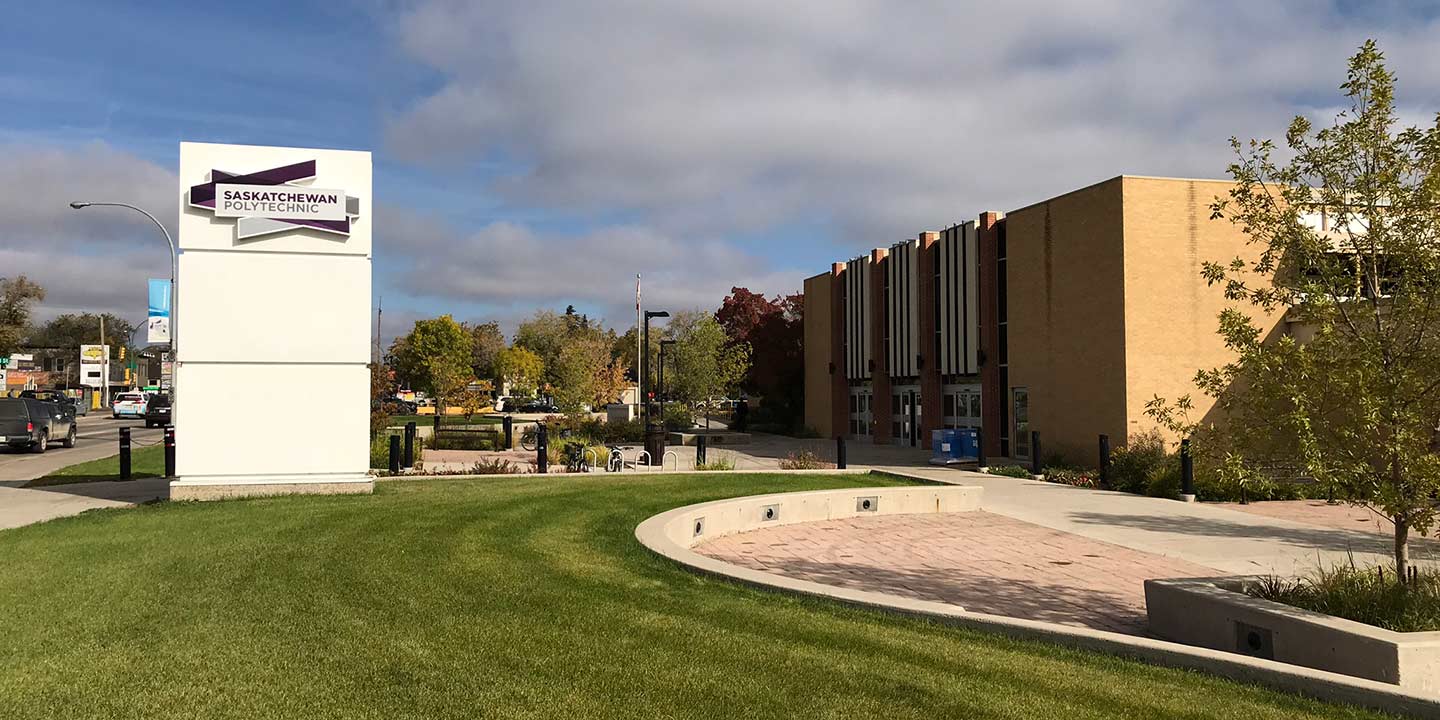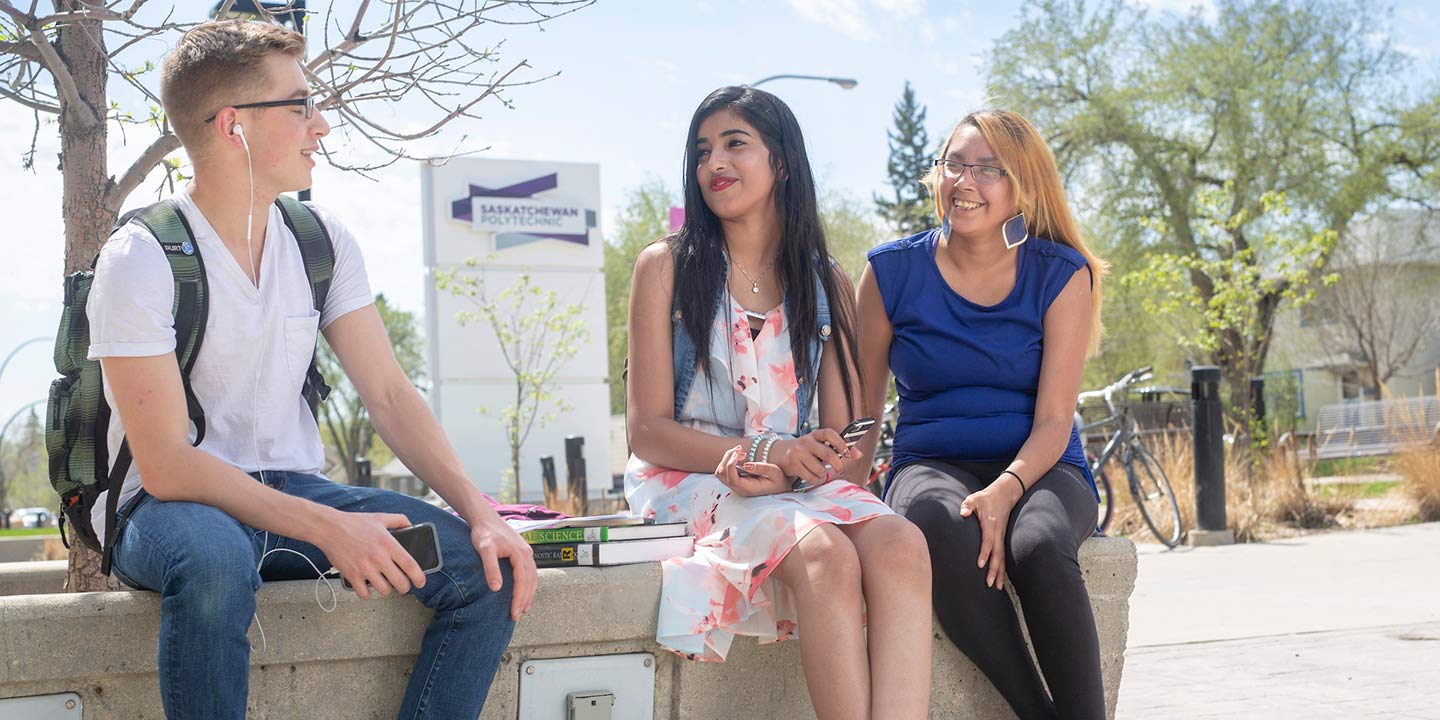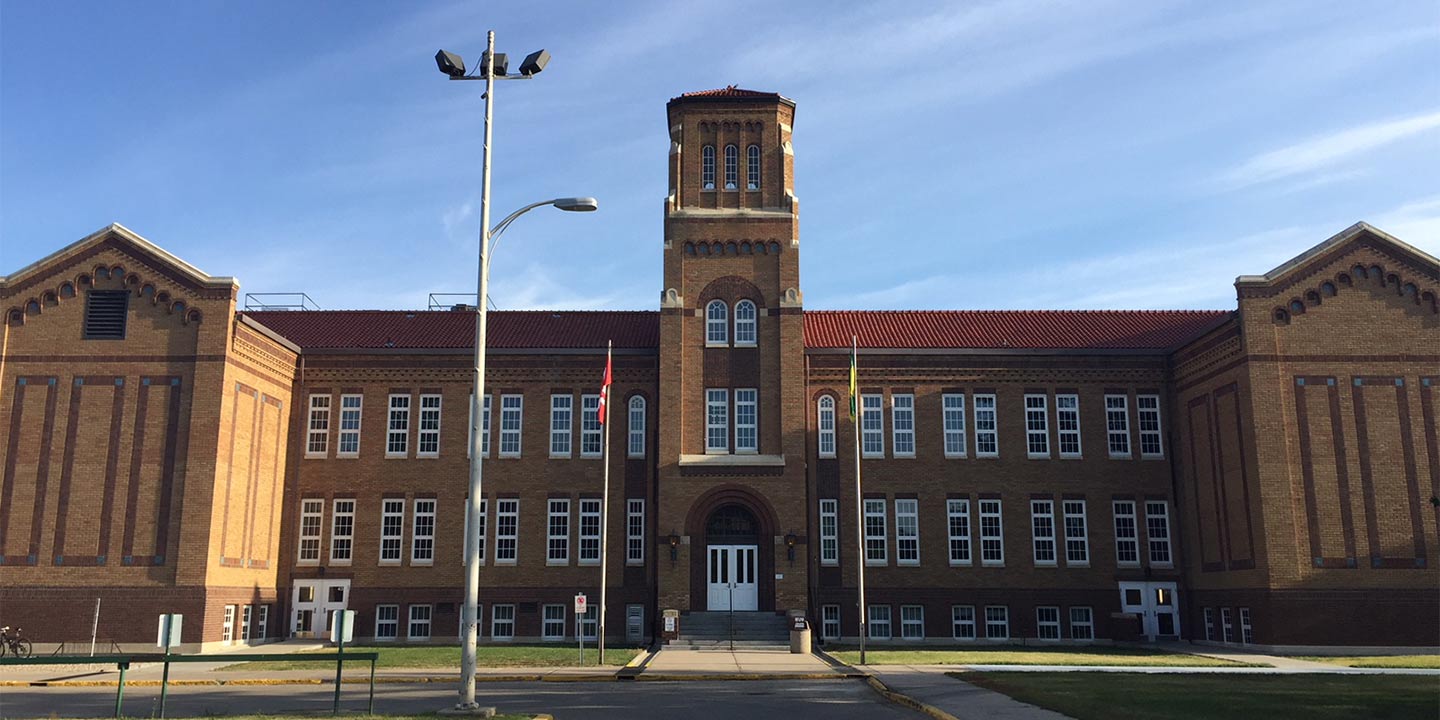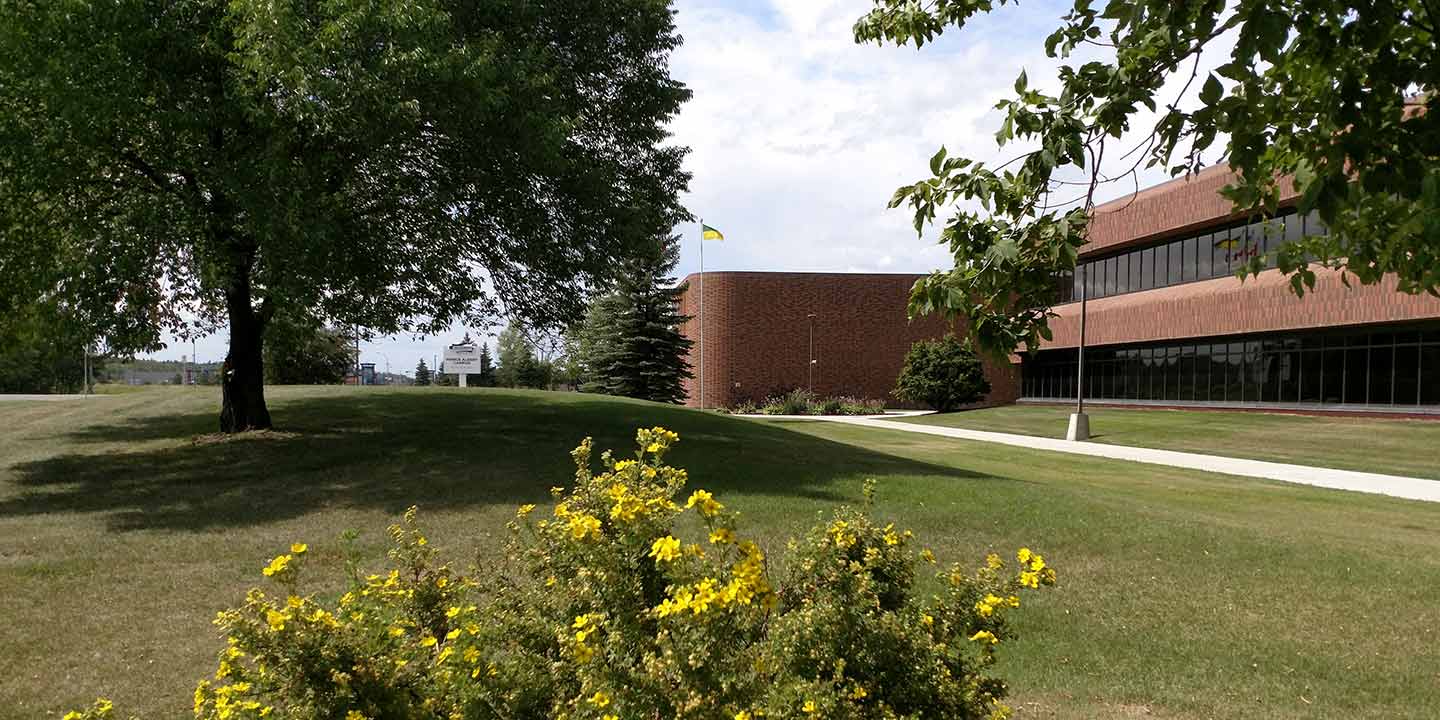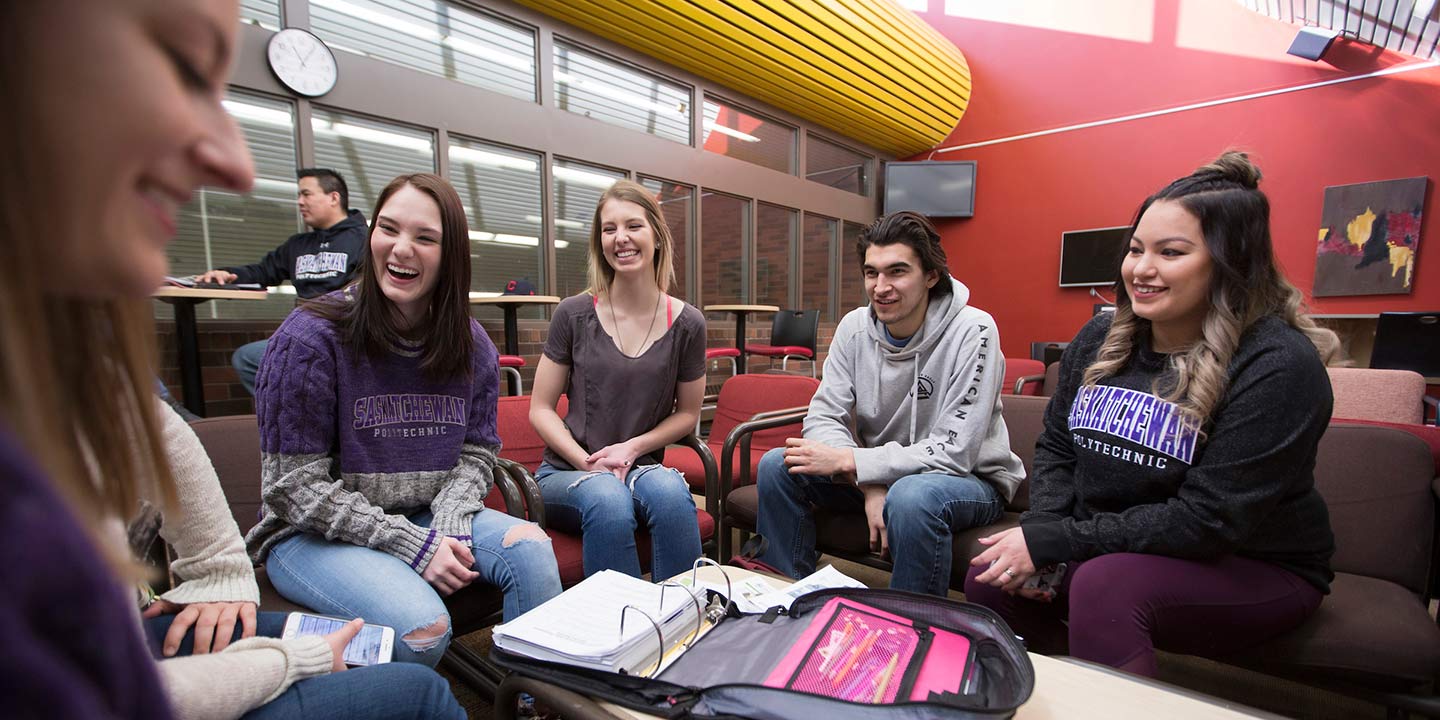 ---
Campus Locations
Moose Jaw
600 Saskatchewan St and 6th Ave NW
PO Box 1420
Moose Jaw, SK
S6H 4R4
1-866-467-4278
Prince Albert
1100 15th St E
Prince Albert, SK
S6V 7S4
1-866-467-4278
Regina
4500 Wascana Pky
PO Box 556
Regina, SK
S4P 3A3
1-866-467-4278
Saskatoon
1130 Idylwyld Dr N
PO Box 1520
Saskatoon, SK
S7K 3R5
1-866-467-4278
Applied Research at Saskatchewan Polytechnic
From agriculture to artificial intelligence, from biotechnology to biomechanics, Saskatchewan Polytechnic's faculty experts fuel innovation through applied research. With dozens of program areas and some of the most advanced equipment in the province, Saskatchewan Polytechnic has the tools and expertise to help small- and medium-sized enterprises take their ideas from concept to market.
Saskatchewan Polytechnic's facilities and expertise include:
Learn more about applied research and innovation at Saskatchewan Polytechnic
---
Innovative Manufacturing Centre (IMC)
The IMC is an integrated, multi-campus network of facilities that incorporate established and emerging manufacturing methods and technologies to meet the current and future needs of manufacturing in Saskatchewan.
The Centre's biomaterials testing and prototyping facility at the Regina Campus focuses on certified testing and custom prototype production. Working alongside industry, the facility acts as an incubator for testing and prototyping plant and bio-based materials.
The research, additive manufacturing and prototyping facility at Saskatoon Campus features a wide spectrum of leading-edge technology, including 3D printers, water- and laser-jet cutters and computer numerical control (CNC) machines. This manufacturing capacity provides partners with access to the capital-intensive components of the product development process.
---
My polytechnic. My future.