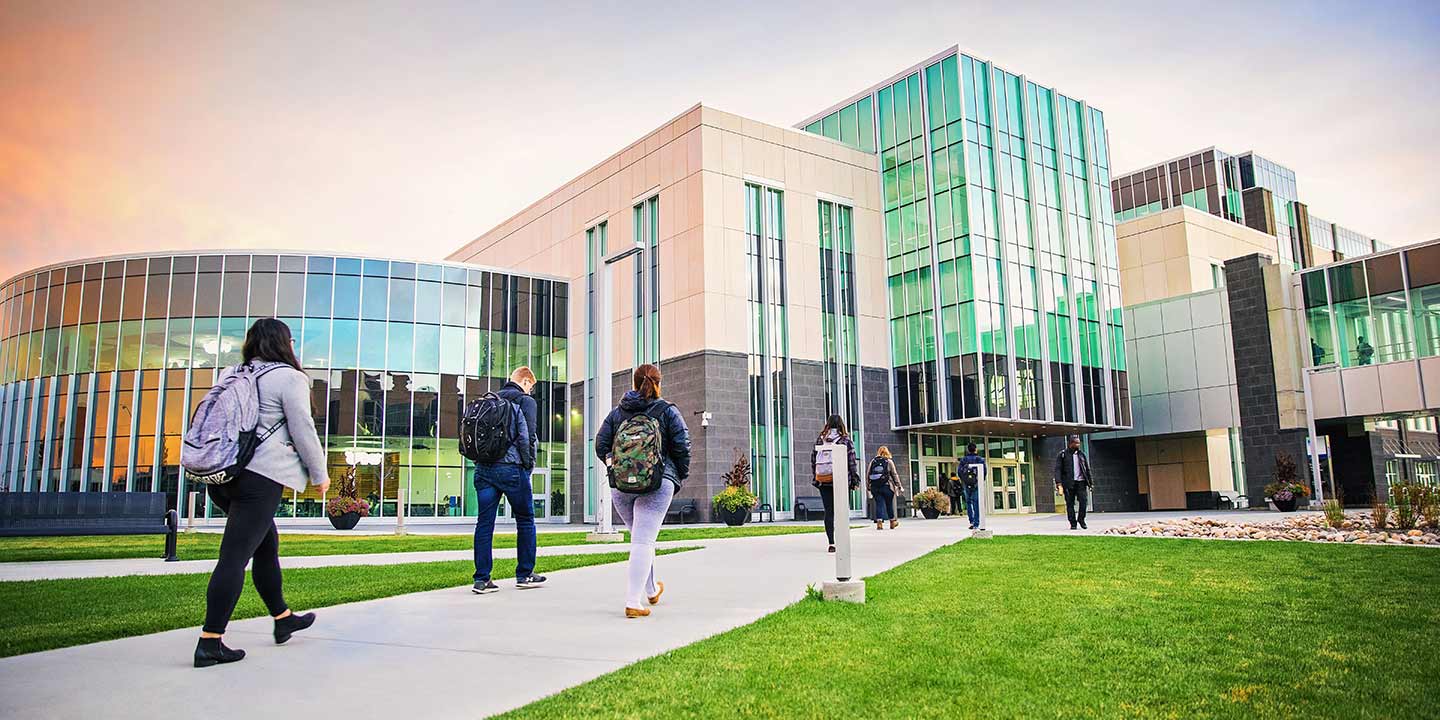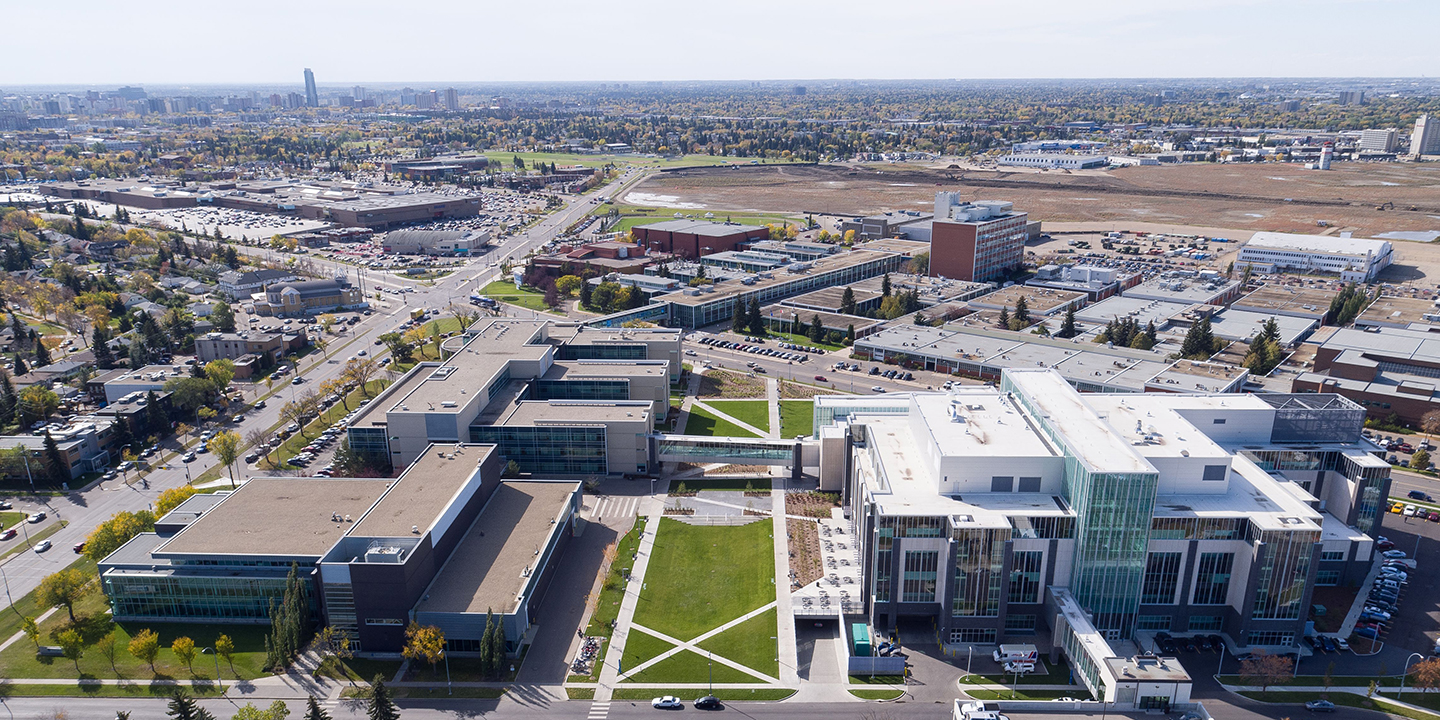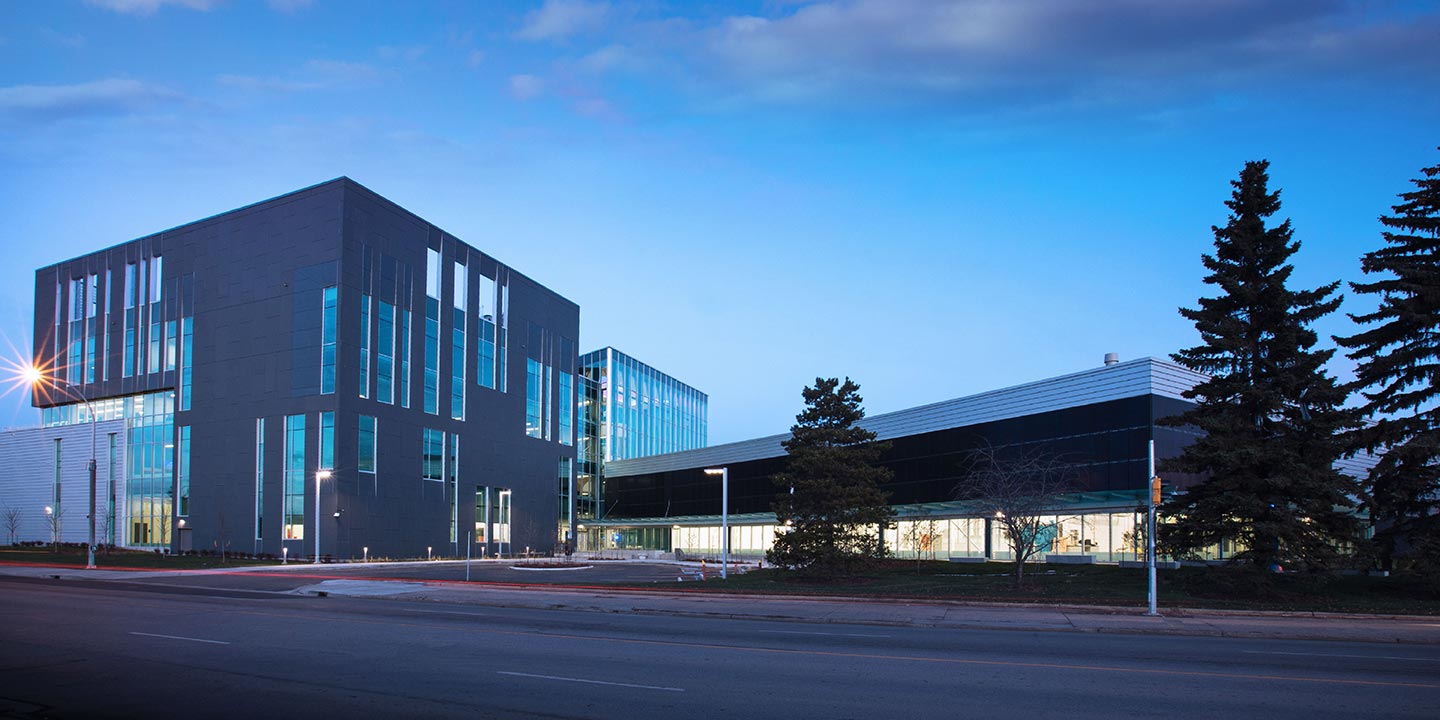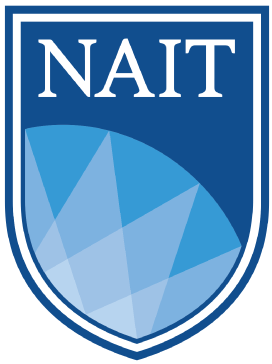 ---
Campus Locations
Main
11762 106 Street
Edmonton, AB
T5G 2R1
780-471-6248
Patricia
12204 149 Street NW
Edmonton, AB
T5V 1A2
780-378-7200
Souch
7110 Gateway Blvd.
Edmonton, AB
T6E 0E6
780-378-1000
Spruce Grove
281 Tamarack Drive (West of Golden Spike Road)
Spruce Grove, AB
T7X 0Y1
780-471-6248
Applied Research at NAIT
Businesses in Alberta are competing on a global level for outstanding research and innovations that can improve quality of life, foster new opportunities and enhance the province's economic growth and development. As one of Canada's leading polytechnics, NAIT partners with business and industry on applied research to find relevant solutions to real-world challenges. NAIT's applied research focuses on six primary areas:
NAIT is home to a number of research centres, including:
Learn more about NAIT's applied research and innovation services
---
Industry Collaboration Innovates Plastics Circular Economy
Polytechnics are innovation intermediaries, serving organizations of all sizes and from all industrial and social sectors. With close ties to industry, polytechnics help companies and broader industries in Canada succeed in building a sustainable economy. Polytechnic institutions contribute expertise, state-of-the-art facilities, technology and equipment as partners validate, prototype and test new ideas.
NAIT Industry Solutions chairs the Plastics Alliance of Alberta – a cross-sector collaboration between government, industry and academia. The alliance works to ensure Alberta's plastics sector supports a circular economy, creating plastic that can be reused and recycled, generating zero waste and emissions, and restoring ecosystems harmed by manufacturing and single-use plastics. As one of Canada's largest plastics manufacturers, Alberta is taking significant steps to reduce its environmental impact while fostering sustainable economic development through this collaborative initiative.
See the innovative ways Canada's polytechnics are fostering a sustainable future >
---