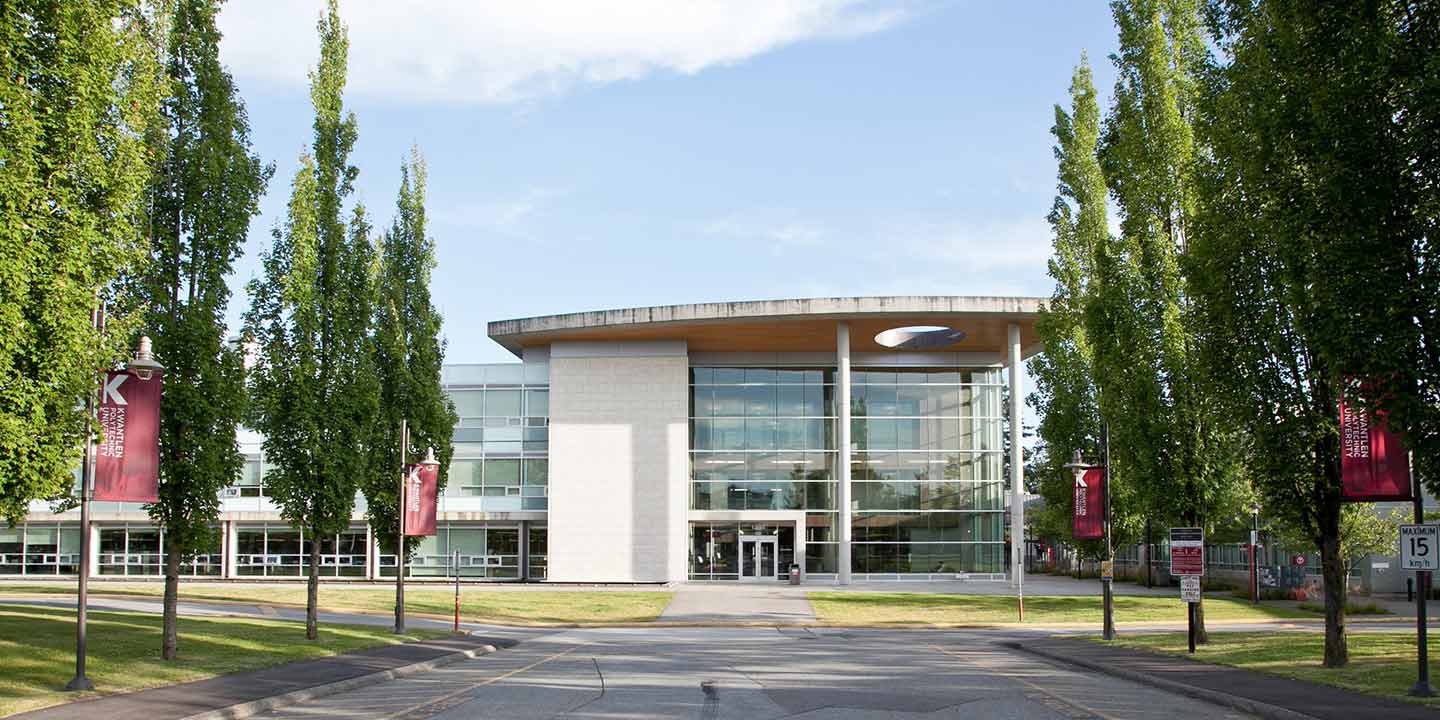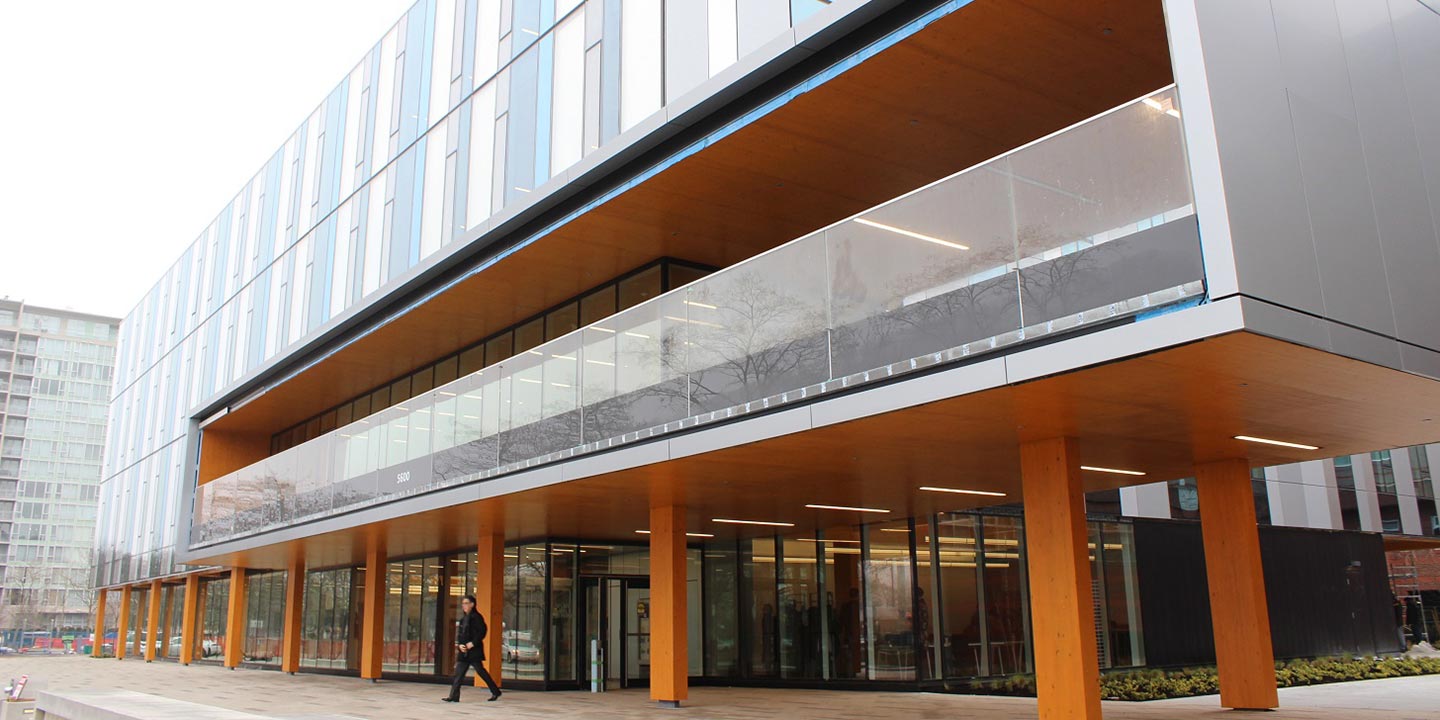 ---
Campus Locations
Surrey
12666 72 Avenue
Surrey, BC
V3W 2M8
604-599-2000
Richmond
8771 Lansdowne Road
Richmond, BC
V6X 3X7
604-599-2000
Tech
5500, 180 Street
Cloverdale, BC
V3S 6R1
604-599-2000
Langley
20901 Langley Bypass
Langley, BC
V3A 8G9
604-599-2000
Civic Plaza
13495 Central Avenue
Surrey, BC
V3T 0K2
604-599-2000
Applied Research at KPU
Applied research is integral to KPU's polytechnic culture—where thought meets action—and is key to productive community engagement and social innovation. Applied research allows students and faculty to apply practical knowledge and skills in real-world contexts, establishing mutually beneficial, collaborative partnerships with local communities, industry and government. KPU's industry-aligned research strengths are centred on design, sustainability, clean technology and health.
For example, the Design Research Network coordinates researchers from the Wilson School of Design and connects them with collaborators and partners from other academic institutions, research institutes, industry, government and civil society. KPU creates collaboration space to explore and innovate design-related problems utilizing the faculty's expertise and students' enthusiasm.
Kwantlen Polytechnic's Sustainable Agriculture and Food Systems research focuses on the potential of regions to sustain themselves in terms of agriculture and food, as well as the impact on economics, community health, food policy and environmental integrity. Community collaboration is central to KPU's approach. Related labs and applied research facilities include:
---
Increasing Access to Post-Secondary Education
Addressing barriers to access post-secondary education is a priority among polytechnics. Institutions are continuously adapting services, supports and programs to create equitable and inclusive places to study and work. To better support the learning needs of all students, polytechnics are implementing innovative practices to facilitate learner success.
In 2018, Kwantlen Polytechnic University started Canada's first Zero Textbook Cost (ZTC) initiative, offering more than 800 courses using open educational resources (OER) and library resources rather than textbooks. During the pandemic, ZTC has saved students more than $2 million dollars. By leveraging OER, KPU is improving access to education by offering flexible, collaborative models that make student-centred learning possible.
Read how investments in digital learning infrastructure will spur Canada's long-term recovery >  
---
Institute for Sustainable Horticulture (ISH)
Kwantlen's Institute for Sustainable Horticulture (ISH) is a partnership between academia, B.C.'s horticultural sector and the community. ISH supports British Columbia in efforts to meet the demand for a higher level of sustainability and environmental responsibility from horticulture and urban landscapes.
Working in collaboration with industry, ISH advances British Columbia's position as a leader in sustainable horticulture research, development and application and provides a forum for third-party informed analysis on sustainability issues. Students work on projects with themes like ecosystem sustainability, urban agriculture, integrated pest management, industrial innovation and community awareness.
---