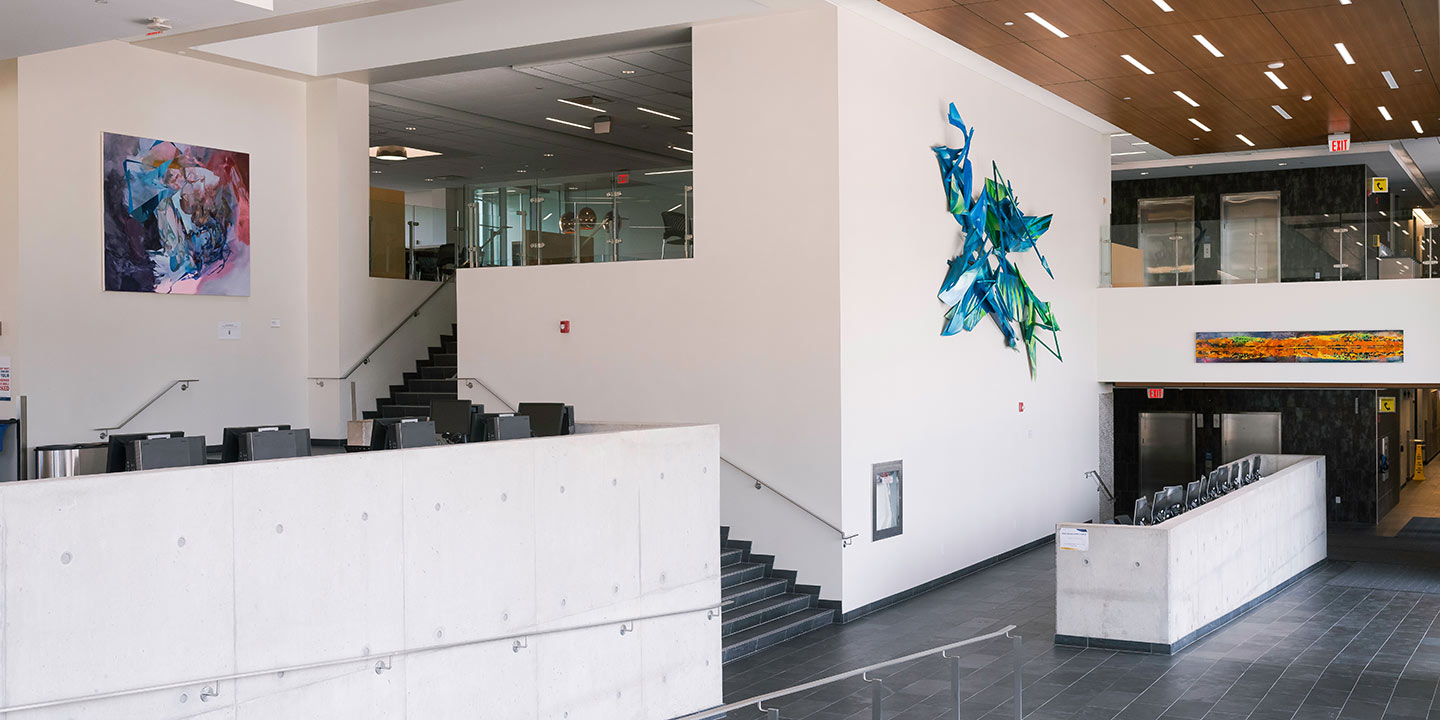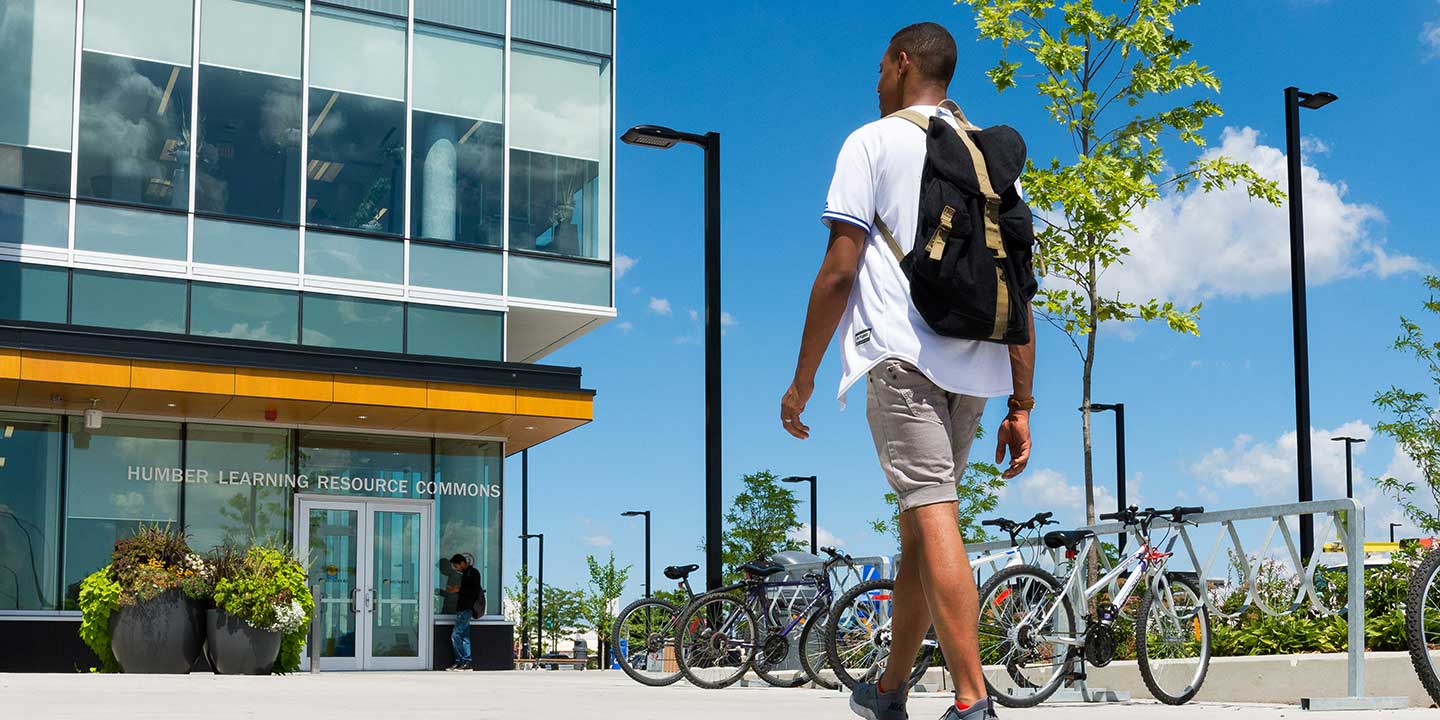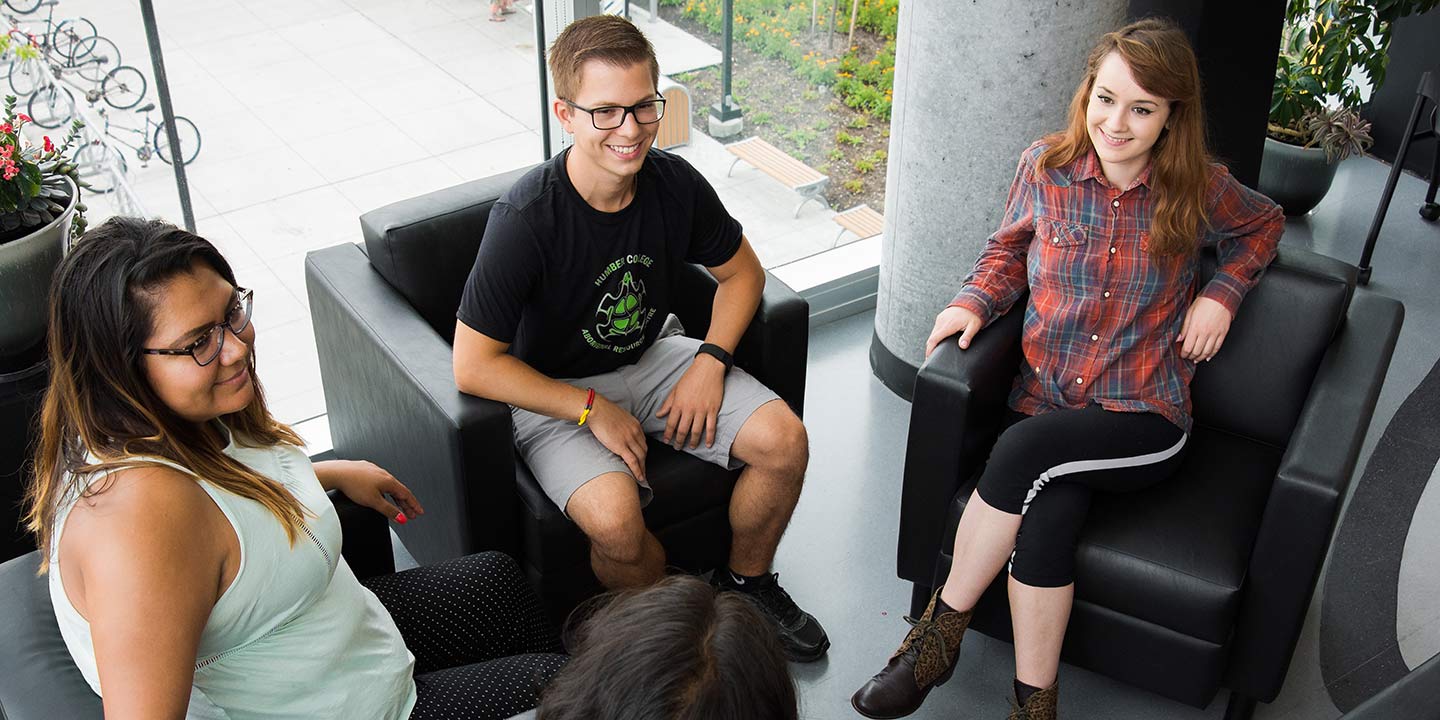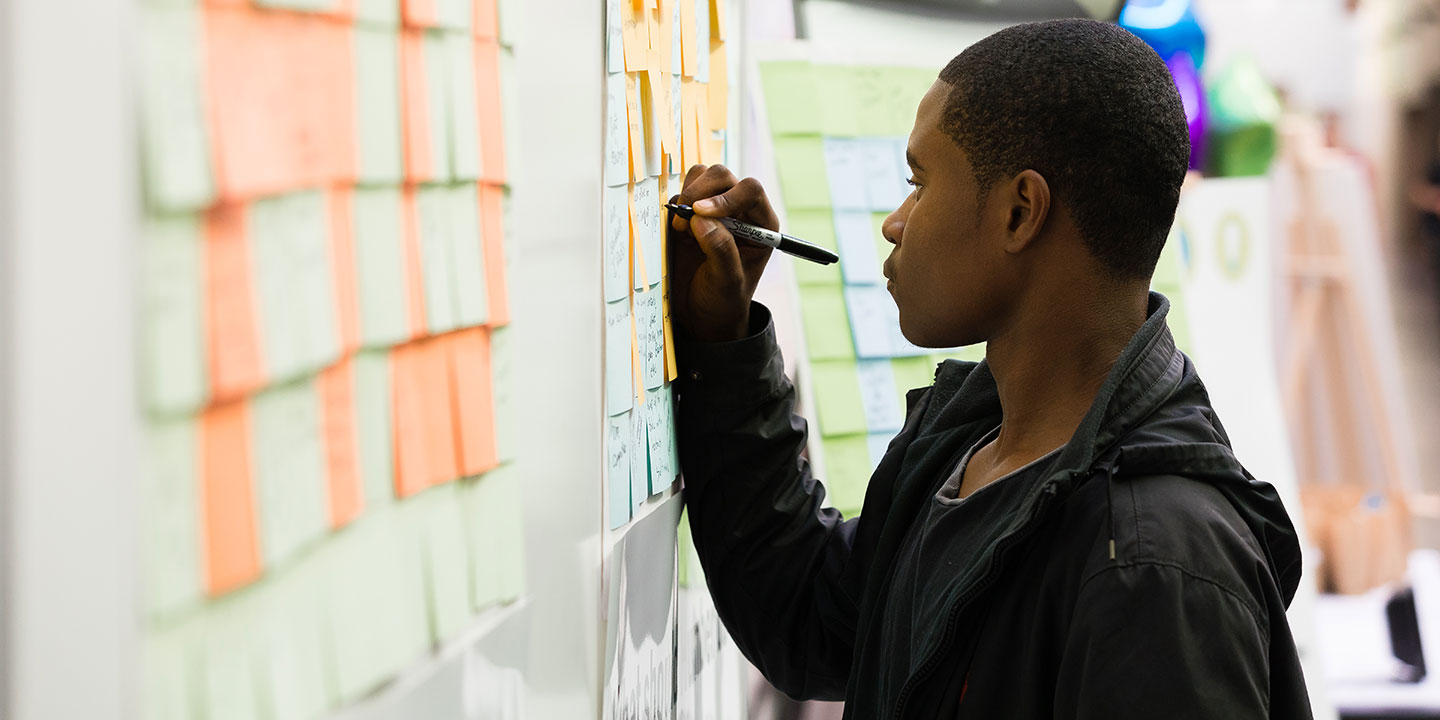 ---
Campus Locations
North
205 Humber College Blvd.
Toronto, ON
M9W 5L7
416-675-3111
Lakeshore
2 Colonel Samuel Smith Park Drive
Toronto, ON
M8V 4B6
416-675-3111
Orangeville
275 Alder Street,
Alder Street Recreation Complex
Orangeville, ON
L9W 5A9
416-675-3111
Applied Research at Humber
Humber embraces the polytechnic model of education by combining education and training with business innovation through three Centres of Innovation. These centres are helping to solve real-world problems, accelerate new applications and prepare graduates to drive progress and performance in an era of unprecedented change.
Humber has 124,411 sq. ft. of indoor space dedicated to applied research and expertise in the areas of:
Humber is home to five Centres of Innovation:
Learn more about Applied Research and Innovation at Humber
---
Supporting the Next Generation of Leaders for Sustainable Infrastructure
Polytechnic education is designed to respond to industry needs, ensuring graduates enter the labour market with both pragmatic skills and the confidence to hit the ground running. As industries grow and adapt to transformations in Canadian society, polytechnic education is doing so too, ensuring learners are ready for a dynamic labour market.
Humber recently launched three new engineering programs to respond to Canada's evolving physical and digital infrastructure needs. Engineering students can choose from three distinct programs that reflect the current industry climate:
The Built Environment program focuses on human-made elements that contribute to the quality of our environment, such as buildings and cities
The Information Systems program prepares students to work with data exchange protocols related to software applications, security and high-tech devices
The Mechatronics program combines disciplines involving electrical, mechanical and electrotechnical engineering, preparing students to work with robotics, electronics, computers, system controls and artificial intelligence
These programs provide opportunities to foster and nurture systems-thinking, creativity and critical thinking skills. Students are immersed in project-based learning using a blended model to develop problem-solving skills and participate in real-life industrial projects. Humber's Centre of Innovation is a living lab designed to foster the next generation of engineering leaders.
Learn more about the breadth of credentials offered at polytechnics >
---
My polytechnic. My future.