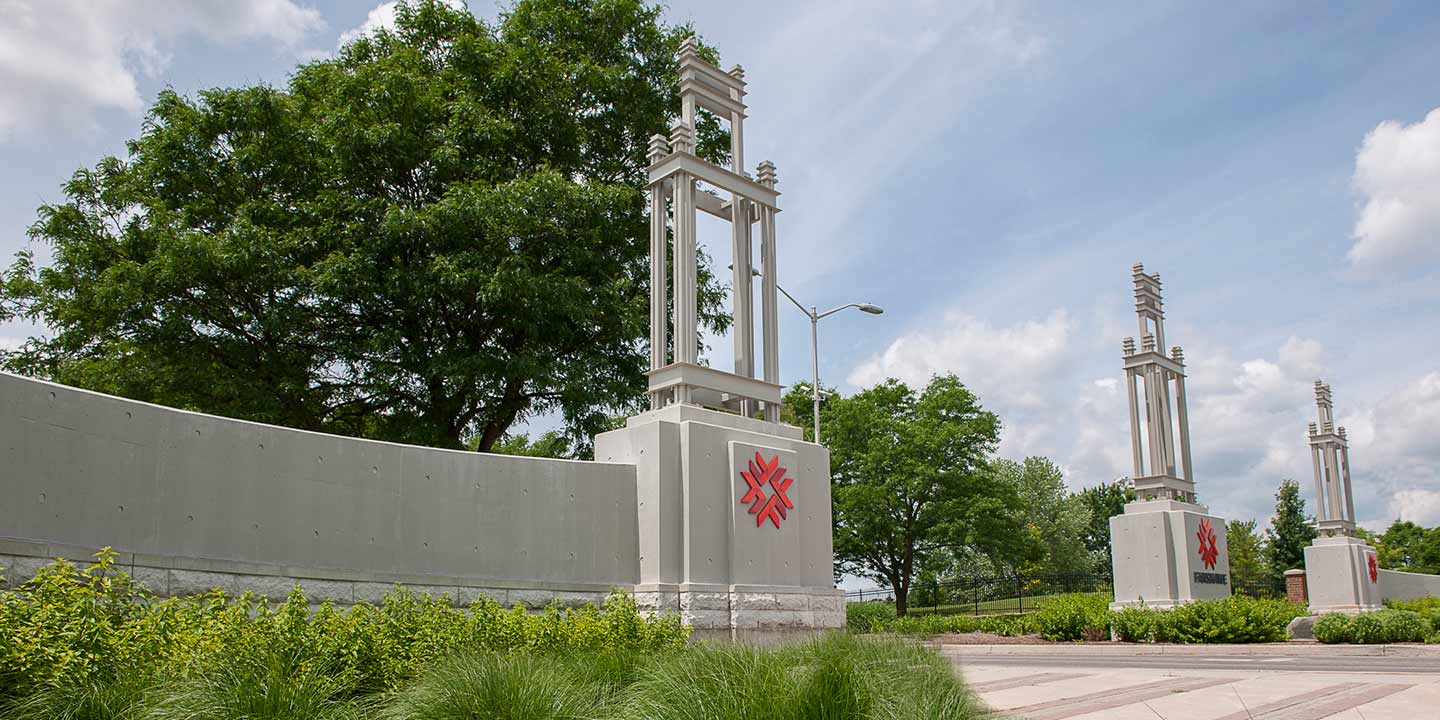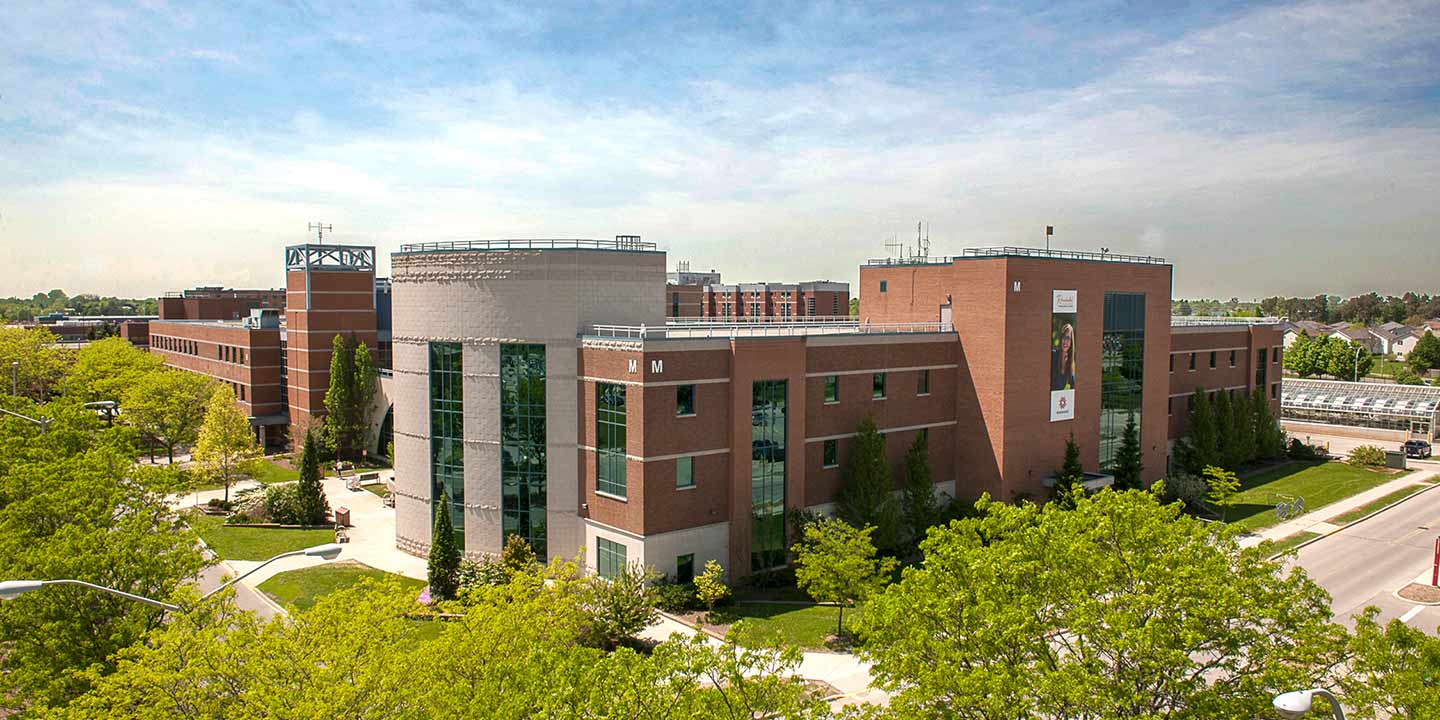 ---
Campus Locations
London Campus
1001 Fanshawe College Boulevard
P.O. Box 7005
London, ON
N5Y 5R6
519-452-4430
London South Campus
1060 Wellington Road
London, ON
N6E 3W5
519-452-4430
Simcoe/Norfolk Regional Campus
634 Ireland Road
P.O. Box 10
Simcoe, ON
N3Y 4K8
519-426-8260
Woodstock/Oxford Regional Campus
369 Finkle Street
Woodstock, ON
N4V 1A3
519-421-0144
London Downtown Campus
130 Dundas Street
London, ON
N6A 1G2
519-452-4430
St. Thomas/Elgin Regional Campus
120 Bill Martyn Parkway
St. Thomas, ON
N5R 6A7
519-633-2030
Applied Research at Fanshawe
With more than a decade of research experience to its credit, Fanshawe's Centre for Research and Innovation (CRI) has participated in over 300 research projects, engaging more than 30 educational institutions and nearly 200 businesses, industry and community partners in Southwestern Ontario and beyond. Fanshawe has 60,000 sq. ft. available for applied research and offers a full range of services with opportunities for partners, researchers and students to be involved. Services include:
Identification of potential funding sources
Proposal, project budget and grant application assistance
Prototyping, testing and validation services
Opportunities for work-integrated learning positions in research
Fanshawe is home to five research Centres of Excellence:
Discover Fanshawe's Centre for Research and Innovation
---
The Canadian Centre for Product Validation (CCPV)
The CCPV housed at Fanshawe is unlike any other testing facility in Canada and is bridging the gap between innovation and commercialization through product validation.
At 25,000 sq. ft., the CCPV is uniquely designed as a multimodal developmental test facility, conducting electrical, mechanical, performance, environmental and thermal testing under one roof. It offers services atypical to test labs, including marketing and benchmarking studies, proprietary test protocols based on field use and analysis of critical interfaces within a product.
The Centre's purpose is to "empower companies to commercialize products faster; link industry with academia by leveraging the strengths of our people; and strengthen the regional and national economy to establish Canada as an innovation leader in product development, product optimization and advanced manufacturing."
---
My polytechnic. My future.