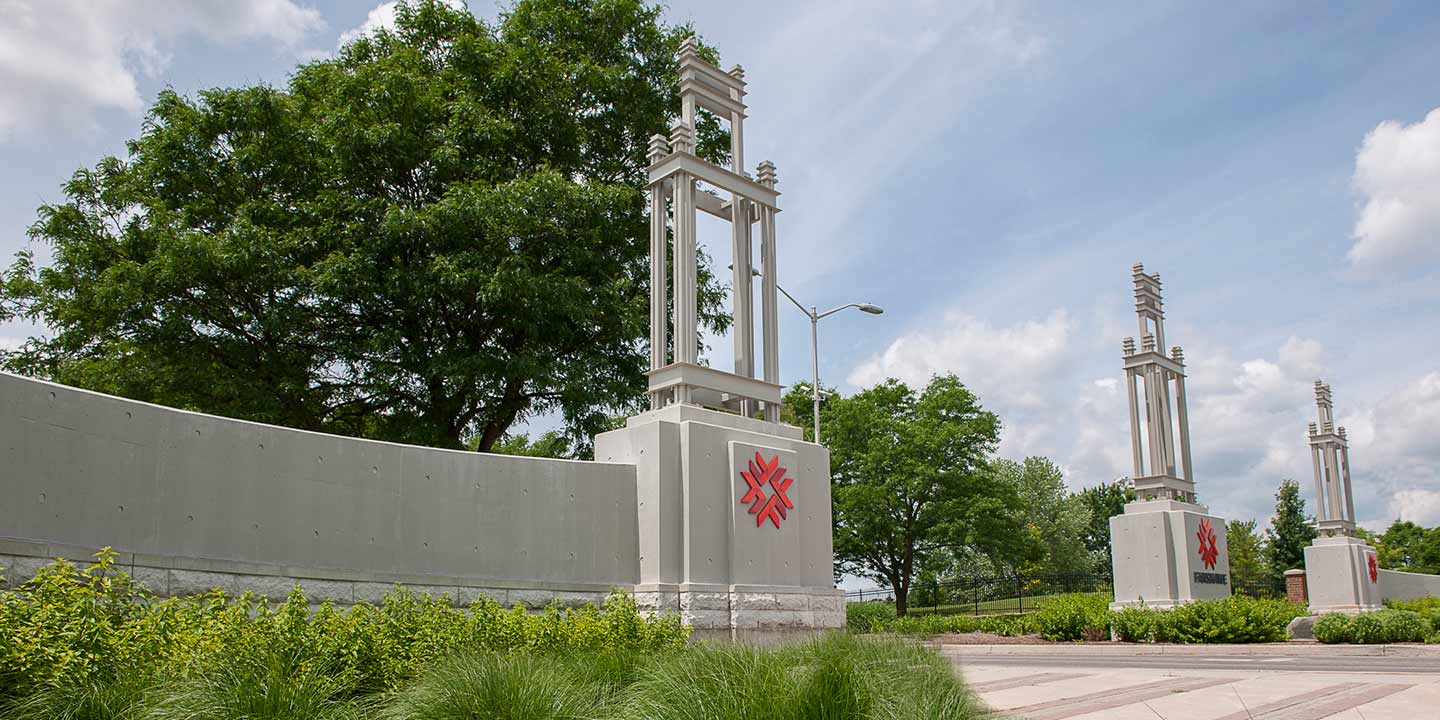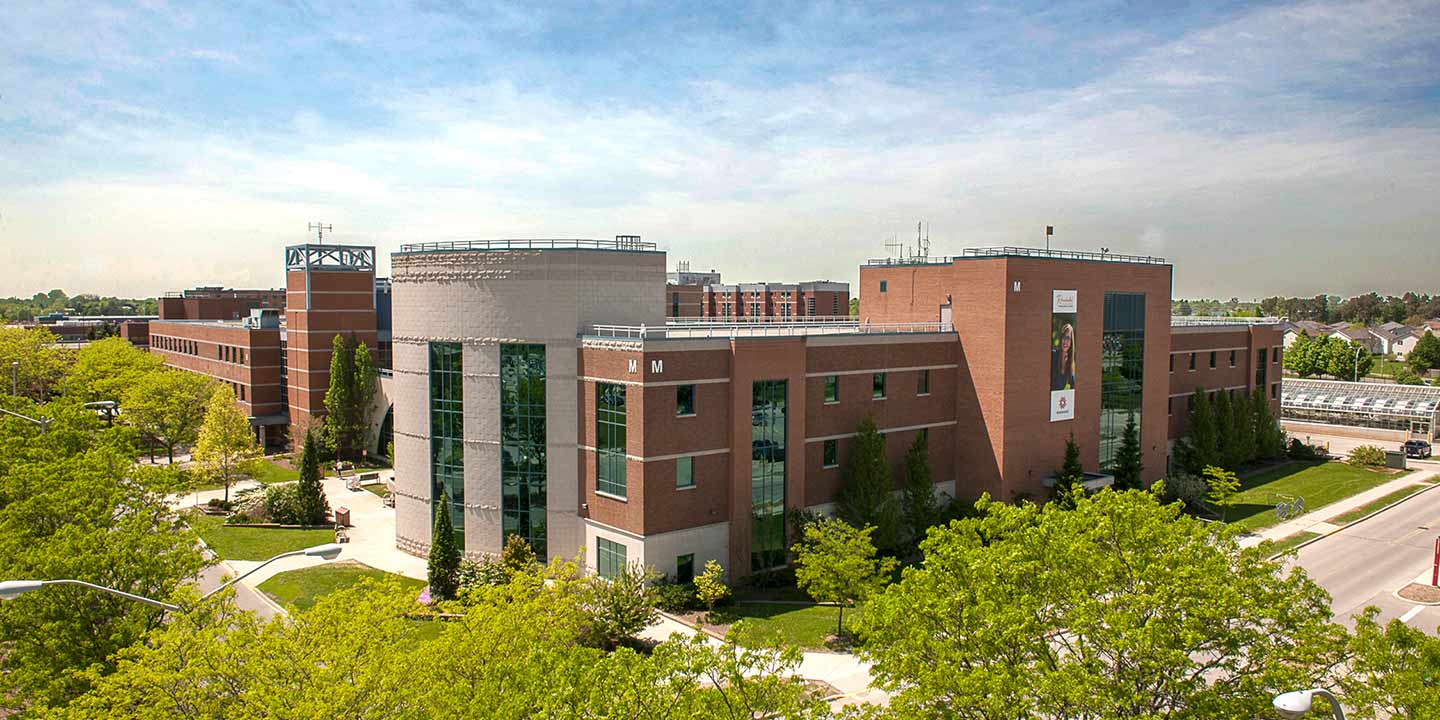 ---
Campus Locations
London Campus
1001 Fanshawe College Boulevard
P.O. Box 7005
London, ON
N5Y 5R6
519-452-4430
London Downtown Campus
130 Dundas Street
London, ON
N6A 1G2
519-452-4430
Simcoe/Norfolk Regional Campus
634 Ireland Road
P.O. Box 10
Simcoe, ON
N3Y 4K8
519-426-8260
Woodstock/Oxford Regional Campus
369 Finkle Street
Woodstock, ON
N4V 1A3
519-421-0144
London South Campus
1060 Wellington Road
London, ON
N6E 3W5
519-452-4430
St. Thomas/Elgin Regional Campus
120 Bill Martyn Parkway
St. Thomas, ON
N5R 6A7
519-633-2030
Toronto Campus
920 Yonge Street
Toronto, ON
M4W 2J2
519-452-4430
Responding to a Pandemic through Applied Research
While the worldwide race to develop a vaccine grabbed headlines, many other researchers were working on ways to test, trace and treat COVID-19 in our communities. Fanshawe's Centre for Research and Innovation has been focused on this important work since the early days of the pandemic.
A breakthrough development at Fanshawe tests potential treatments for COVID-19. Researchers have developed 'replicons' of SARS-COV-2, which contain the genetic material of the virus but are non-infectious. The replicons allow pharmaceutical companies to test potential treatments safely without the need for a more expensive biosafety lab. Additionally, the advancement allows companies to test multiple drugs at the same time, meaning effective treatments have the potential to be available to patients faster.
Learn more about the innovation and applied research underway at Canada's polytechnics.
---
New Micro Credential Addresses Labour Market Shortages
Polytechnics have long been known for experimenting with new training approaches that meet the emerging needs of their industry partners. Drawing on capacity to deliver a broad range of credentials – from four-year degrees to continuing education – they are well positioned to develop timely, purpose-driven training.
At Fanshawe, they have developed a new 100-hour, industry recognized training program to address the labour shortage in Ontario's trucking industry. The Essential Skills for Truck Drivers micro credential program consists of five modules covering topics such as distracted driving and professional communication to provide an understanding of standards and legislation in the province.
The program was designed with input from a Program Advisory Committee comprised of training providers, employers, industry stakeholders and government agencies. The program is free to eligible participants and is aimed to help laid off, at-risk and underutilized workers gain in-demand skills quickly.
---