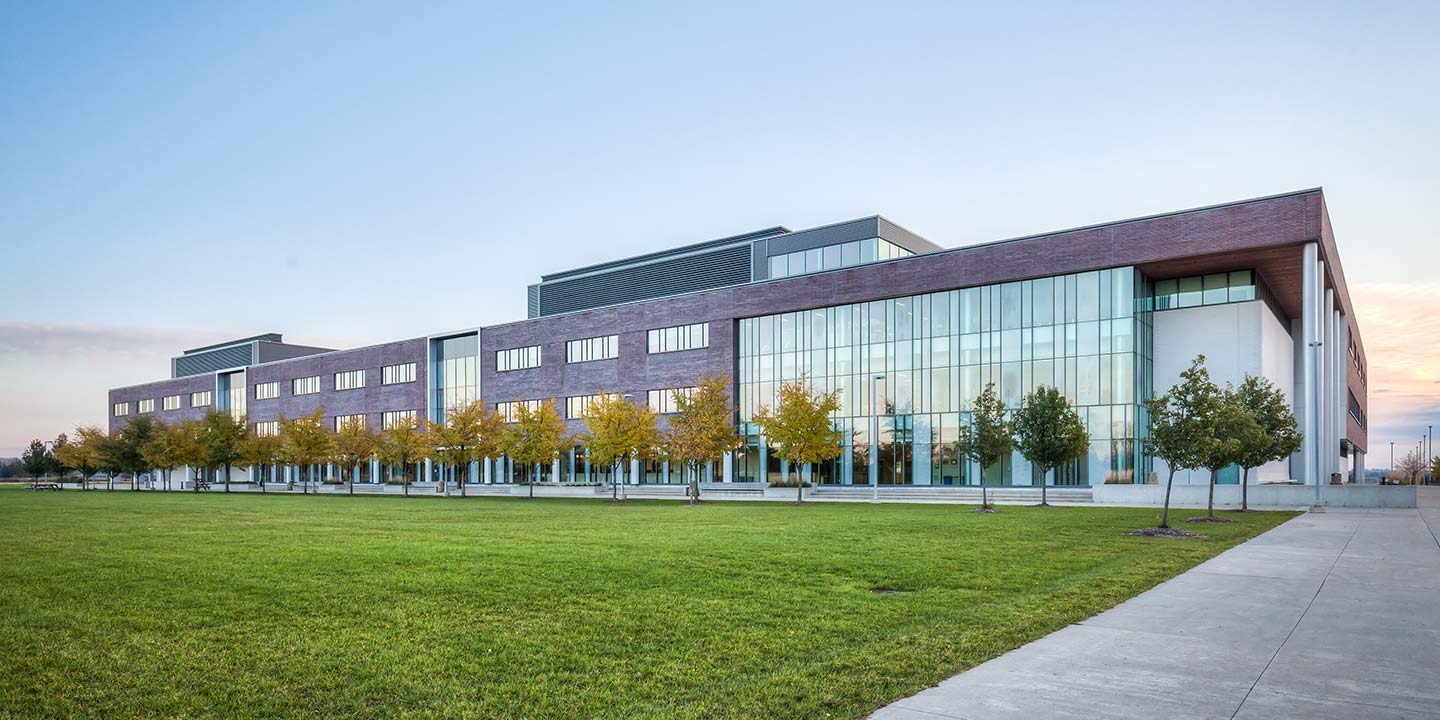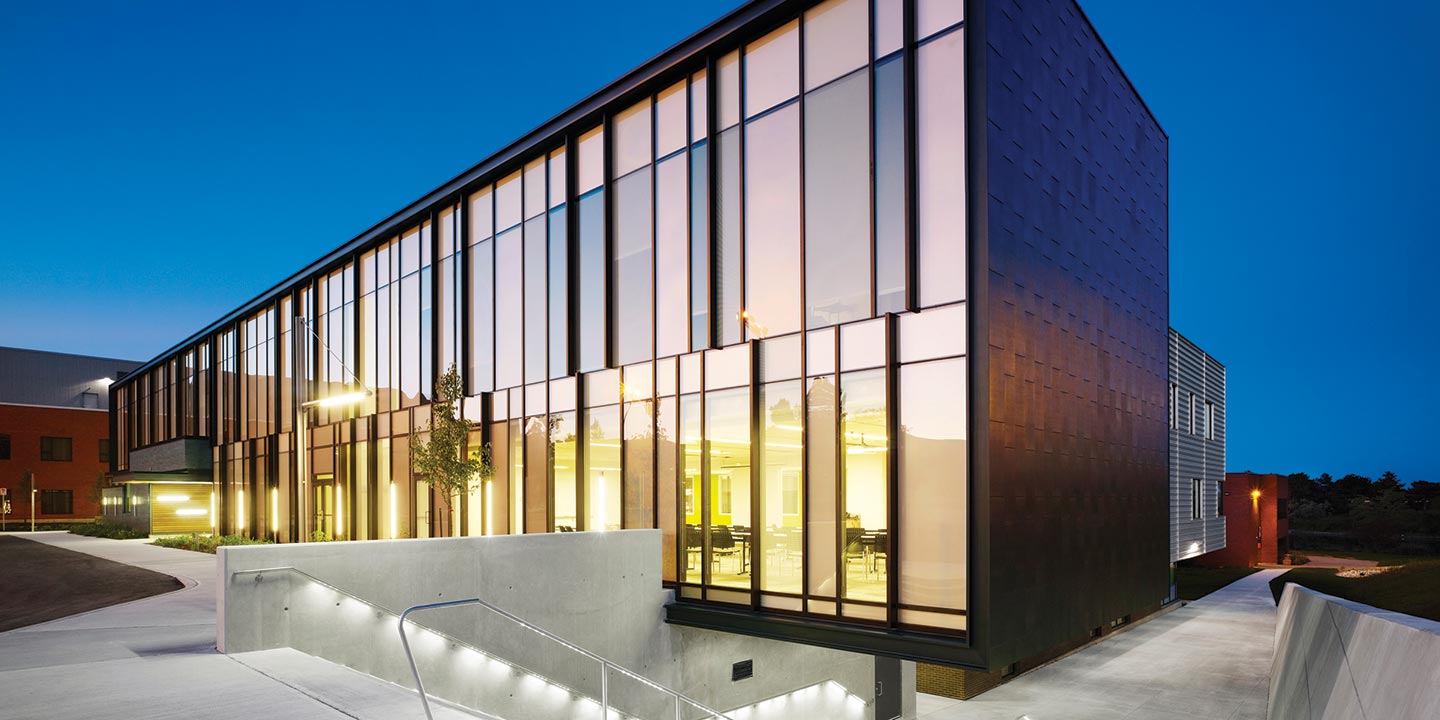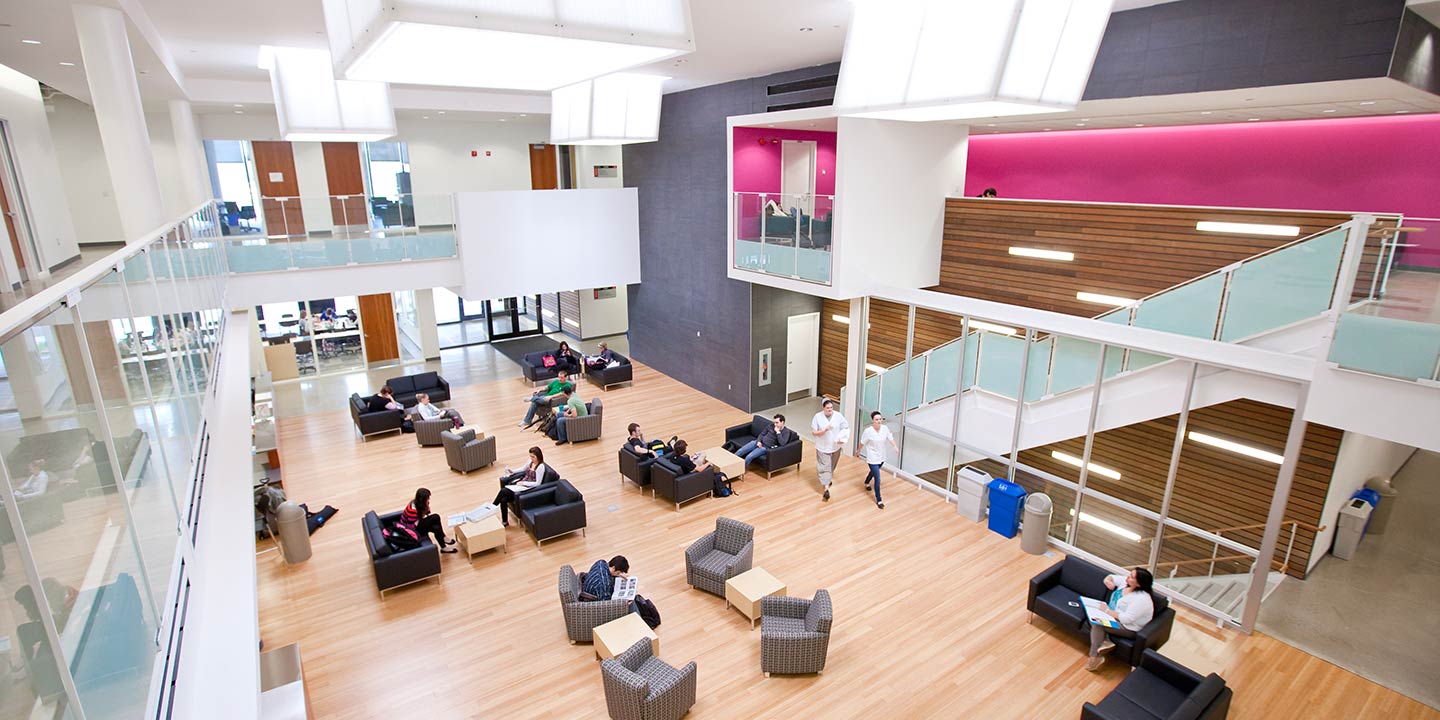 ---
Campus Locations
Doon (Kitchener)
299 Doon Valley Drive
Kitchener, Ontario
N2G 4M4
519-748-5220
Guelph
460 Speedvale Ave West
Guelph, Ontario
N1H 0A8
519-824-9390
Brantford
50 Wellington Street
Brantford, Ontario
N3T 2L6
226-250-1772 ext.7300
Ingersoll Skills Training Centre
420 Thomas Street
Ingersoll, Ontario
N5C 3J7
519-485-5666
Cambridge
850 Fountain Street South
Cambridge, Ontario
N3H 0A8
519-748-5220
Waterloo
108 University Avenue East
Waterloo, Ontario
N2J 2W2
519-885-0300
Cambridge Downtown
150 Main Street (Suite 402)
Cambridge, Ontario
N1R 6P9
519-623-4890
Stratford
130 Youngs Street
Stratford, Ontario
N5A 1J7
519-271-5700
Cambridge (Reuter Drive)
25 Reuter Drive
Cambridge, Ontario
N3E 1A9
519-748-5220
Kitchener Downtown
49 Frederick Street
Kitchener, Ontario
N2H 6M7
519-885-0300
Applied Research at Conestoga
Conestoga College is a gateway for industry innovation. Each of Conestoga's priority research areas support applied projects that meet the needs of industry and community partners. They also drive growth in the local and regional economy.
Research projects are integrated into the curriculum, giving students the opportunity to build innovation-enabling skills. Capstone, final-year thesis, curriculum and independent projects are an important avenue of applied research. Through these projects, one or more students – up to an entire class – explore solutions to a challenge facing a company or community organization.
Conestoga campuses are home to:
Discover Conestoga Applied Research and Innovation
---
Preparing Talent for Canada's Valued Health-Care Workforce
To meet the growing demand of health-care workers, polytechnics are delivering training for critical occupations needed to keep Canada safe and healthy. Canada's polytechnics provide industry-responsive education and training, ensuring graduates have practical skills and the know-how to hit the ground running. With close ties to industry, polytechnics are able to respond to the skills needs of employers at the speed of business.
Conestoga College is working in partnership with ParaMed to address the critical need for Personal Support Workers (PSW) in eastern Ontario. Starting in January 2021, Conestoga will deliver a 20-week PSW FAST-ONSITE program at no cost, providing clinical placements at local health-care organizations and connecting students to the health care system – allowing patients in need to receive care from qualified and dedicated PSWs. After course completion, select students will be able to join the ParaMed care teams throughout Ottawa and surrounding regions, serving clients as early as June 2021.
Looking for more stories about critical frontline occupations? Read more >
---
My polytechnic. My future.