Growth in the environmental sector paired with the retirement of senior workers are contributing to a talent shortage projected to leave nearly 250,000 jobs unfilled by 2029.
As Canada transitions to a green economy and adopts new climate-focused technologies, success will depend on a globally competitive workforce to develop, build, operate and repair new systems and infrastructure.
In partnership with Canadian Colleges for a Resilient Recovery, Polytechnics Canada hosted a post-budget discussion about how polytechnics and colleges stand to contribute to Canada's resilient recovery.
Key Takeaways:
According to ECO Canada, growth in the environmental sector paired with the retirement of senior workers contribute to a talent shortage projected to leave nearly 250,000 jobs unfilled by 2029
As Canada transitions to a green economy and adopts new climate-focused technologies, success will depend on a globally competitive workforce to develop, build, operate and repair new systems and infrastructure
A group of Canada's polytechnics, colleges and cégeps have come together to form Canadian Colleges for a Resilient Recovery.  The collaborators have plans to develop a national platform for credentials in emerging environmental occupations, respond to skill requirements identified by employers in key sectors and address the ongoing need for upskilling across the country
Webinar Recording:
If you are having trouble viewing the recording above, please click here.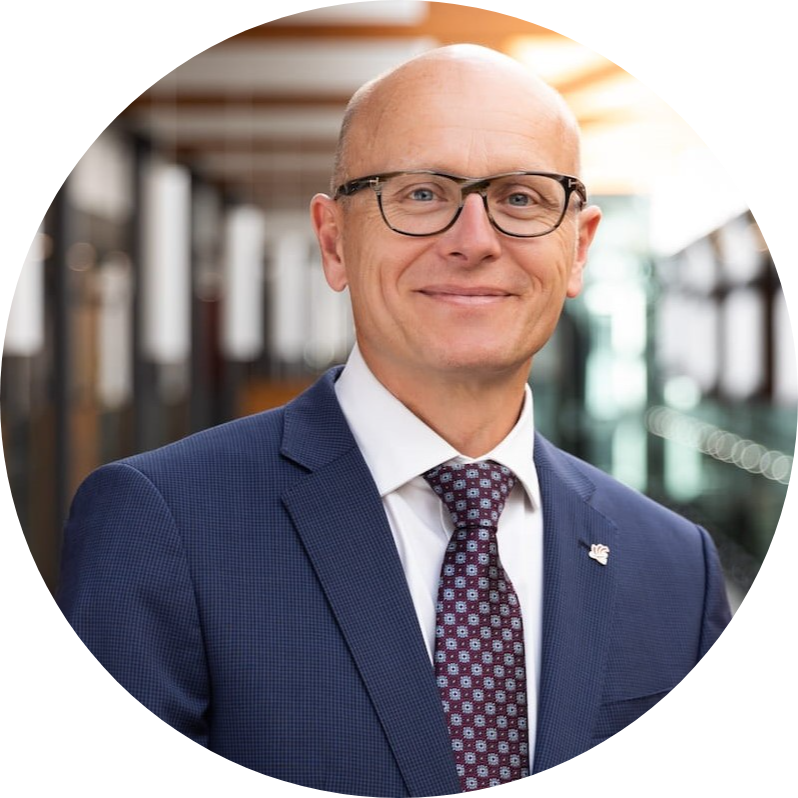 Fred Meier
President and Chief Executive Officer, Red River College
Fred Meier is RRC's sixth President, before coming to Red River, Fred has held many progressive leadership roles within public service, and joins Red River College after formerly holding the position of Clerk of Executive Council and Secretary to Cabinet. Throughout his career, Fred has focused on building a positive and inclusive work culture, championed employee engagement, and leads with a strong code of values and ethics.
Fred graduated from the University of Manitoba with a Bachelor of Science in Agriculture and a Master of Science.
---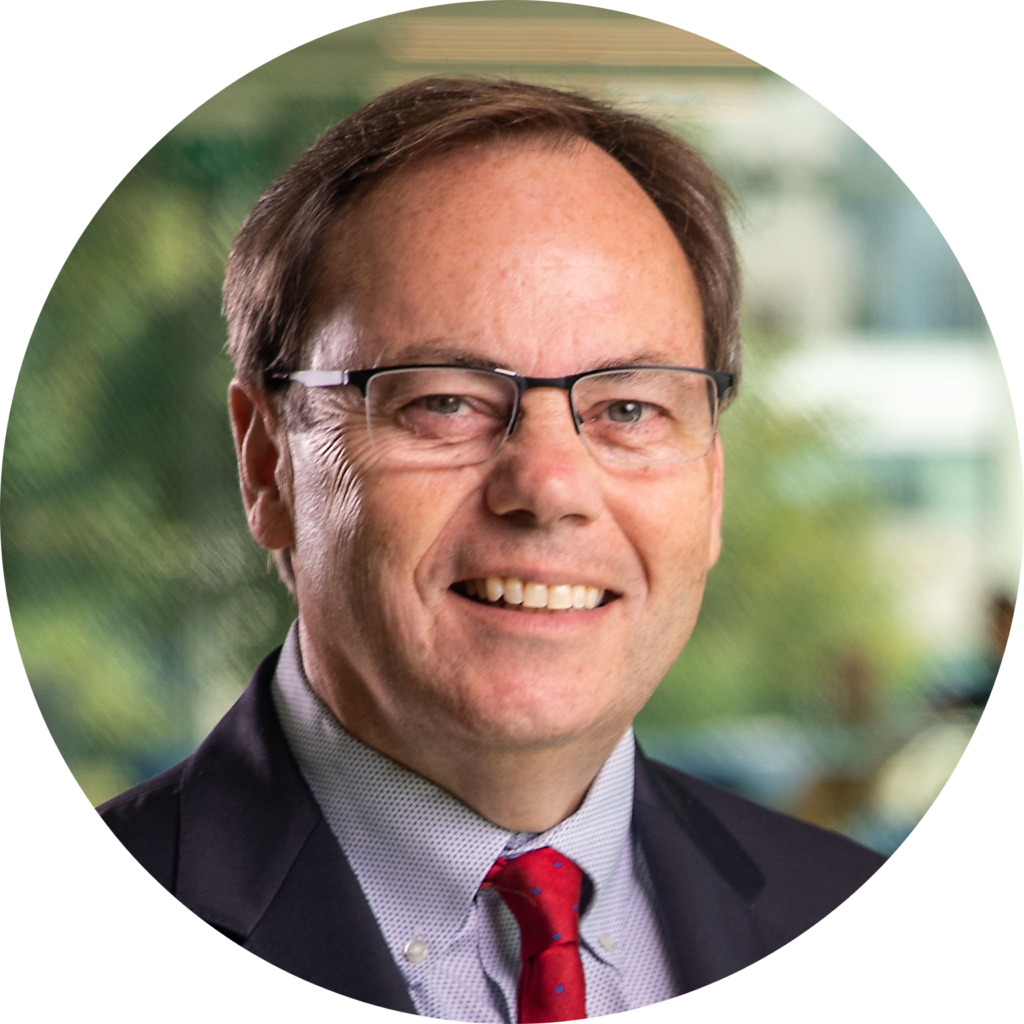 Ron McKerlie
President and Chief Executive Officer, Mohawk College
Since 2014, Ron McKerlie has served as President of Mohawk College and Mohawk College Foundation in Hamilton, Ontario. Previously Ron served 10 years in the Ontario Public Service as Deputy Minister Open Government, Interim President of Ornge Air Ambulance, Deputy Minister, Government Services and Corporate CIO and Chief Strategist for Ontario.
Prior to joining the Ontario Public Service, Ron's career spanned 25 years in the private sector where he held senior executive positions with Rogers Communications and Bank of Montreal.
Ron holds a Master of Business Administration degree from Dalhousie University, an ICD.D designation from Rotman, is a Fellow of the Institute of Canadian Bankers and a graduate of Harvard Business School's Advanced Management Program. Ron is a member of the Board of Directors for ORION and former Chair of the Board for World Vision Canada.
---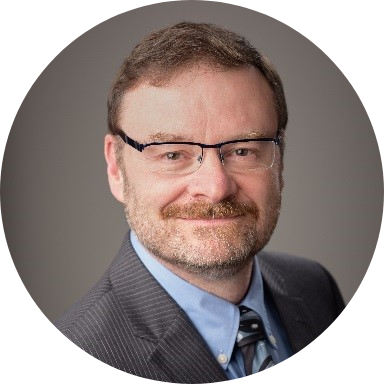 Tom Roemer
Vice-President Academic, British Columbia Institute of Technology
Tom was born and raised in Munich, Bavaria, Germany. After some time as a logistics coordinator with the air force in Portugal, he attended the University of Munich and relocated to Canada in 1993.
Initially, Tom developed production control systems and database solutions for industry when he received a call from Okanagan University College to design an engineering technology program around the emerging Internet. Having chaired the program for a few years, he moved into post-secondary administration. After appointments as Dean of Trades and Technology and Vice-President Strategic Development at Victoria's Camosun College, he joined BCIT in early 2016.
As BCIT's Vice-President Academic, he is responsible for the educational, international, indigenous and applied research portfolios of the Institute. This comprises about 2000 people and the lion's share of BCIT's $385 million budget. He also functions as the Institute's chief strategy officer, determines educational priorities and seeks out corresponding partnerships around the globe.
Tom holds a Master's degree in astrophysics and a Doctorate in Educational Leadership from Simon Fraser University. He maintains strong ties to Germany, Brazil and South Africa, and specializes in questions of practitioner training and global workforce development. Through his company Tioga Communications, he provides consulting services on educational leadership and strategic planning in Africa, South America and the Caribbean.
He serves on numerous governance Boards such as Innovate BC.
Tom lives in both Vancouver and Victoria, and in his spare time he loves to go hiking with his dog Fiasco, ride his motorcycle, or travel the world with his wife Karen.
---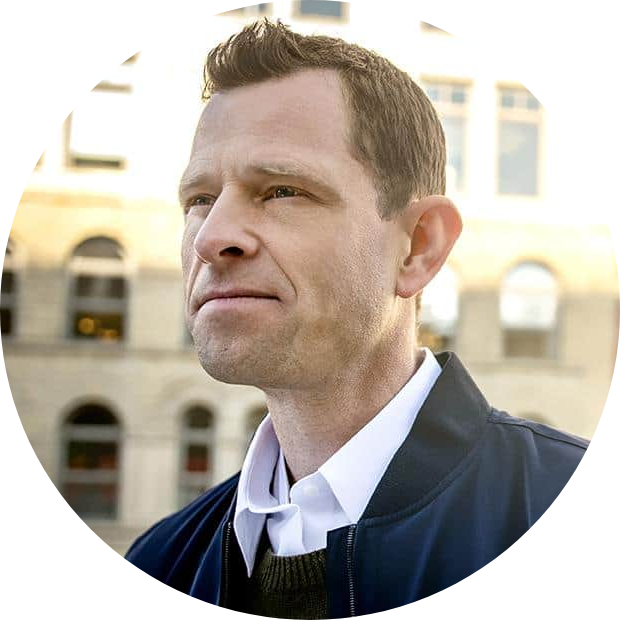 Kevin Nilsen
President and Chief Executive Officer, ECO Canada
Kevin Nilsen rejoined ECO Canada in September 2016 to commence the role of President and CEO of the organization. Kevin started his career in leadership as an officer in the Norwegian Army before moving to Canada in 2000. After graduating from University of Calgary, Kevin worked 7 years for ECO Canada, most recently as Director of Professional Services.
During his absence from ECO Canada, Kevin managed large global offshore oil and gas projects for Aker owned companies. The experience in the energy sector gave him great exposure to clients and stakeholders in Europe, Asia and USA. During this time, he was first based in Norway and subsequently in Houston, Texas. As a key highlight, Kevin led the development of a cutting-edge Riser Gas Handling tool that ensures a safer and more environment friendly drilling process.
At ECO Canada, Kevin was responsible for the establishment of the Canadian Centre for Environmental Education (CCEE). He was also instrumental in the launch of regional networking events across the country, the growth of EP certification and academic partnerships. Throughout his career, Kevin has always had an unprecedented commitment to clients. In his role as CEO, Kevin's key focus is to ensure that ECO Canada's products and services align well with industry, government and academic stakeholders.
---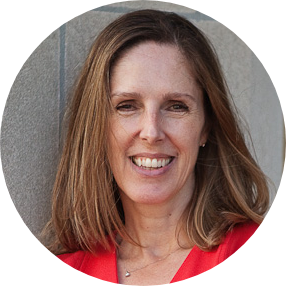 Sarah Watts-Rynard
Chief Executive Officer, Polytechnics Canada
Sarah Watts-Rynard assumed the role of Chief Executive Officer at Polytechnics Canada in July 2018.  Prior to this role, she served as Executive Director of the Canadian Apprenticeship Forum, supporting Canada's apprenticeship community with research, promotion and by connecting stakeholders across trades, across sectors and across Canada.
Sarah has a degree in Journalism and English from Carleton University.  Since graduating, she has built a career that includes time in government, the private sector and at skills-focused non-profit organizations.  She has experience related to non-profit governance, fundraising, advocacy and marketing.  She leads a team of passionate and dedicated employees committed to high-quality skills and innovation policy, reflecting the strengths of polytechnic education in Canada.  In 2018, Sarah was awarded an honorary diploma in the Skilled Trades by Niagara College.
Sarah is Vice-Chair of the Canadian Centre for Women in Science, Engineering, Trades and Technology (WinSETT Centre) and serves as a Director on the Boards of the Canadian Club of Ottawa and the CWB Welding Foundation.
Our Environmental Leadership compendium explains how, as the intersection between talent development and business innovation, Canada's polytechnics are well-positioned to address environmental sustainability.
Read about the ways in which polytechnics address and integrate environmental sustainability within curriculum and business partnerships, in this blog post by our CEO, Sarah Watts-Rynard.
"What was once a niche occupation in the economy is now must-have for almost every private and public sector employer." In a National Post op-ed, ECO Canada president and CEO Kevin Nilsen details the training and positions available to those designated "environmental professionals."
ECO Canada's recent environmental labour demand outlook details forecasted growth and anticipated employment demand in the environmental sector in the coming years.