In March of 2020, students and faculty across Canada were displaced from their classrooms by COVID-19 shut-downs. The impact of this shift was felt by institutions in every branch of the education system; from grades K-12, to colleges and polytechnics, to universities. We were so pleased to partner with the The Canadian Club of Ottawa this month for an event on Virtual Education discussing how schools responded to these challenges.
Moderated by Sarah Watts-Rynard, the panel opened with remarks from Ontario's Minister of Colleges and Universities Ross Romano. Speakers Claude Brule, President and CEO of Algonquin College of Applied Arts and Technology; Dr. Benoit-Antoine Bacon, President and Vice-Chancellor of Carleton University; and Camille Williams-Taylor, Director of Education at the Ottawa Carleton District School Board, discussed dealing with mental health, inclusivity, and remote experiential learning – among other topics.
If you are having trouble viewing the webinar above, click here.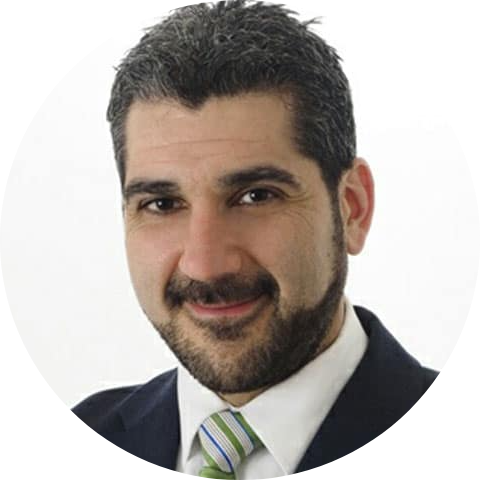 Hon. Ross Romano
Minister of Colleges and Universities
Ross Romano is the Member of Provincial Parliament for Sault Ste. Marie and the Minister of Training, Colleges and Universities. Ross was a sitting member for the Select Committee on Financial Transparency and the Justice Policy Committee as well as the Parliamentary Assistant to the Minister of Energy, Northern Development and Mines and the Parliamentary Assistant to the Minister of Indigenous Affairs. Ross was first elected to the Ontario Legislature on June 1st, 2017 during a by-election, and previously served as a City Councillor for Ward 6 of Sault Ste. Marie. A life-long resident of the Sault, Ross understands the challenges his community faces every day, as well as the opportunities that lie ahead. Whether he is at home or at Queens Park, Ross tirelessly works for the best interests of Sault Ste. Marie and the people of Ontario.
Born and raised on his family's farm, Ross attended Algoma University before graduating from Windsor Law School. Ross practiced law in Sault Ste. Marie for twelve years before beginning his political career.
A former Chair of the local Downtown Association and Downtown Rotary Club, Ross also enjoyed coaching in the Sault Youth Soccer Association. When he is not cheering on the Soo Greyhounds, Ross can be found volunteering around the community, working in his garage, or spending time with his wife Heather and their three young children.
Minister Romano provided the opening remarks for this event.
---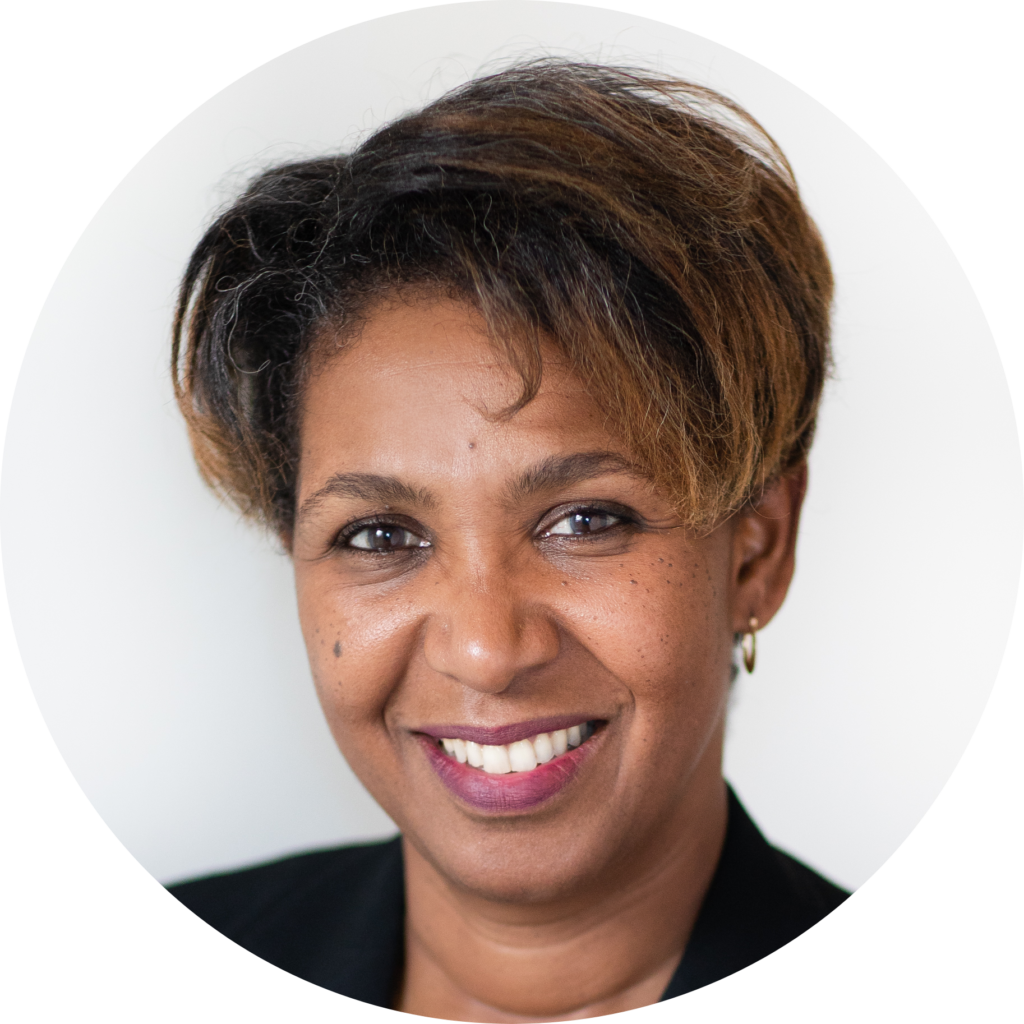 Camille Williams-Taylor
Director of Education, Ottawa-Carleton District School Board
Over a thirty-year career, Camille Williams-Taylor has worked in education settings from Winnipeg to Montreal, with the better part of her career spent in schools and education systems in Ontario. A graduate of the University of Manitoba and McGill University, Camille is currently serving as the Director of Education for the Ottawa-Carleton District School Board which is a district of 147 schools and over 75,000 students.
Her previous experiences in education include roles at the Ministry of Education, York University's Faculty of Education and at a number of school districts including Durham, Toronto and Peel. While her experiences are varied, Camille's commitment to student achievement through teaching excellence and equitable opportunities has been and continues to be the common thread. She believes that educators must ensure that each and every student has the tools to unleash their potential and author their own story.
Camille is a wife, and a mother to three daughters.
---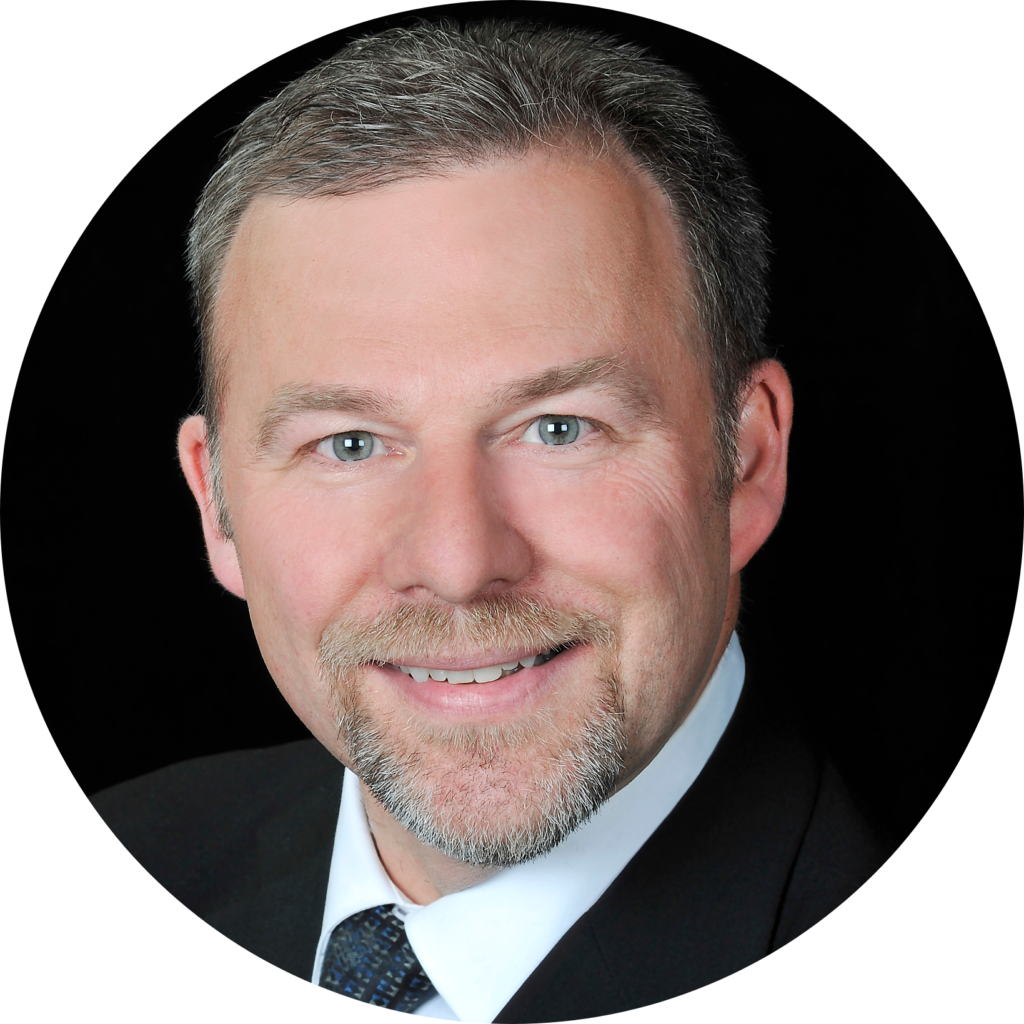 Claude Brulé
President and Chief Executive Officer, Algonquin College
Claude Brulé was appointed as Algonquin College's ninth President and Chief Executive Officer in August 2019. Prior to taking on this leadership role, Claude served the College at every level of its leadership team from Department Chair, to Faculty Dean, to Senior Vice President Academic where, for the past twenty years, he has been a champion for student success and an innovator in the higher education sector, providing leadership to the advancement of digital learning.
Prior to joining the College, Claude served 22 years in the Canadian Armed Forces, in the Air Force occupational branch of Communication and Electronics Engineering, retiring at the rank of Lieutenant-Colonel. Among his many tours of duty, he was an instructor at the Canadian Forces School of Communications and Electronics (CFSCE), and subsequently, its Senior Staff Officer for Strategic Planning and Chief of Staff. Between tours at CFSCE, he lectured in the Mathematics and Computer Science department as an assistant professor at the Royal Military College.
He holds a Bachelor's degree in Engineering Physics and a Master's of Science degree in Mathematics from the Royal Military College in Kingston. He is also a graduate of the Command and Staff College, and holds a certificate in Management and Leadership in Education from Harvard University's Graduate School of Education. Claude is an active member of the community and serves on several boards, including Invest Ottawa, the Ottawa Network for Education (ONFE) and the Ottawa Community Loan Fund (OCLF). He is also a member of the Institute of Electrical and Electronics Engineers (IEEE) and was promoted to Senior Member in 2018 for his significant contributions to the profession.
---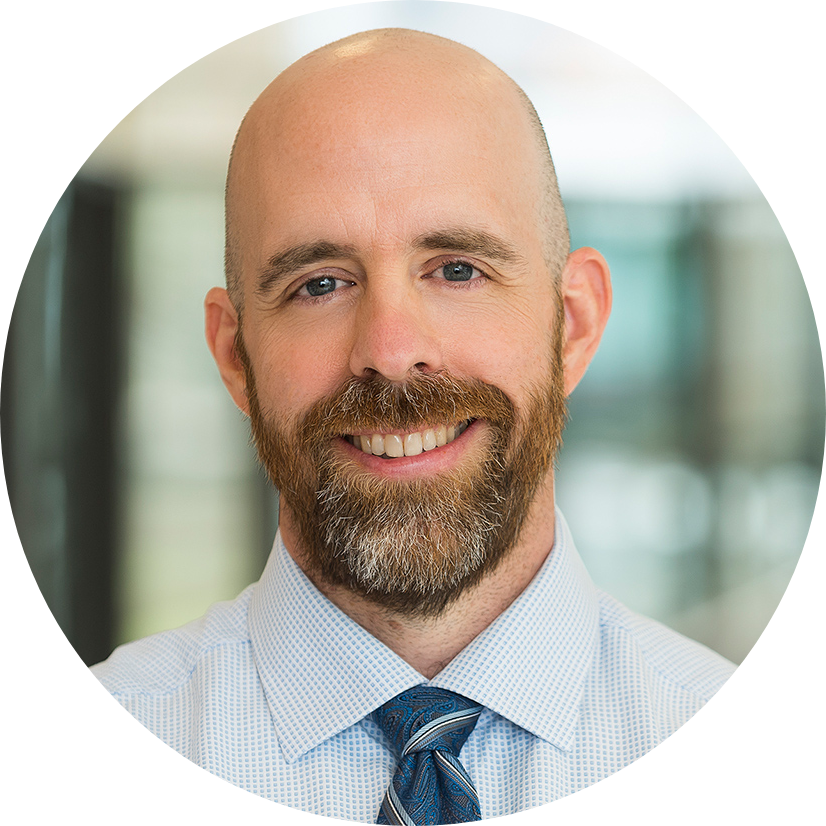 Benoit-Antoine Bacon
President and Vice-Chancellor, Carleton University
Dr. Benoit-Antoine Bacon started his five-year mandate as President of Carleton University on July 1, 2018. He joined Carleton from Queen's University where he served as Provost and Vice-Principal (Academic).
He previously served as Provost and Vice-President (Academic Affairs) at Concordia University in his hometown of Montreal where he was recognized with an award as Concordia University's Sustainability Champion.
His first academic appointment was at Bishop's University, where he served in a number of leadership roles including Dean of Arts and Science, Associate Vice-Principal for Research, chair of the psychology department and chief negotiator for the association of professors of Bishop's University.
Dr. Bacon holds a PhD in neuropsychology from the University of Montreal. His research in the field of cognitive neuroscience focuses on the links between brain activity and perception in the visual and auditory systems, as well as on multisensory integration.
As someone with lived experience of childhood trauma, mental health struggles, and substance use, he speaks publicly on these issues to break the stigma and promote the important idea that healing is always possible.
---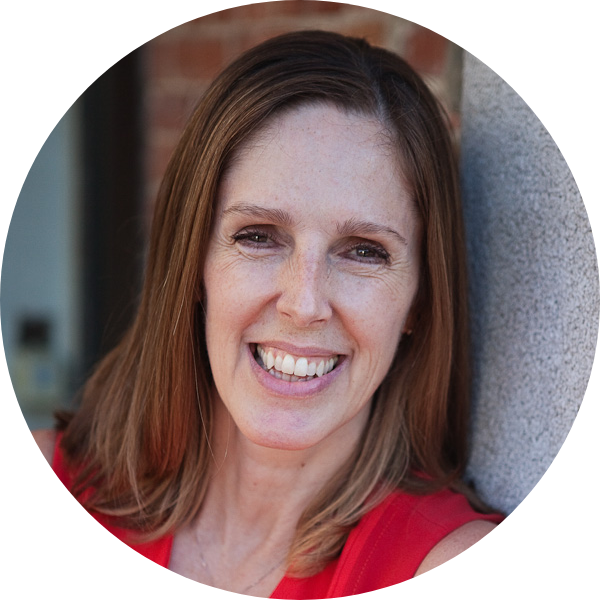 Sarah Watts-Rynard
Chief Executive Officer, Polytechnics Canada
Sarah Watts-Rynard assumed the role of Chief Executive Officer at Polytechnics Canada in July 2018. Prior to this role, she served as Executive Director of the Canadian Apprenticeship Forum, supporting Canada's apprenticeship community with research, promotion and by connecting stakeholders across trades, across sectors and across Canada.
Sarah has a degree in Journalism and English from Carleton University. Since graduating, she has built a career that includes time in government, the private sector and at skills-focused non-profit organizations. She has experience related to non-profit governance, fundraising, advocacy and marketing. She leads a team of passionate and dedicated employees committed to high-quality skills and innovation policy, reflecting the strengths of polytechnic education in Canada. In 2018, Sarah was awarded an honorary diploma in the Skilled Trades by Niagara College.
Sarah is Vice-Chair of the Canadian Centre for Women in Science, Engineering, Trades and Technology (WinSETT Centre) and serves as a Director on the Boards of the Canadian Club of Ottawa and the CWB Welding Foundation.